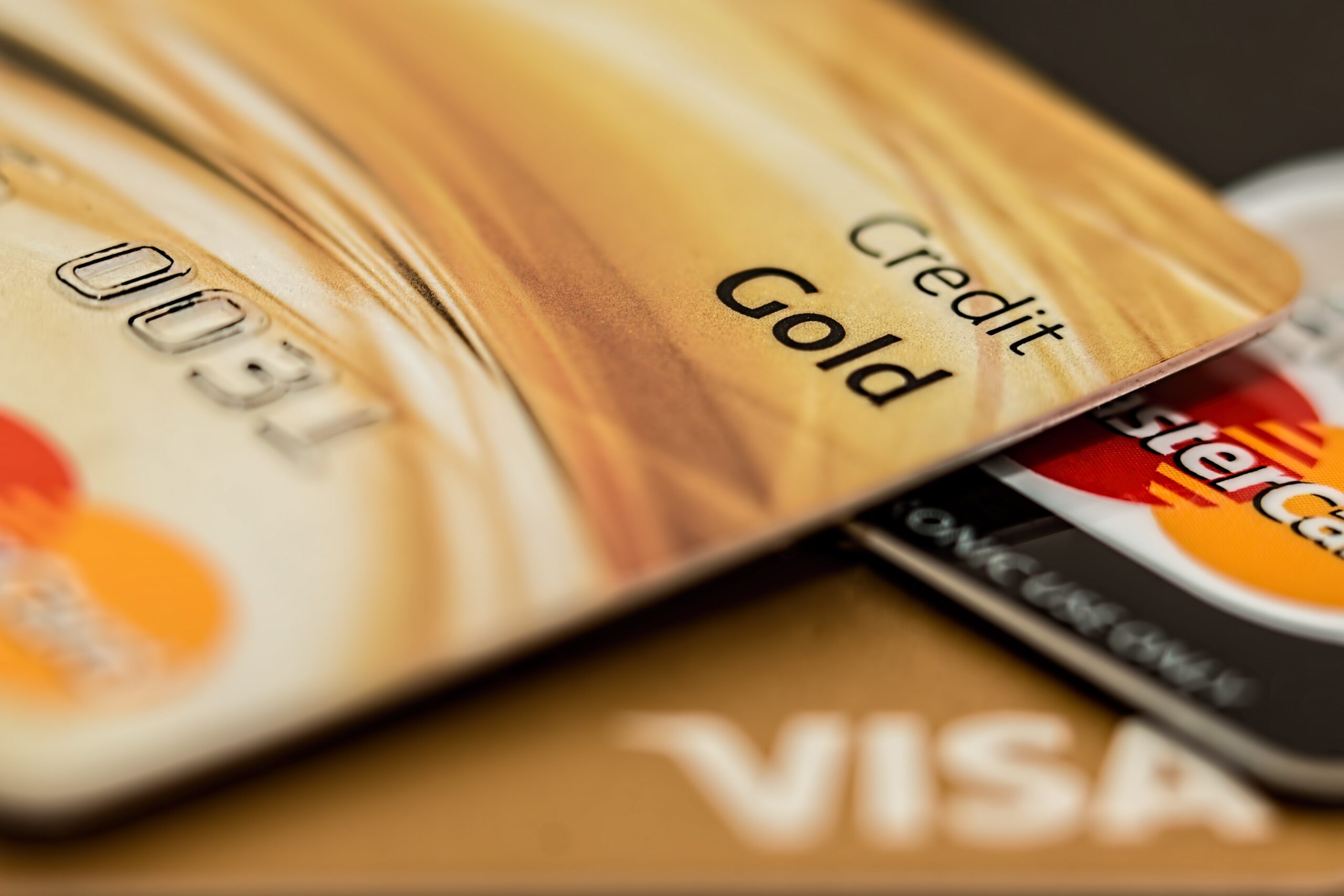 This week my FICO credit score hit 750 for the first time. I got an alert from Credit Karma saying my score was excellent and I'd have no trouble getting approved for loans and credit cards at great rates. However, hitting this new milestone made me wonder if I could ever achieve a perfect credit score. 
FICO scores range from 300 all the way up to 850. But has anyone ever reached the elusive 850 mark? And what steps do you have to take to get the maximum FICO score? I did some research to answer these questions and thought I'd share what I've learned with you. Read on if you've ever wondered if flawless credit is possible. 
Perfect Credit Is Possible But Rare 
If one of your long-term financial goals is to achieve perfect credit, good news! It is possible to boost your FICO score to 850 by being highly financially disciplined. But keep in mind that very few people ever achieve this milestone. A 2019 study by Experian found that only 1.2% of credit-holding Americans had a perfect FICO score of 850. 
Because credit scores fluctuate and can vary from day to day, it's also difficult (if not impossible) to maintain a flawless credit score for months or years on end. However, you can see your credit score climb up to 850 at least once in your life if you work hard and manage your money well. 
What Are the Characteristics of Someone With Perfect Credit? 
People with perfect credit are very financially disciplined. They always pay their bills on time and are never late. Only 2% of people with high FICO scores have a missed payment on their credit report. 
Americans with great credit only apply for new loans or credit cards when they really need them. As a result, they don't have a lot of hard inquiries on their credit report. For example, Jim Droske, a credit expert with a perfect FICO score, only has two hard inquiries on his credit report. 
People with flawless FICO scores also keep their credit utilization low. Your credit utilization is the percentage of your credit limit that you're currently using. Credit utilization accounts for up to 30% of your credit score, so it's important to get this metric right if you want perfect credit. Nerdwallet says you should keep your credit card balances well under 10% of your total credit limit if you want a really high FICO score. For reference, Jim Droske only uses 1% of his overall credit limit. 
Unfortunately, this last factor is one you don't have control over. People with the highest credit scores have a credit history that's about 25 years long. So if you're a millennial like me, you probably won't achieve the financial milestone of a perfect credit score for a while.
In the meantime, make sure you don't close any credit cards. Doing this can lower the average age of your accounts and cause your credit score to drop. 
Steps I'm Taking to Achieve a Perfect Credit Score 
I don't know if I'll ever achieve a perfect credit score, but I'm certainly going to try! I'm working on boosting my credit score even higher than 750 by keeping my credit utilization low. 
I recently switched over to using my debit card for most purchases so I don't overspend. But I still charge things on my credit cards here and there to keep my accounts active. If you don't charge anything on your credit card for about 6 months, your credit issuer may close your account, which is something to be aware of. 
I put my credit cards and mortgage payments on autopay so I never miss a payment. I also try to limit the number of hard inquiries on my credit report by only applying for credit when absolutely necessary. Additionally, I pay attention to my credit mix to ensure I have enough types of credit to diversify my credit report. Before I took out my mortgage, I didn't have any installment loans on my credit report, so buying my home gave my FICO score a nice boost. 
Another thing I do to boost my FICO score is carefully check my credit report for errors. More than a third of Americans have at least one mistake on their credit report. False information that doesn't belong to you can bring down your FICO score if it ends up on your report. So make sure you scan your credit report for mistakes at least once per year and dispute any mistakes you notice with the credit bureaus. 
Wrapping Up 
Having a high credit score enables you to get loans and credit cards at the best rates. Your FICO score is also a pretty good measure of your overall financial health. So it's worth investing some time into boosting your credit score. 
Do you dream of achieving a perfect credit score? What steps are you taking to get there? Let me know in the comments section below! 
Read More
My Favorite Personal Finance Advice From Celebrities
How I'm Preparing For a Potential Recession
Why I'm Considering Buying An Investment Property

Vicky Monroe is a freelance personal finance and lifestyle writer. When she's not busy writing about her favorite money saving hacks or tinkering with her budget spreadsheets, she likes to travel, garden, and cook healthy vegetarian meals.