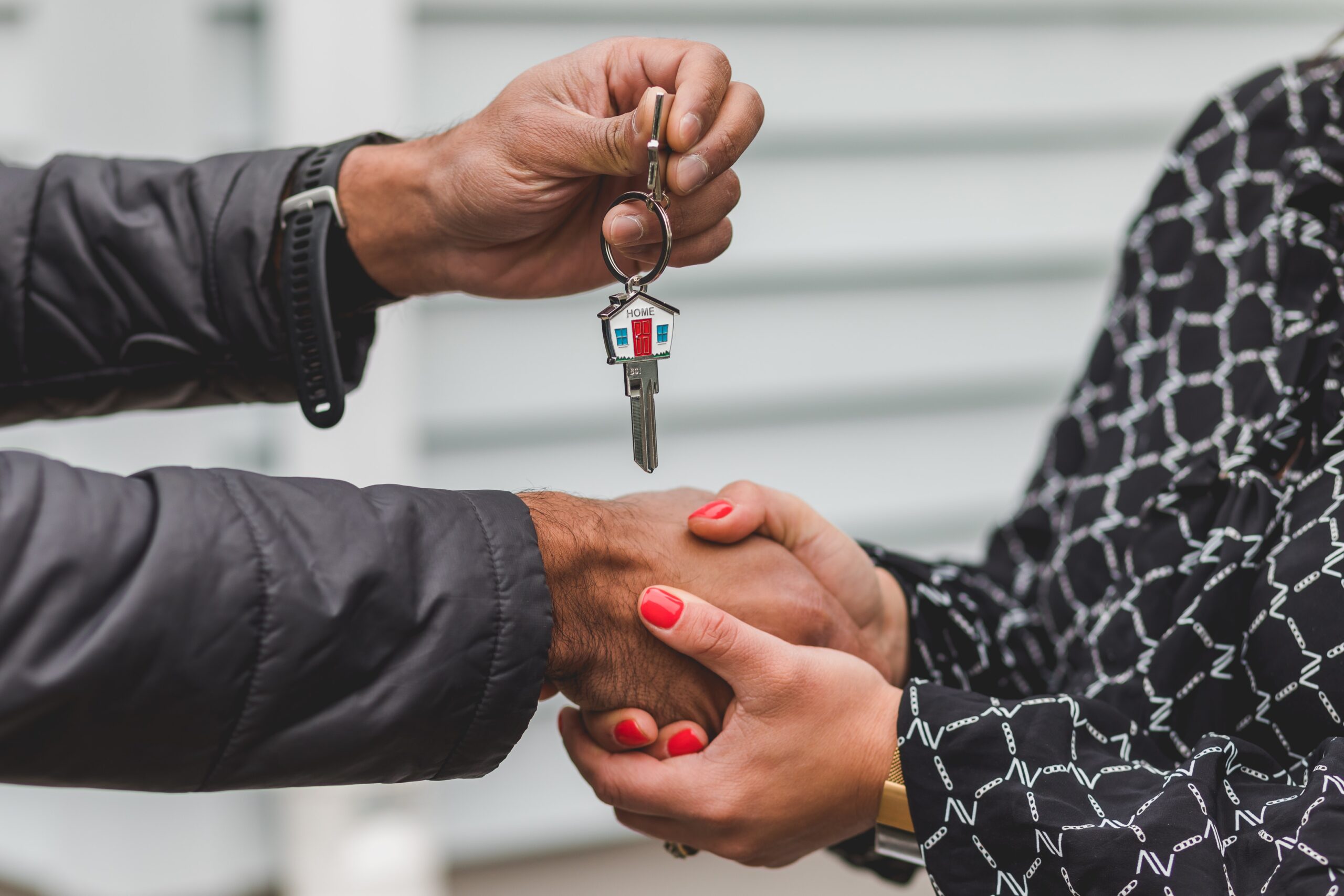 I wasn't planning to buy an investment property so soon after purchasing my first house a year ago. With the real estate market booming and interest rates rising, it doesn't seem like the best time to look for an investment property. 
But I was browsing on Zillow just for fun and saw a house down the road from mine that's for sale. It's in pretty rough shape and wouldn't qualify for conventional financing. But once it's fixed up, it would make a perfect vacation rental cabin. The price is right at $40,000, and it even comes with a little bit of acreage. If the inspection doesn't turn up any major surprises, my partner and I might be buying our first investment property. 
We live in a town that's centrally located to many different tourist destinations. Because of the desirable location, most short-term vacation rentals in our area charge at least $150 per night in the summer. There's even demand for cabins through the fall and winter hunting and snowmobile season. So we're thinking this cabin can bring in some nice side income. I plan to do all the rental management and cleaning myself since I can walk to the property. So hopefully this DIY approach will help make the cabin more profitable. If you want to do something similar and you don't live close to your investment property, however, you can always use an Airbnb management service or something similar to help out with the logistics.
How Much Will It Cost to Fix It Up?
We're estimating that we'll need to spend between $10,000 and $15,000 on cosmetic fixes alone. The cabin may also need a new hot water heater, new siding on one of the exterior walls, and some electrical work. So we could easily spend $30,000 or more on fixing this cabin up. 
However, once the work is done, our realtor believes it could sell for $90,000. We're not planning to fix it up and put it back on the market—we'd rather retain it as a cash-flowing vacation rental. But it's reassuring to know that we're not dumping more money into this home than it will be worth at the end of renovations. 
Considering Our Options
Last week I saw another cute cabin about an hour away from us that is more finished for $45,000. It's located in a town called Newberry that's more rural than where we live, so the prices of homes out there are generally cheaper. We might be able to get more bang for our buck if we're willing to drive back and forth and deal with having a rental that's farther out. 
However, the house in Newberry may not rent for as much as the one down the street from us. Vacation rentals in that area tend to go for $100 per night because they're not as centrally located. But we're still going to check that place out to consider our options before we take the plunge on the property down the street.  
Although it's not the perfect time to buy real estate, we felt like we couldn't pass up this great opportunity.
Are you considering buying a home in this crazy real estate market, or are you holding out in hopes that interest rates and demand will go down eventually? Let me know in the comments section below!
Read More
Why Financial Discipline Sometimes Isn't Enough
Why Moving Away From The City Was Great for My Finances

Vicky Monroe is a freelance personal finance and lifestyle writer. When she's not busy writing about her favorite money saving hacks or tinkering with her budget spreadsheets, she likes to travel, garden, and cook healthy vegetarian meals.