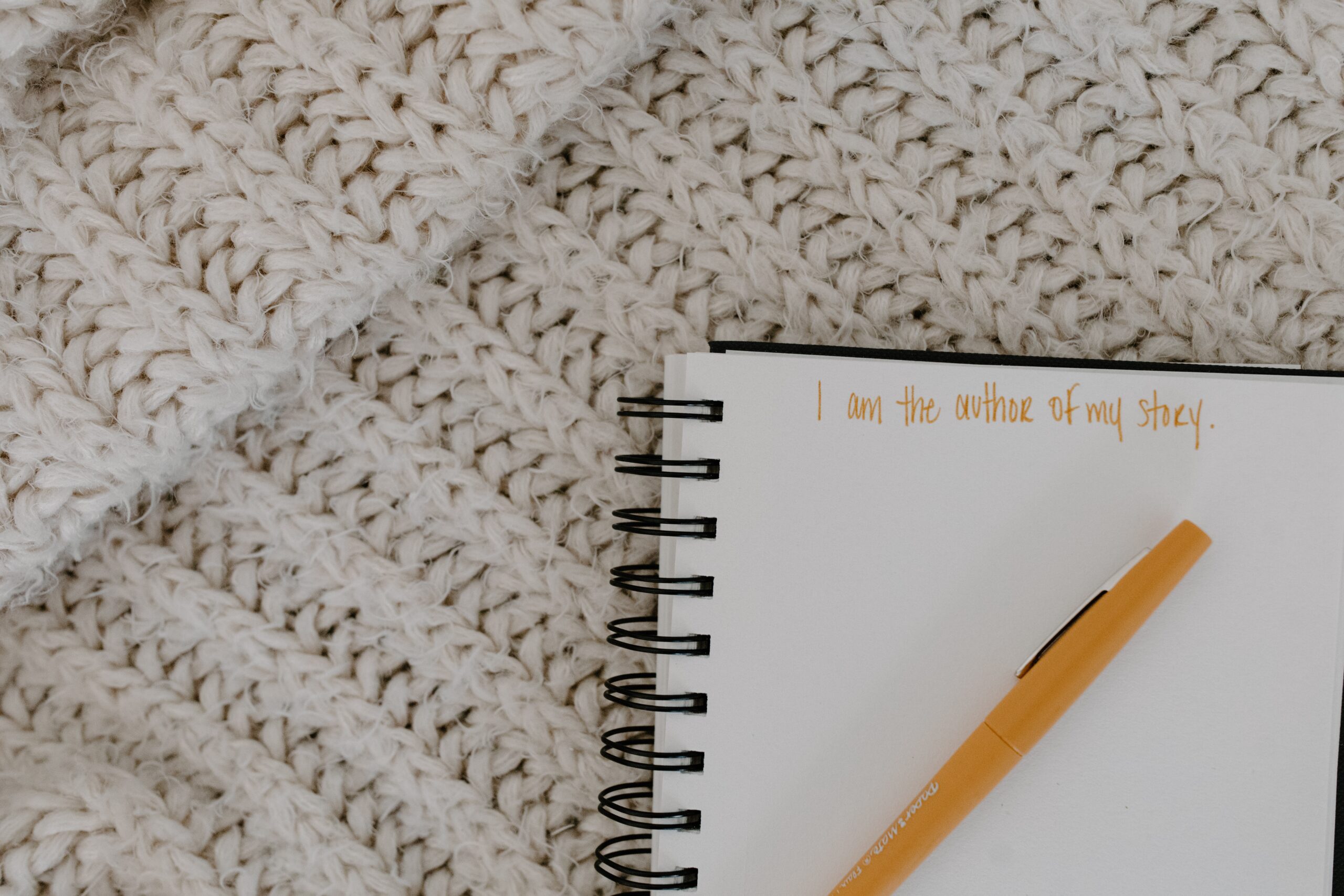 I used to think mantras and meditation were kind of silly. I didn't think repeating a word or phrase over and over in my head would be enough to improve my mental health. But when my therapist suggested I use daily affirmations to help with my financial anxiety, I decided to give it a shot. After all, it didn't cost me anything but a few minutes. 
To my surprise, repeating money mantras to myself in the mirror actually worked and improved my financial mindset over time. Since I started this routine a few months ago, I've felt much more positive about money and my financial decisions. If you struggle with financial anxiety or a poor money mindset, it may be worth giving money mantras a try. Here are some of my favorite money affirmations 
5 Money Mantras I Try to Live By 
1. Money is a tool to construct the life I want. 
This mantra from Parade is one of my favorites. I repeat this to myself whenever I feel guilty about buying something or going out to eat. 
We can't save every penny we earn, and we shouldn't try to. Being frugal and setting aside money for the future is great, but being a miser and denying ourselves memorable experiences isn't. This quote reminds me to enjoy myself and spend my monthly entertainment budget without guilt. 
2. I control my money, it does not control me. 
It's easy to feel like you're not in control of your money when the cost of everything is increasing. When inflation gets me down, I repeat this mantra to myself. I'm still in control of my budget, even if I have to tweak it a little to account for rising costs. 
There are still things I can do to save money, like shopping sales, turning my air conditioning off, and driving less. I may not be able to control inflation, but I can control how I react and adapt to changing economic circumstances. Reminding myself that I'm in the driver's seat when it comes to my finances helps reduce my anxiety. 
3. I'm grateful for the abundance that I have and the abundance on its way.
I first read this mantra on a website called Girlboss and immediately added it to my rotation. I think it's important to strike a balance between being grateful for what I have and striving for more. 
There's nothing wrong with wanting to improve your financial situation. My ultimate goal is to build a nest egg big enough to sustain me in retirement and pass some wealth on to my future children. But I don't want to let the pursuit of money blind me to the gifts and blessings that I already have. 
4. I can have anything I want, but I can't have everything. 
I don't remember where I heard this money mantra, but it has become one of my favorite spending rules to live by. This quote is both freeing and grounding. It reminds me that I can save for and work toward anything I want, but I can't afford everything. It helps me prioritize my purchases and figure out what's really important to me and worth spending my hard-earned money on.
5. Giving is better than receiving. 
We've all heard the old adage "giving is better than receiving." As I've grown in my career and increased my income, I've been able to make more room in my budget for donations. Nothing feels better than giving money to good causes like housing for veterans or a GoFundMe for a family with a sick child. I don't want my worries about not having enough money to prevent me from giving back to others, so I repeat this mantra to myself often. 
Although saving for the future is important, so is enjoying the present and sharing what I have with others. These money mantras have helped me combat my financial anxiety and adopt a healthier mindset toward money. 
Do you have any money mantras or rules you try to live by? Share them in the comments section below!
Read More
Why I Don't Use Budgeting Apps and Prefer Paper and Pen
4 Ways To Reign In Summer Spending
How to Live Like a Celebrity On a Budget

Vicky Monroe is a freelance personal finance and lifestyle writer. When she's not busy writing about her favorite money saving hacks or tinkering with her budget spreadsheets, she likes to travel, garden, and cook healthy vegetarian meals.