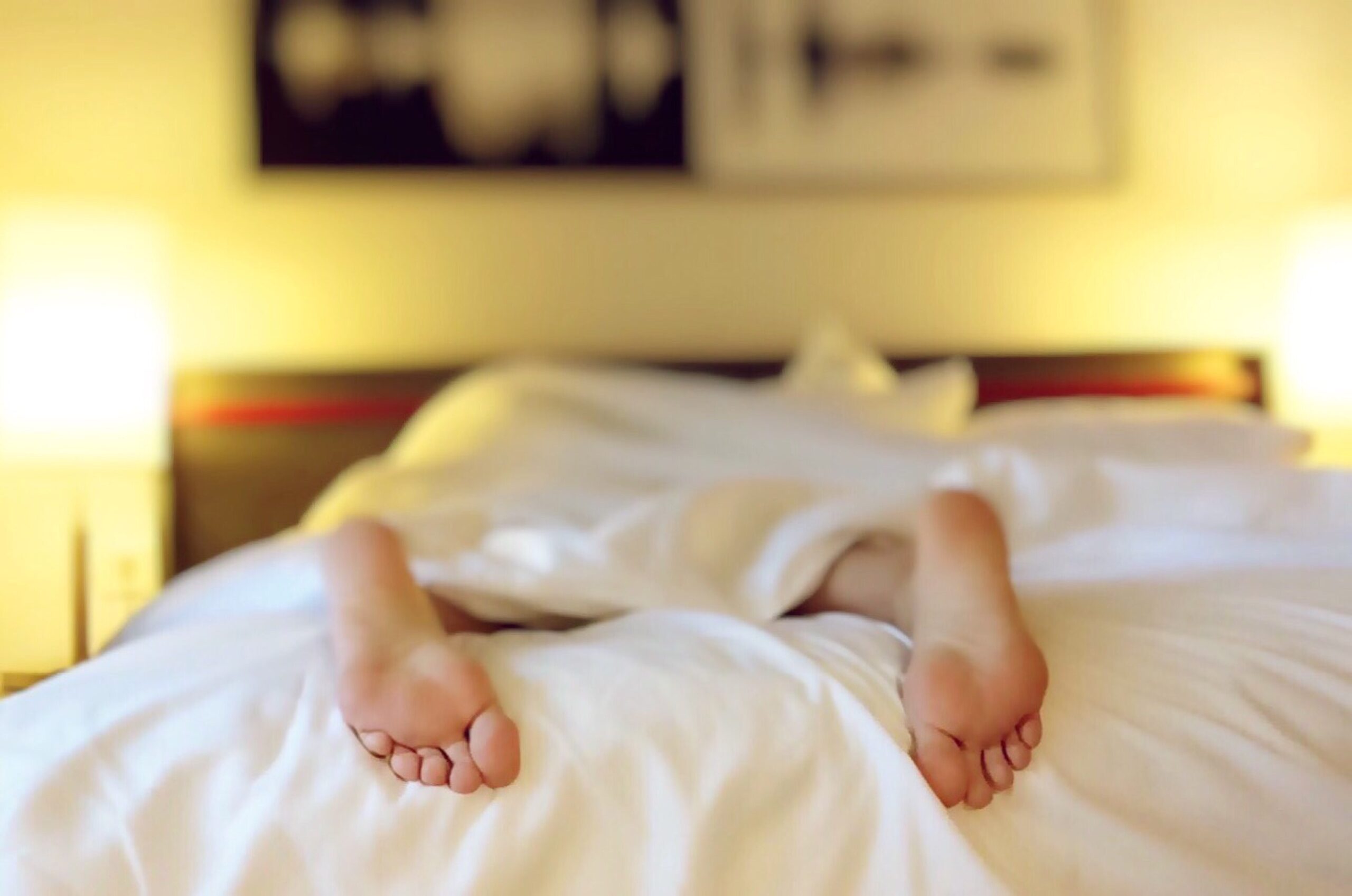 After a long day of work, most of us just want to melt into the couch and binge our favorite shows on Netflix. Enjoying a lazy day every now and then can be restorative and make you more productive when you get back to work. But if laziness turns into a habit, it could cost you a lot of money. 
If you frequently take shortcuts like hiring a maid instead of cleaning, you may have a harder time reaching your financial goals. Here are 3 ways laziness is costing you money to give you the motivation you need to outsource less and save more. 
Ordering Takeout 
One of the main drains on the average person's budget is takeout. American adults order in 2.4 times per week and spend nearly $270 a month on takeout. This data suggests that getting takeout is more of a habit than a treat for most of us, and something we should nip in the bud if we want to save more money. 
I'll be the first to admit that cooking is one of the last things I want to do after a long day of work. That's why I keep frozen dinners on hand for those nights when I have no energy left. Although frozen food isn't the cheapest option, it's less expensive than takeout, especially if you shop sales. In the past few months, I've scored a lot of great clearance deals on frozen food at Walmart. 
Meal prepping is another great way to cut down on your time in the kitchen. You can prepare all of your meals for the week at once on Sunday and pack them in tupperware containers, which are easy to take to work. You can even freeze an extra portion or two to pull out on those lazy nights when you're tempted to order takeout. 
Lawn Care and Snow Removal
Mowing the lawn and shoveling snow are my least favorite household chores. And I'm not alone—a 2017 study showed that 40% of Americans with a yard hired lawn care professionals in the previous 12 months. But outsourcing these tasks costs a pretty penny. Lawn mowing can cost between $25 and $150 per week depending on the size of your yard and your area's cost of living. Snow removal averages $30 to $50 for each plowing, which really adds up if you live in the Upper Midwest like me and get a lot of snowstorms. 
When I realized how much outsourcing these unpleasant tasks would cost me, I realized I couldn't justify the expense and decided to keep plugging on. However, I did invest in a few tools to make things easier on myself. Instead of trying to shovel my long driveway, I invested in a snow blower. I also sold my regular lawn mower and got an affordable used riding mower instead. These equipment upgrades will more than pay for themselves because they're helping me overcome my lazy streak and do the work myself instead of outsourcing it. 
Failing to Comparison Shop 
Failing to comparison shop is another way laziness may be costing you money. Research from Insurance.com found that comparison shopping for car insurance, cell phone plans, and other necessities can save you a bundle: 
Car insurance – $540 per year 

Cable TV – $248 per year 

Cell phone plan – $179 per year

Buying a new car – a one-time savings of $1,054
Overall, shopping around for the best deals on clothes, groceries, car insurance, and other essentials can save you up to 34%. So it's definitely worth the time investment to comparison shop for better prices, especially considering you can do it from your couch most of the time! There are even services that will negotiate bills for you in exchange for a cut of the savings. 
Do you have any advice on how to break lazy habits and save more money? Share your thoughts in the comments section below!
Read More
5 Things You Should Never Buy Used
Is Being a Minimalist Costing You Money?
5 Money Mantras to Improve Your Financial Mindset

Vicky Monroe is a freelance personal finance and lifestyle writer. When she's not busy writing about her favorite money saving hacks or tinkering with her budget spreadsheets, she likes to travel, garden, and cook healthy vegetarian meals.