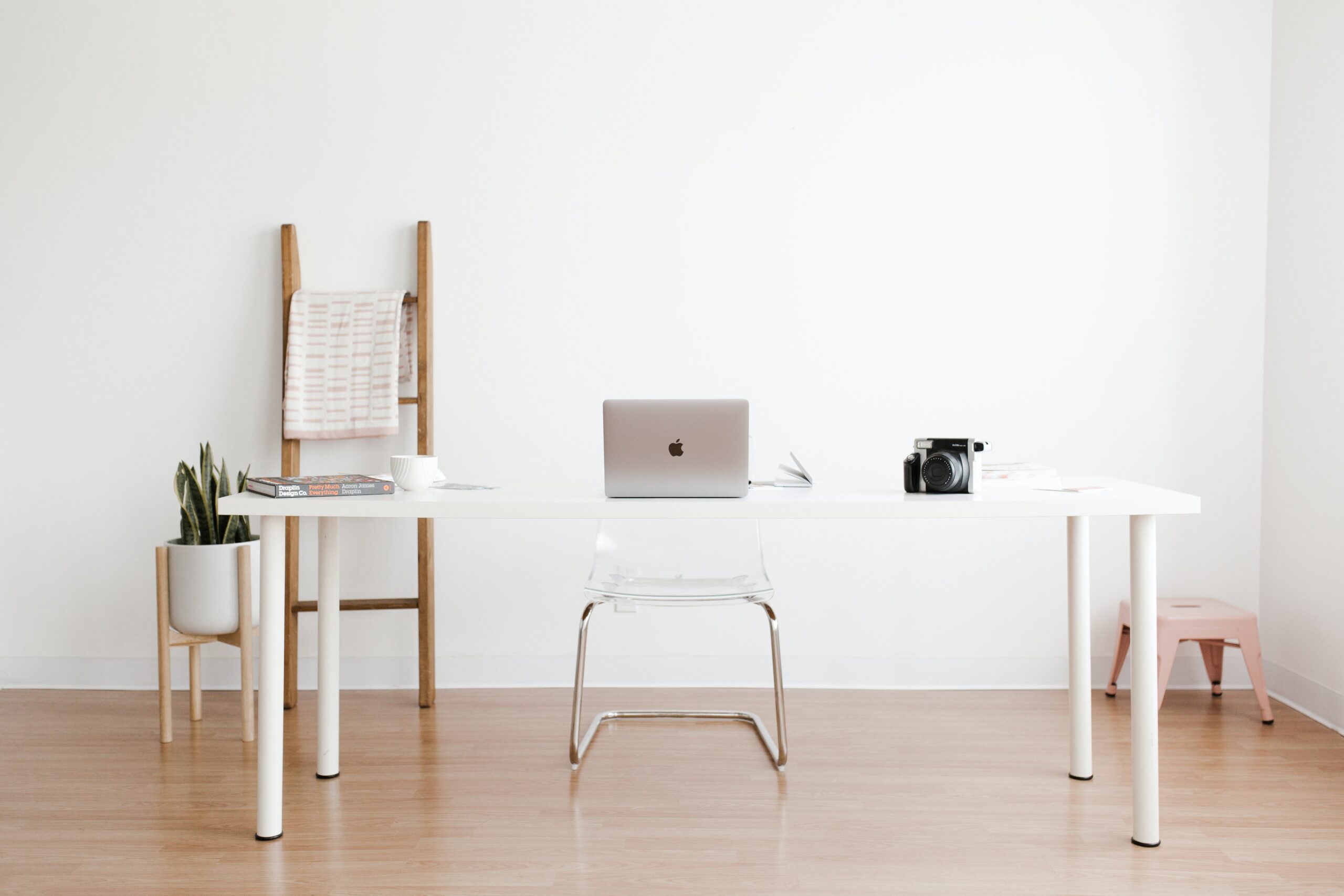 Previously, I've written about the ways that being a minimalist can save you money. Practicing minimalism can help you buy less, stay organized, and give you the mental clarity you need to focus on your financial goals. Decluttering may also make it possible to downsize to a smaller home or apartment to save money. But there are also some downsides to minimalism that are worth discussing. Here are some of the ways adopting a spartan lifestyle could cost you money. 
It's Possible to Declutter Too Many Items 
Decluttering things you don't really need can help you save money by enabling you to live in a smaller space. But it's easy to take spring cleaning too far and dispose of items that may be useful in the future. 
For example, when I lost 80 pounds and kept it off for several years, I thought about getting rid of my clothes in larger sizes. But I ended up being glad I held onto them because I gained some of the weight back during quarantine. A stricter minimalist may have donated those items, deeming them unnecessary. However, holding onto them saved me money in the long run because I didn't need to buy a whole new wardrobe when my weight fluctuated. 
Wait to Donate Items 
One way to make sure you don't regret decluttering is to wait to donate the items you want to purge. Keep them in a box in your closet for a few months so they're accessible if you need them. If you never end up touching them, you can decide if you want to go through with getting rid of them. 
However, like my example above shows, you never know how items that seem useless now may save you money in the future. So if you have the space, it may be worth storing things you don't currently need, but might want down the road.
The Pressure to Maintain a Minimalist Aesthetic May Cost You 
As a minimalist, you may also feel pressure to maintain an aspirational aesthetic. Minimalist influencers online are often seen sporting expensive brands like Apple computers, Moleskine notebooks, and Aritzia clothing. It's easy to fall into the trap of buying luxury goods to compensate for the fact that you don't have a lot of possessions.
Although buying quality items that last is important, carefully consider whether you need the expensive brand-name before you splurge. Sometimes a secondhand item from the thrift store will work just as well for a fraction of the cost. 
Organizing Services Can Be Expensive 
When you're decluttering, it's also tempting to spend on organizing services. Getting rid of things on your own can be difficult, especially if you don't have a car or need to remove larger items like couches or mattresses from your home. Sometimes it can feel easier to call a junk removal service or a professional organizer and pay them to help you. 
But the cost of these services can really add up and eat into any savings you get from trying to adopt a more minimalist lifestyle. Professional organizers usually charge $30 to $80 an hour, and junk removal costs an average of $225 per load. So if possible, try to go the DIY route when it comes to getting rid of your stuff. Try to sell unnecessary items, drop them off at the thrift store, or leave them out on the curb. Some charities like the Salvation Army and Habitat for Humanity may also be willing to pick up bulky donations like furniture for free. 
If you consider yourself a minimalist, has your lifestyle saved you more money than it costs? Share your thoughts in the comments section below!
Read More
Is Social Media Bad For Your Finances?
5 Money Mantras to Improve Your Financial Mindset
4 Ways To Reign In Summer Spending

Vicky Monroe is a freelance personal finance and lifestyle writer. When she's not busy writing about her favorite money saving hacks or tinkering with her budget spreadsheets, she likes to travel, garden, and cook healthy vegetarian meals.