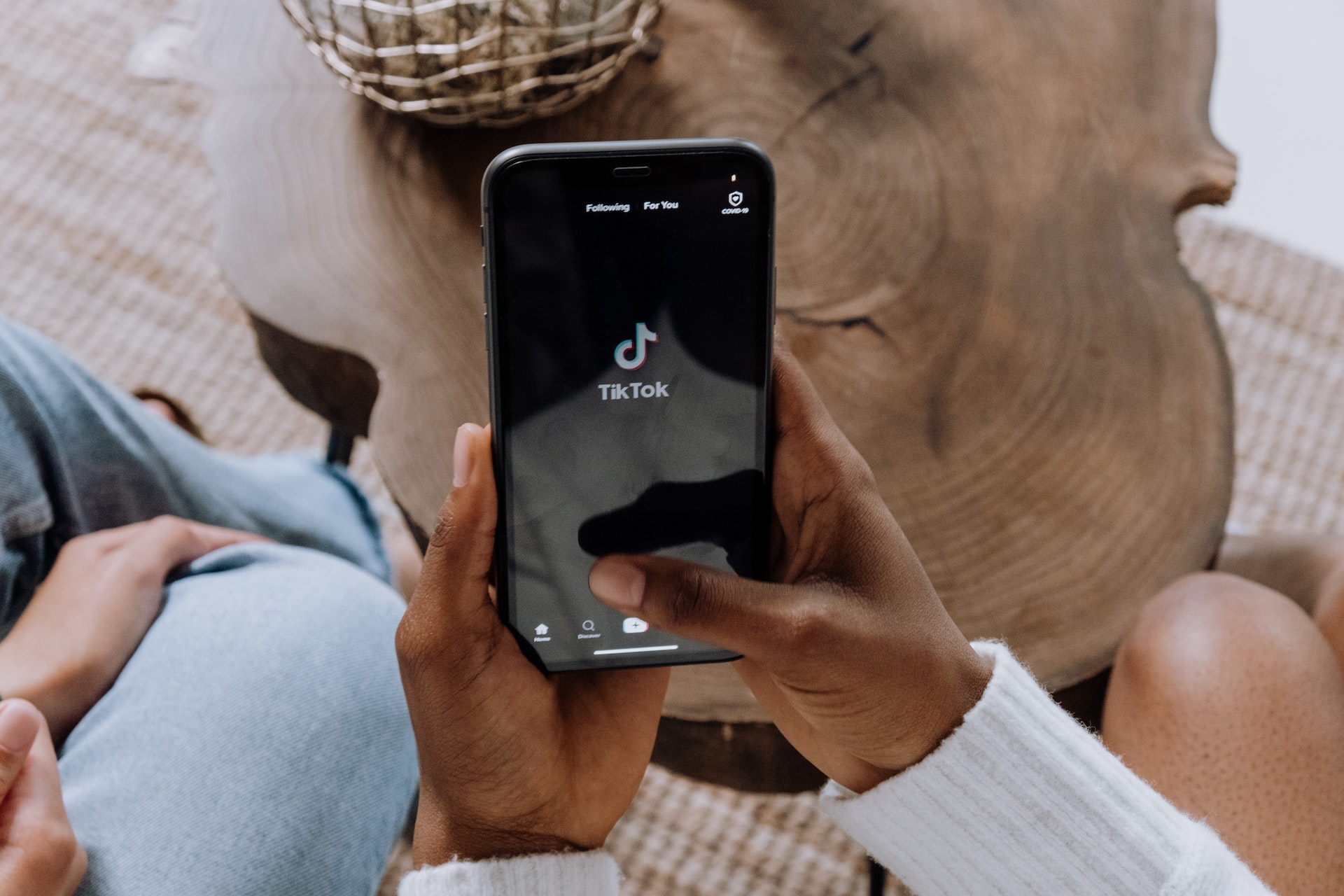 Lack of financial education is a big problem in the US. According to a recent survey, only 57% of American adults are financially literate. Although more and more schools are offering personal finance classes, that doesn't help older generations who have already graduated like millennials and Gen Z. 
Because young adults have a gap in their personal finance education, many of them are turning to social media platforms like TikTok for money-related advice. Nearly 80% of millennials and Gen Z have gotten financial advice from social media, and half say they've made money by implementing the tips they've learned online.
The TikTok finance community (called FinTok) is making financial education more accessible to young adults who didn't learn money basics from school or family, which is a positive thing. However, since anyone can join the FinTok community and post their money opinions, you should take tips you get on the platform with a grain of salt. 
Should You Trust Financial Advice From TikTok? 
On FinTok, it's unclear which creators have a background in finance. Although some creators may put their credentials in their usernames and bios, many don't. So it's important to look into a creator's background before you take their advice, especially if they're offering tips on high-stakes topics like taxes or investing. 
Ask a Tax Expert Your Tax Questions
People without a finance background can often give great advice on more basic topics like budgeting, side hustles, and ways to save money. But you probably shouldn't follow tax advice from someone whose only experience with taxes is filing their own!
Making a mistake on your taxes can have pretty big consequences, speaking from experience. I underpaid my estimated taxes one year by mistake and owed the IRS penalties. So it's best to bring your tax questions to an actual tax professional instead of turning to TikTok for advice. 
However, there are some knowledgeable tax professionals on TikTok, such as Nick Krop. If you simply can't afford to speak to a CPA one-on-one, his content could be a good resource. 
Be Wary of Investing Advice
Another pitfall of FinTok is that there's some bad investing advice floating around. Insurance salesmen have used TikTok to sell retirement-related insurance products that they earn commission on by criticizing Roth IRAs and 401ks. You should be wary of anyone who discourages their followers from using established investment strategies and vehicles like 401ks, especially if they're recommending a little-known investment instead. Anyone who claims to have a "secret strategy" or investment vehicle that will make you rich is probably lying for their own personal gain. 
TikTok has even been used by bad actors to carry out crypto pump and dump schemes in the past. So if a creator is pushing a particular cryptocurrency coin or stock, you should be cautious and do your own independent research. In fact, it's not a bad idea to fact-check all the financial advice you get on TikTok, even if you believe it's coming from a reliable, trustworthy creator. Most creators don't link to any sources that verify the personal finance info and tips they share. But you can always do your own Google search to determine if their advice is sound or not, or ask a financial advisor. 
Do you use TikTok for financial advice? Why or why not? Personally, I don't watch FinTok because I prefer reading personal finance blogs and websites. Share your thoughts on FinTok in the comments below!
Read More
How I'm Planning To Use My Tax Refund
How Much Money Do You Need To Retire?
5 Luxuries I Used To Think Were Necessities

Vicky Monroe is a freelance personal finance and lifestyle writer. When she's not busy writing about her favorite money saving hacks or tinkering with her budget spreadsheets, she likes to travel, garden, and cook healthy vegetarian meals.