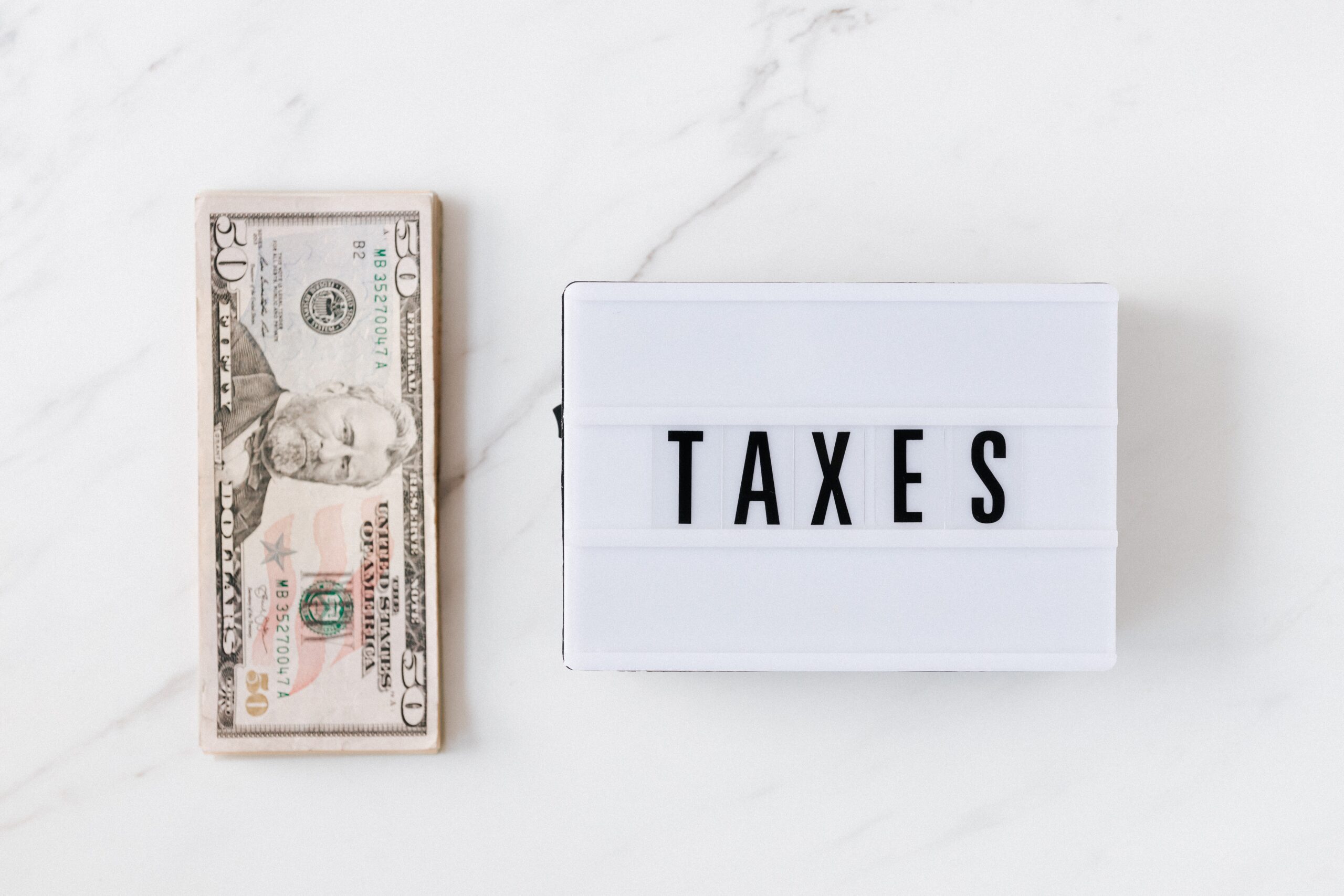 It's that time of the year again — tax season! Since I'm a freelance writer and take deductions for business expenses, my taxes tend to be more complicated than average. I've made the mistake of waiting until the last minute to file, which as you can imagine was super stressful! I'm determined not to repeat that experience, so I sorted everything out last week and filed my return early, and so did my spouse. 
Luckily the process went smoothly and our returns have already been accepted. So I have a pretty good idea of what our refund will be. To inspire you to get your taxes out of the way early as well, I'm going to share how I'm planning to use my tax return this year.
Our Tax Refund Is Lower This Year
Tax experts have been warning the general public for months that our refunds are likely to be lower this year. This is mainly because taxpayers aren't getting extra money from pandemic-related stimulus programs anymore. 
As expected, our refund this year is much lower than last year. Even though I was prepared for it, I was still a bit disappointed!  My spouse and I received well over $3,000 last year and are only going to get a little over $1,000 this year. 
Since this year's check will be smaller, I'll admit I was tempted to budget it for a vacation at first. After all, $1,000 doesn't seem like it will have that much of an impact on our finances compared to refunds we've received in the past. 
The Temptation to Spend Refunds
Experts say it's normal to feel the urge to blow your tax refund. People are more likely to spend their refund on fun rather than saving it because it feels like a windfall. Even though taxes are taken out of each paycheck we receive, we don't pay attention to that money being deducted, so we don't feel the loss. When some of the money we paid is returned to us by the government, it can feel almost like a gift even though it's income earned. 
When you get your tax refund, it's important to remind yourself that it's not "found money," it's just another regular paycheck. Transfer the money to a savings account for a week or two so you don't spend it on impulse. Use that cool-off period to consider the best way to use your refund to get ahead financially. Do you have some debt you need to pay off? Is your emergency fund looking a little lean? Are you trying to pay off your car loan early or save for a new home? Put at least a portion of your tax refund toward one of your financial goals. Then you can consider spending the rest of it on a trip or other fun purchase. 
Saving Our Tax Refund Instead of Spending It
I'll admit that I mulled over the idea of using our tax refund to take a weekend trip for a few days. I even looked at Airbnbs in Grand Rapids. But luckily my better angels reminded me that every dollar I can save and invest adds up over time. So I sat down with my spouse and decided which financial goals we want to use our tax refund to get ahead on. 
Right now we're trying to get our car and home repair fund back up to at least $5,000 after doing some vehicle maintenance. We decided to funnel our refund to this one savings account instead of splitting it up into multiple sinking funds. That way we'll be able to see the impact the check is making on our savings account balance, which will reduce the temptation to spend it.
We decided not to set aside a portion for fun because we're doing a low buy. We're trying to appreciate the things we already have instead of always buying more. And on the vacation front, we're taking a road trip to visit my parents in a few months. So we're taken care of in that area too.
However, it's totally fine to spend a bit of your tax refund on yourself if you want to. Just remember to keep a healthy balance between spending and saving! 
What are you planning to do with your tax refund this year? Share your plans in the comments below!
Read More
How Much Money Do You Need To Retire?
4 Frugal Ways to Beat The Winter Blues
5 Ways to Recover From Holiday Overspending

Vicky Monroe is a freelance personal finance and lifestyle writer. When she's not busy writing about her favorite money saving hacks or tinkering with her budget spreadsheets, she likes to travel, garden, and cook healthy vegetarian meals.