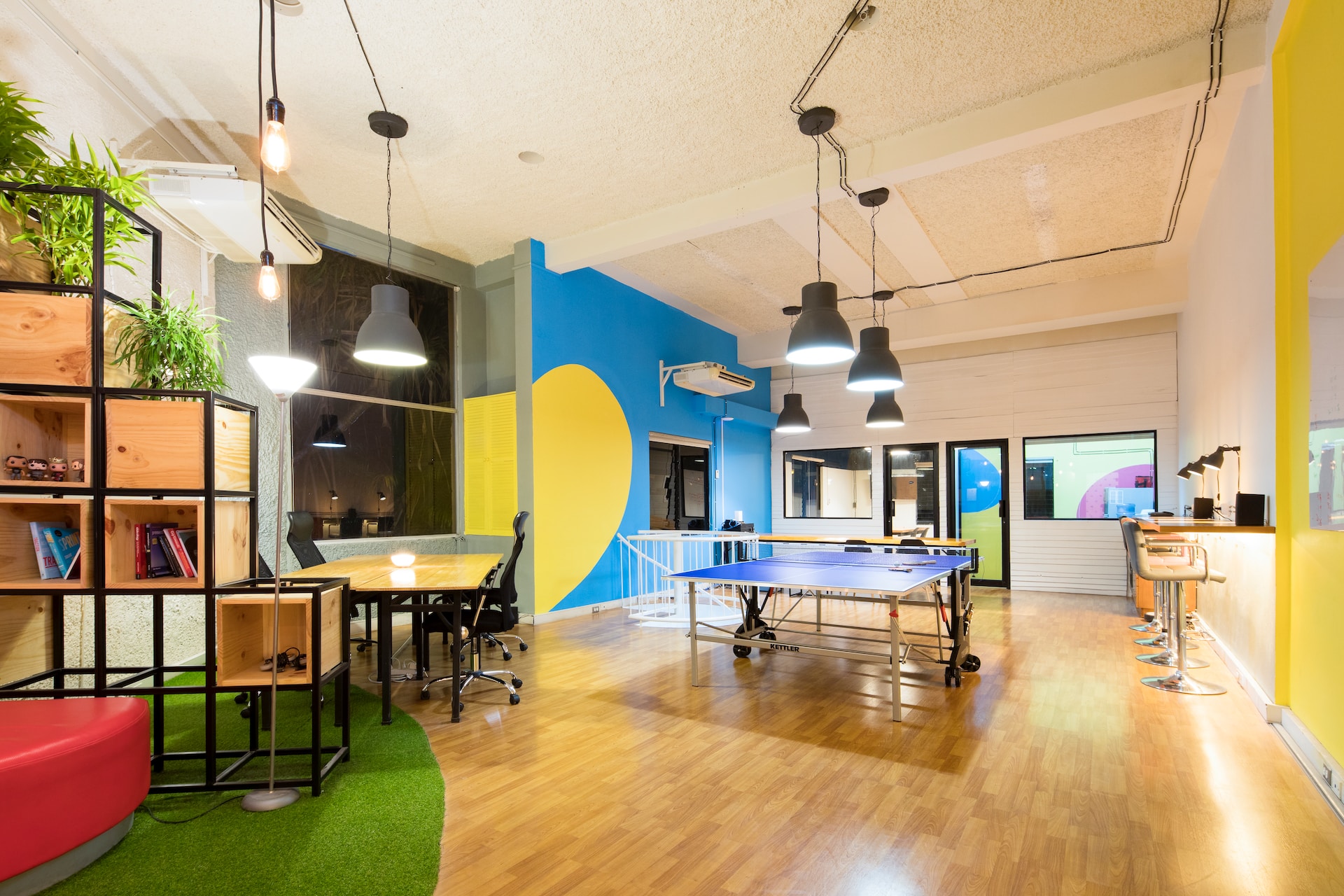 One of the things my partner and I are trying to work on this year is making better use of workplace benefits. Your benefits are part of your total compensation package, so you're basically leaving money on the table by not taking advantage of them. 
About 30% of employees say they're confused by their benefits package. If you're one of them, it's time to break out your employee handbook and figure out which perks you're entitled to! Here are 5 workplace programs you should consider enrolling in if your employer offers them. 
Health and Wellness Benefits
We recently learned that my spouse's employer will reimburse $20 per month worth of fitness expenses. Gym memberships and dues for sports teams both qualify. 
My spouse is considering joining a curling club next winter to take advantage of this benefit. Our local YMCA also offers $10-day passes, so we're definitely going to head there this summer to make use of this fitness reimbursement. 
Many companies offer health and wellness benefits such as free Teladoc visits and mental health support. Make sure you peruse your employee handbook so you don't miss out on any wellness perks.
Paid Time Off
Although it seems obvious that you should use all of your paid time off, many employees don't take enough vacation days, which can contribute to burnout. Nearly half of American workers who have PTO don't take all of it. 
Studies have shown that even short vacations can increase your well-being for up to 45 days afterward, so it's important to utilize your time off. If you don't have enough money saved up for a full-fledged vacation, an affordable staycation can help you recharge your batteries and make use of your benefits. 
Employee Stock Purchase Plan
My partner contributes to a 401k and earns the maximum employer match. However, there's another investment tool that we haven't taken advantage of yet called an Employee Stock Purchase Plan. An ESPP gives you the ability to purchase company stock with after-tax dollars at a discounted price. 
The discount increases your chances of turning a profit on the stock, making this a pretty valuable workplace benefit. We definitely want to enroll as soon as we can afford to contribute. 
Perks at Work
Another benefit my spouse is lucky to have access to is Perks at Work. It's an employee savings program that provides discounts on a wide range of products and services. You can even earn rewards points on certain purchases. Perks at Work also has free online classes for kids and adults on topics like yoga, coding, and drawing. 
With the cost of everything going up, this is a really helpful program, so we're going to try to use it more in the future to save money. If your employer offers it too, it's definitely worth taking advantage of. 
Flexible Spending Accounts
Most people are familiar with health FSAs, which are flexible spending accounts that allow you to set aside pre-tax dollars for medical expenses. But did you know that there are other types of flexible spending accounts that employers may offer? 
Some companies provide employees with dependent care FSAs so they can pay for childcare services pre-tax. There are also adoption FSAs for qualifying adoption expenses and commuter FSAs for eligible transportation costs. 
Since FSAs allow you to allocate pre-tax dollars for qualifying expenses, they can help make your income go further, so they're definitely worth looking into. However, keep in mind that there are usually limits on how much money can roll over from year to year, so you may lose your funds if you don't use them.
Check out your employee manual or online benefits portal to see what kinds of FSAs you may have access to. 
Do you take advantage of all of your workplace benefits? What are some of your favorite perks that your company offers? Let me know in the comments!
Read More 
Remote Worker? You Might Be Eligible for These Home Office Tax Deduction Perks
Perks at Work That Aren't Your Salary

Vicky Monroe is a freelance personal finance and lifestyle writer. When she's not busy writing about her favorite money saving hacks or tinkering with her budget spreadsheets, she likes to travel, garden, and cook healthy vegetarian meals.