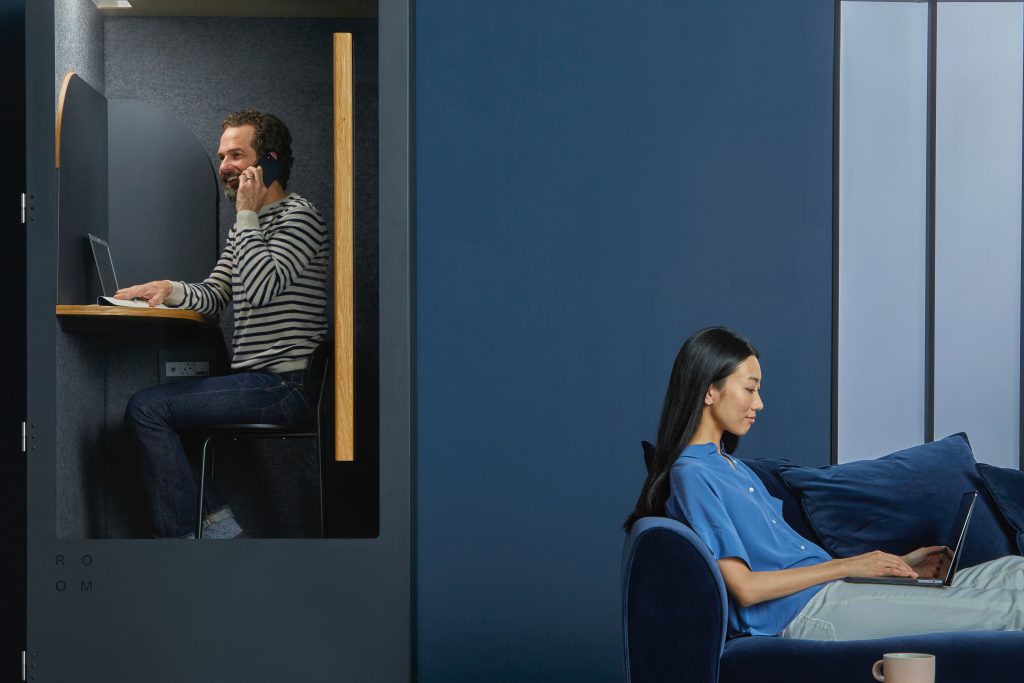 When it comes to negotiating a new work package or evaluating a job you already have, people tend to focus on salary. But there are a ton of perks at work that have monetary value that aren't your salary.
If you're negotiating a new contract or looking for a new job, these are some of the work perks you should be looking at:
Paid Time Off
One of the biggest perks at work that isn't your salary is your paid time off. While this depends on your work contract, it typically involves things like vacation days, sick days and flex days.
Having paid time off means you can take time off, guilt-free without sacrificing your pay or job. Realistically, none of us can work five days a week (or more) 52 weeks per year, it's just not feasible. 
Paid time off gives you a chance to recharge or recover (depending on the type of time off) so that you're sharp and can do exceptional work. This is definitely a great work perk and you definitely need to use it when you have it.
Medical Insurance
I'm from Canada where we have universal health care, so you'd think this would be one of those perks at work that doesn't matter. But contrary to popular belief, while your visits to the doctor are covered by provincial (or in some cases federal) healthcare, it doesn't cover things like prescriptions, electives or other non-regular medical care like ambulance rides.
With that said, medical insurance is important whether you have universal healthcare or not. This is one of the biggest non-salary perks that employers provide, and if you're lucky enough to score some, you should use it.
Medical insurance also encompasses dental care (which is not covered by universal healthcare in Canada, for the record). Dental can be exceptionally expensive, making medical insurance a perk that pays.
Training and Educational Costs
Some employers offer educational perks at work, things like work-related training opportunities or even tuition reimbursements.
These kind of perks are great if you're trying to climb the corporate ladder or you would like to make a career change in your future—though, if it's the latter, I might leave that out of the application.
Covering educational courses, tuition and training can be quite expensive, making this a great perk. In fact, this is one of my personal favorites.
Volunteer Time
If you're like me and there are some causes that are dear to your heart, then volunteering can be one of those perks at work that can be a huge bonus. 
Volunteer time perks can come in many different forms, but most popularly they include a few days per year to volunteer locally. This means you can volunteer without sacrificing salary or personal time.
Volunteering is a great way to give back and pad that resume. A lot of employees who get this perk don't end up using it. Don't be one of those people!
Flexible Schedules
I am someone who appreciates the ability to control my time and work when and where I work best, hence why I work for myself. But some smart and progressive companies have figured out that employees appreciate flexibility and have started to add this to their perks at work.
Flexibility can come in many forms. Sometimes it means being able to work from home a few days a month, week or even on a regular basis. It can also mean flexible start and end times so you can pick up the kids from school or take the early morning yoga class.
The perk of flexibility is fast becoming a popular employee perk. If you don't already have this, you might be able to try negotiating it!
Picking the Best Perks at Work
When it comes to getting a good work contract, there are a few things that you'll want to consider. Most importantly, you need to evaluate what's important to you—do you like to travel? Then maybe you want more vacation time. Are you socially conscious and involved in your community? Then maybe volunteer time is the best perk for you.
When it comes down to it, the best perks at work for you are what will make you love your job and enjoy your time!
What perks at work are you most excited about? Share them in the comments below!
Looking For More Career Posts?
Tae started out as a journalist before following the money into the corporate world. But it turns out that the grass isn't always greener and now you can find her spending most of her time writing about all the things she loves. Namely, money, travel and business with a hefty dose of self-deprecating humor. She is a podcast fanatic, blogging aficionado and loves to find new ways to turn passions into cold hard cash!