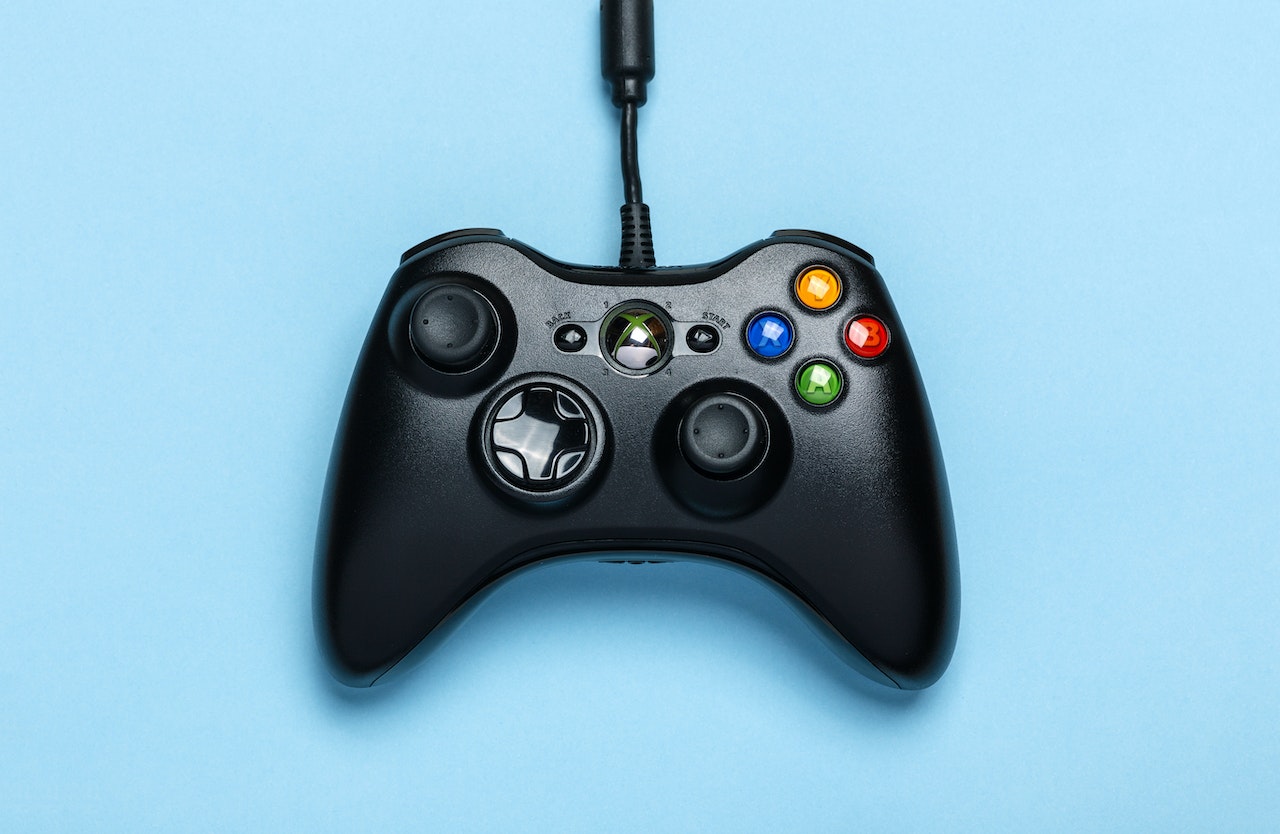 Recently I bought Animal Crossing New Horizons to play on my Nintendo Switch. I grew up playing Animal Crossing on the Wii, so I got a wave of nostalgia when I fired up the game for the first time.
Animal Crossing is probably best known for the quirky talking animals that roam the village. You can interact with these villagers, who often give you interesting challenges to complete. The rest of the gameplay centers around fishing, hunting for fossils, building and decorating your home, and generally improving the island you live on.
Of course, upgrading your home and island requires money, which you can earn by selling fossils, fish, fruit, weeds, and other resources you collect from your island. Animal Crossing has a currency called bells and a rudimentary banking system run by Tom Nook, the town's financier.
Tom Nook loans you the money you need to upgrade your home and allows you to pay him back on your own schedule without interest. If only the real world worked that way! Although Animal Crossing isn't exactly true to life, it gave me an introduction to important financial concepts like debt, real estate, and earning money as a kid. Here are some financial lessons I learned from Animal Crossing.
Lifestyle Creep Is Best Avoided
One of the goals you can pursue in Animal Crossing is upgrading your tiny cottage into a sprawling mansion. But every time you want to add a new room to your home, you have to take out a construction loan from Tom Nook.
Most of the available home upgrades are expensive and cost 100,000 bells or more, so the loans can take a while to pay off. Decorations in this game are also pricey, so furnishing your new and improved home also takes a lot of effort. I spent many hours fishing, hunting for fossils, and collecting bugs to try to pay off my Animal Crossing debts and furnish my digital home as a kid.
This aspect of the game taught me a valuable lesson about lifestyle creep—it never ends! Even if you think you'll be satisfied once you get that next upgrade, you'll inevitably want another one, which is how the game gets you hooked. The urge to expand your home or buy nicer decorations never goes away. You'll always want to keep playing to take your home to the next level.
Lifestyle creep in the real world is similar. There are always new levels of comfort, financial stability, and luxury to achieve. You can work your fingers to the bone trying to get to that next level, or you can learn to be happy with where you are. Then you'll be free to focus on other goals like forming strong relationships and investing in your community, both in Animal Crossing and real life.
Earning Money Is Hard
When I was a kid, I had no idea how much effort it took to earn a dollar. Animal Crossing was my first introduction to the hustle and grind of making money. Earning an income in Animal Crossing is seemingly easy at first. All you have to do is collect resources like bugs, fish, and wood and sell them to turn a profit.
However, my perspective quickly changed when I realized each fish or pear I sold was only worth a couple hundred bells at most. To earn enough money to pay off my 100,000 bells of debt or buy a piece of furniture, I would have to spend hours and hours collecting bugs and fish. This aspect of the game taught me that making money can be a boring, repetitive grind, so it's important to find a job you enjoy.
Community Is Important
Another lesson I learned from Animal Crossing is that community is important, and forging strong relationships with others can help you achieve your goals. For example, if the villagers in Animal Crossing find out that you're trying to improve the town, they'll often donate money to your infrastructure projects.
Their gifts usually don't cover the full cost of the project, so you still have to find other ways to raise funds. However, their contributions make a big dent in the cost. Sometimes the villagers will even give you furniture or other items that they think you need or will enjoy, which can help you save money in the game.
I've found that community support is similarly helpful in real life. I live in the Midwest, so my neighbors are friendly and always willing to lend a hand when needed. For example, my neighbor picked me up when my car broke down and helped me avoid paying for an expensive taxi ride. We try to reciprocate whenever they have a problem, which creates a community support network that helps us all save money. We also barter and trade our resources, allowing everyone to get what they need without money changing hands.
It's Worth It to Invest in High-Quality Items
The final financial lesson from Animal Crossing that stuck with me is the value of investing in high-quality items. In the game, you need various tools such as shovels and fishing rods to collect resources and earn money. Each tool has a durability rating that determines when it wears out. At first, you're only given flimsy fishing rods and shovels, which break down easily after a few dozen uses.
As you advance in the game, you're given the ability to build or buy more durable tools that last longer. Although these tools cost more or take extra supplies to build, they're worth the additional money and effort required. There's nothing more annoying than your shovel breaking when you're traveling to another island, so it's worth investing in more reliable tools.
The same concept applies in the real world. Although buying cheap items will save you money now, you'll lose out in the long run because they'll wear out easily. It's better to invest in slightly more expensive shoes, clothes, and kitchen tools that will last you for years since your cost per use will be lower.
Have any video games you've played taught you important financial lessons? Share your thoughts in the comments below!
Read More 
Financial Lessons I've Learned From COVID-19
The Top 5 Financial Lessons I've Learned in My Twenties
3 Lessons Learned From Shark Tank

Vicky Monroe is a freelance personal finance and lifestyle writer. When she's not busy writing about her favorite money saving hacks or tinkering with her budget spreadsheets, she likes to travel, garden, and cook healthy vegetarian meals.