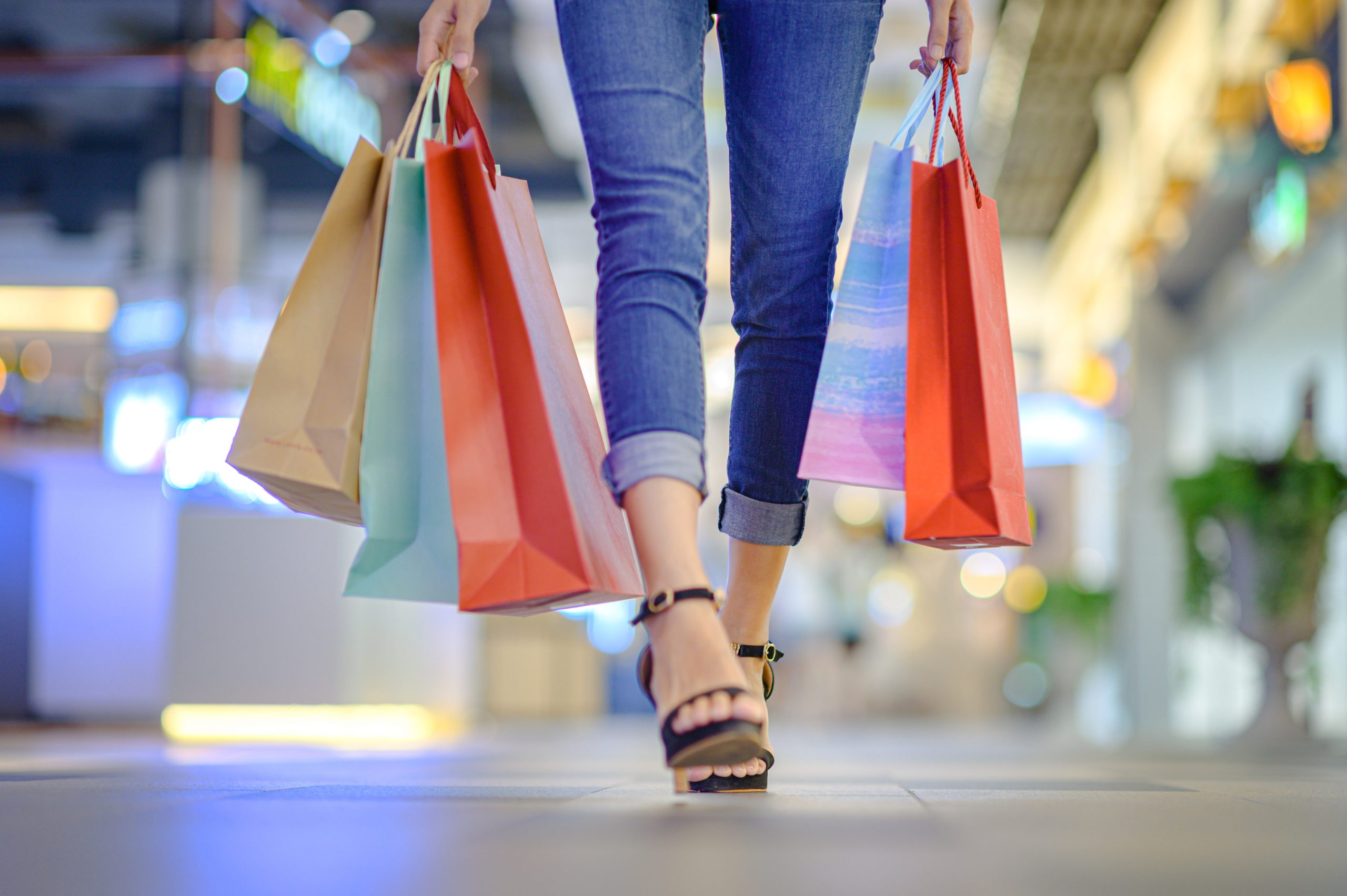 How many times have you purchased a cheap product that broke just a few months later? Inexpensive, mass-produced items may seem like a good deal when you first buy them. But the difference in quality is obvious once you get them home and start using them. Instead of buying low-cost items that fall apart, it may be better to follow the 'buy once, cry once' ideology and invest in things that last.
What is the Buy Once, Cry Once Ideology?
'Buy once, cry once' is a popular budgeting ideology that involves buying high quality items rather than trying to save a buck. Low-priced items usually don't last, so the idea is that you'll save money in the long run by purchasing well-made products.
A $20 pair of shoes may look like a good deal at first. But you'll probably have to replace them after a few months when the sole wears out. So it's actually more economical to buy a $50 or $75 pair of shoes that you can wear for years.
The same logic applies to big-ticket items like appliances and vehicles too. A used car may seem like a steal at $5,000. But inexpensive cars usually have hidden problems and need frequent repairs. After accounting for maintenance costs, it's usually cheaper to purchase a reliable vehicle even though it's more expensive.
If you're frugal, it will probably hurt to part with more cash than you're used to spending. You may wince when you see the bill. But purchasing products that don't need to be repaired or replaced frequently is better for your finances. Plus, you'll have peace of mind knowing your belongings won't break down when you need them most.
Should You Apply the Buy Once, Cry Once Ideology to Your Finances?
High-quality products are cheaper in the long run because you don't have to pay to repair or replace them when they inevitably break. But nicer items have a higher upfront cost that you may not be able to cover depending on your financial situation.
If you have to go with the budget option for now, that's ok. It's important to only buy what you can afford and avoid racking up a big balance on your credit card. You shouldn't use the buy once, cry once ideology as an excuse to take on excessive debt. If you have to pay a high interest rate, then you're probably not saving money by purchasing more durable products.
However, some things might be worth financing, like a dependable car. If you can get a good interest rate through your local bank or credit union, it may not be a bad financial move. But generally, you should try to stick with what you can afford and avoid taking on debt.
If you want something that's out of your budget, try to get it on sale or at a consignment shop. If you don't need the item immediately, you could even save up for it or get a side hustle to help pay for it.
Make Sure You Do Your Research
High-quality items are worth the price if you can afford them. However, it's important to make sure the things you're buying are well-made. Just because something has a bigger price tag doesn't mean it's better quality. You may be paying more for flashy packaging or a popular brand name.
Read reviews and do your research before you buy something to ensure it's a good investment. The Buy It For Life forum on Reddit is a great place to get product recommendations. You can also read reviews on Amazon to see what customers think of the item you're interested in.
Do you follow the buy once, cry once ideology, or do you prefer to buy cheaper items? Let us know in the comments section below!
Read More
How to Be Eco-Friendly Without Breaking the Bank
How to Increase Your Chances of Becoming a Millionaire
Is Collecting Things a Waste of Money?

Vicky Monroe is a freelance personal finance and lifestyle writer. When she's not busy writing about her favorite money saving hacks or tinkering with her budget spreadsheets, she likes to travel, garden, and cook healthy vegetarian meals.