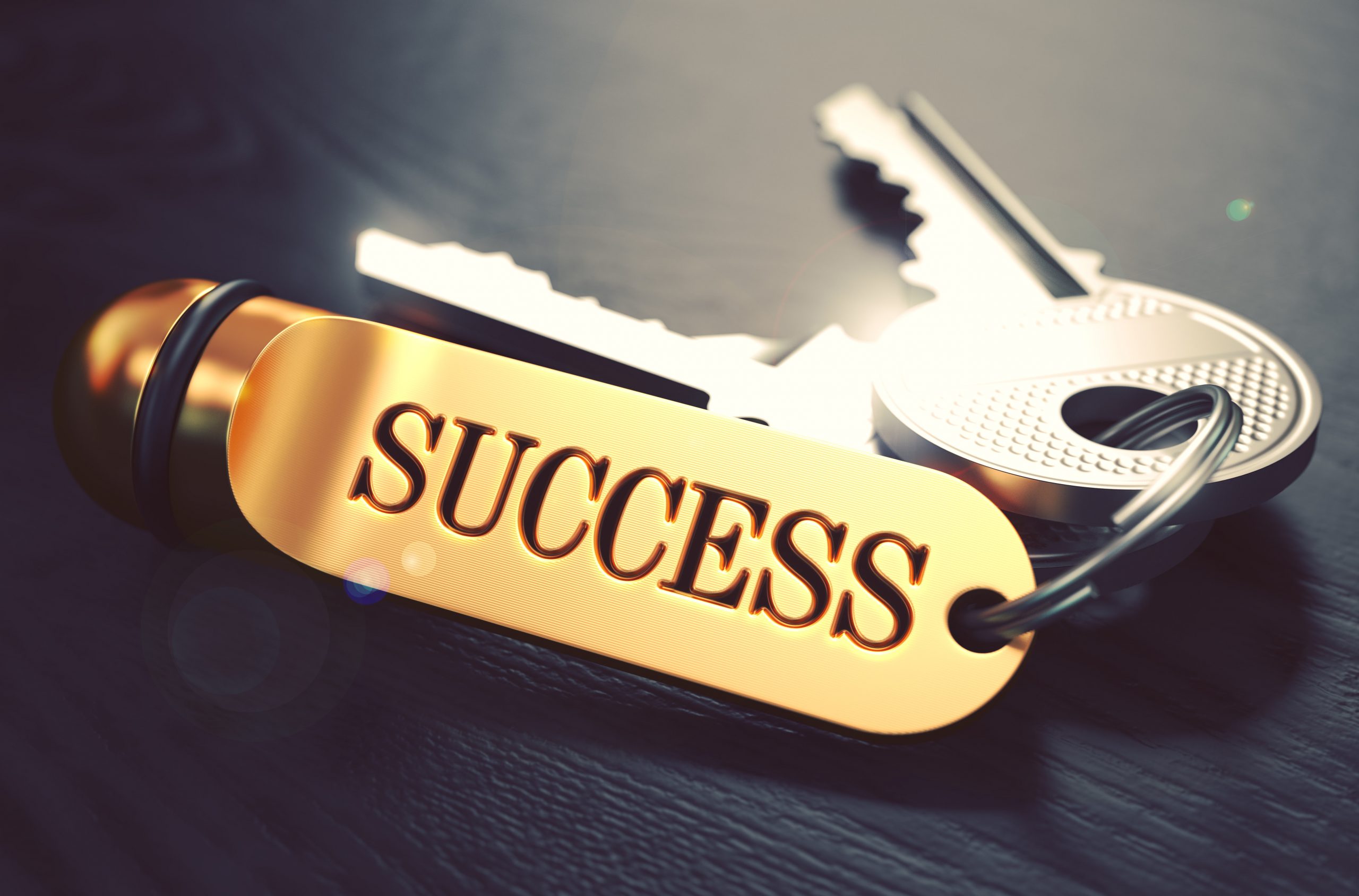 Becoming a millionaire isn't as difficult as you think. More than 8% of Americans have enough assets to qualify as millionaires. And according to CNBC, most of them weren't born into wealth. They're regular, hardworking people just like you and me who have made a series of good decisions to get where they are. If you aspire to be rich, luckily there are things you can do to increase your chances of becoming a millionaire. Read on to find out our top tips on how to build wealth.
How to Increase Your Chances of Becoming a Millionaire
Live Below Your Means
Nearly 95% of millionaires live on less than they make, while only 55% of the general population lives below their means. If you spend all or most of your income, there won't be much left over to invest. Although it can be hard to save if you have student loan debt or live in an expensive city, it's important to try and reduce your expenses wherever you can. Carefully budgeting and pinching pennies now will pay off in the long run.
Get Out of Debt
According to recent research, 40% of Americans spend up to half of their income on debt service. You can't build wealth if you're forking over most of your paycheck to a credit card company. That's why getting and staying out of debt is one of the best ways to increase your chances of becoming a millionaire.
Getting out of debt requires lots of sacrifice. You'll likely have to go without nonessentials like takeout and travel. You may need to get a side hustle to be able to put extra money toward your debt and pay it off faster. Refinancing your loans and settling with your creditors for less than what you owe may also help you climb out of debt.
Once you're done paying off your debt, you'll need to ensure you don't rack up more. You'll need to budget carefully and ensure you're not overspending and charging up a balance on your credit cards.
Building up an emergency fund to cover unexpected expenses is also a good idea. That way you won't need to take out a loan if you have a medical problem or need to make a big home repair. It's recommended that you keep between 3 and 6 months' worth of expenses in a savings account for emergencies.
Shop Wisely
Did you know that the vast majority of millionaires use coupons? Although they have tons of money sitting in their investment accounts, they still hunt for deals and try to be as frugal as possible. Instead of spending their wealth, they maintain and build it by shopping wisely. Take a page out of their book by planning your meals around grocery store sales, clipping coupons out of the Sunday paper, and using rebate apps like Ibotta and Fetch Rewards.
Maintain a Positive Attitude
Another thing you can do to increase your chances of becoming a millionaire is maintaining a positive mindset. Surveys have shown that 97% of millionaires believe they're in control of their destiny. On the other hand, only 55% of Americans believe that they're in charge of their fate, which is one of the big differences between millionaires and regular people.
If you don't think you can change your situation, you won't feel motivated to take action and work hard. Getting out of debt and living below your means isn't easy. It requires an immense amount of discipline and dedication. You have to make good decisions like saying no to takeout and budgeting carefully for years to build wealth and achieve financial independence. But once you see those zeroes in your investment account, all the hustling you did to get there will be worth it.
How do you increase your own chances of becoming a millionaire? Share your financial tips below so we can all learn from each other!
Read More
Is Collecting Things a Waste of Money?
Why Are People Obsessed With Money?
4 Ways to Live More and Work Less

Vicky Monroe is a freelance personal finance and lifestyle writer. When she's not busy writing about her favorite money saving hacks or tinkering with her budget spreadsheets, she likes to travel, garden, and cook healthy vegetarian meals.