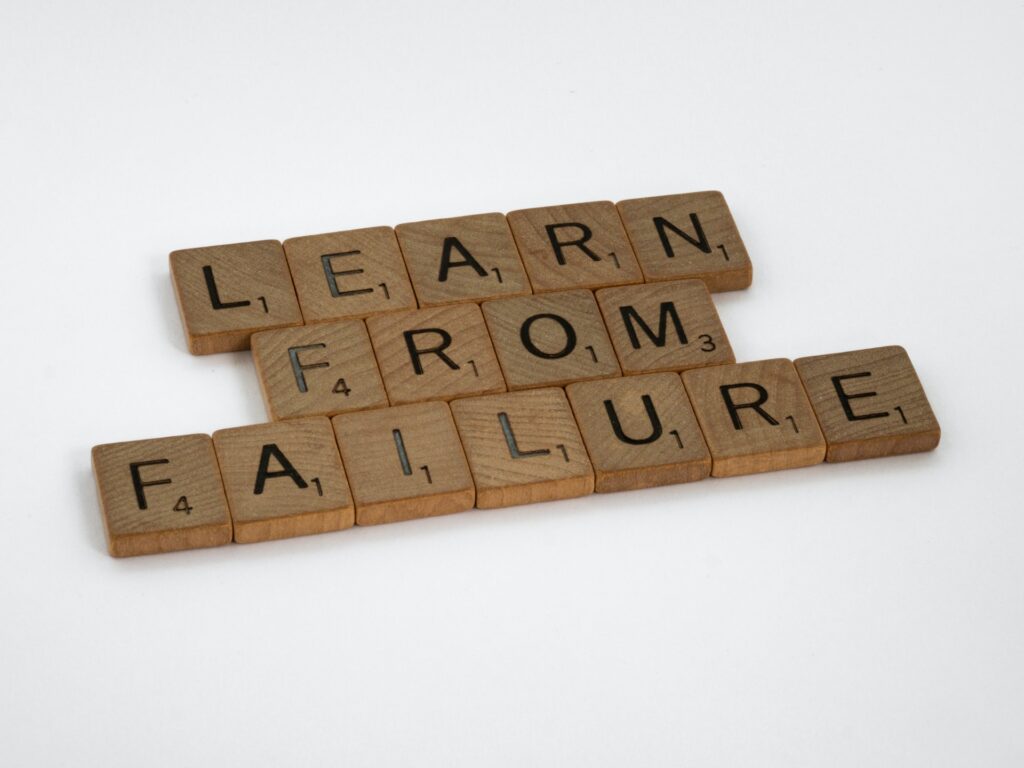 Although celebs look perfect in the movies, they're still human and sometimes make the wrong money moves. Many of our favorite stars including Lady Gaga and Rihanna have made costly financial mistakes that ate up a big chunk of their net worth. Luckily many celebrities have been willing to share their financial blunders so the rest of us can avoid following in their footsteps. Here are 3 celebrity finance mistakes that we regular folks can learn from.
Rihanna Got Bad Personal Finance Advice
Although celebrities often hire financial professionals to manage their money, they can still go into debt if they take advice from the wrong people. Rihanna hired an accountant who she thought was trustworthy, but he ultimately led her down the wrong financial path.
Reportedly, the accountant advised her to live way beyond her means, mismanaged her funds, and botched her taxes. Under his guidance, she allegedly spent $9 million in a single year and nearly went bankrupt. Luckily Rihanna turned her situation around and became America's youngest self-made female billionaire in 2022.
Rihanna's story shows that it's important to be careful who you take personal finance advice from. For example, many young adults turn to TikTok and YouTube to figure out how to manage their money, which could have mixed results.
Some money influencers on social media have formal finance credentials and know what they're talking about. But others are just regular people who may give bad advice. So be cautious and do some fact-checking before you implement money management tips you find online.
Lady Gaga Got Into Debt From Her Monster Ball Tour
Lady Gaga invested so much money into her Monster Ball Tour that she ended up in deep financial trouble. She spent nearly $2.5 million on outfits alone and poured all of her funds into the show.
Despite having several number-one singles, she went bankrupt during the tour because her spending outpaced the amount of money she was earning. Thankfully Gaga turned things around and is reportedly worth $320 million today.
Gaga's story shows that you have to invest carefully and wisely when starting a new business venture. Pouring all of your money into your next career move can leave you penniless if it doesn't work out, so it's better to run a lean startup.
Nicholas Cage Spent Excessively
Nicholas Cage went from being one of the highest-paid actors in Hollywood to bankrupt due to excessive spending. He purchased a private island, four yachts, multiple luxury homes, and even rare artifacts.
In addition to overspending, Cage reportedly failed to pay his taxes and owed the IRS $13.3 million. Now he's back in the black with an estimated net worth of $25 million due to his strong work ethic. He took on lots of film roles to pay off his debts and financially recover.
Nicholas Cage has taught us that you can't outearn bad spending habits. Even though he made $40 million in 2009 alone, it still wasn't enough to fund his lavish lifestyle. That's why it's important to learn to be grateful for what you have. Chasing after the high of consumerism will leave you unsatisfied because there will always be something else you want to buy, as Nicholas Cage demonstrated. Even though he seemed like he had it all, he still wanted more, which caused him to go bankrupt.
Have any of your favorite celebrities made financial mistakes? What did you learn from their story? Share your thoughts in the comments!
Read More 
How to Live Like a Celebrity On a Budget
My Favorite Personal Finance Advice From Celebrities
My Favorite Personal Finance TV Shows

Vicky Monroe is a freelance personal finance and lifestyle writer. When she's not busy writing about her favorite money saving hacks or tinkering with her budget spreadsheets, she likes to travel, garden, and cook healthy vegetarian meals.