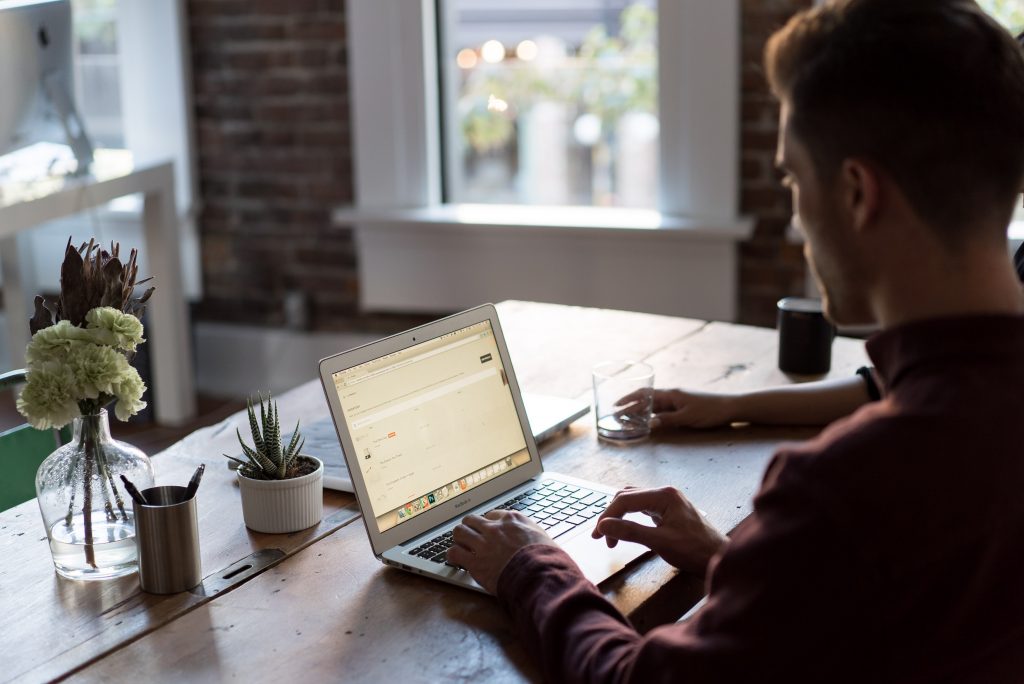 Technology has given us the amazing ability to connect, work and play in a much more globalized way. The gig economy is propelled a lot by technology. And it allows you to work for yourself, make money on your own terms and have a little bit more financial and time freedom. It's the dream if you're a wanderer at heart, like a little variety of your work and dream of being your own boss.
Make a Little Extra Cash
The gig economy can be great for your bank account. Whether you're looking to make a full-time go at working for yourself or just want a little extra cash on the side, the gig economy can be great for you.
It allows you to use your talents — whatever you're good at, whether it be writing, graphic design, social media management or otherwise, you can make money at it. Extra money can be anywhere from $50 a week for guest writing a blog post to a few extra thousand dollars a month designing websites for business owners.
Live Out Your Entrepreneurial Dreams
If you've ever dreamed of being your own boss, the gig economy is a great way for you to get there. You can start your own company of one person and sell your services to companies that are looking for contract workers.
Starting your company doesn't mean you have to jump in with both feet and throw it all away. An amazing part of the gig economy is that you can start your dream job without giving everything up. You can start slow, take on a few side gigs and when you're ready to go into it full-time you can take the leap!
Work Flexible Hours
On top of being able to make a little extra cash, the gig economy can allow you to create a whole new flexible schedule. This is, of course, pending you work in it full-time. Granted, you could also add a little flexibility by securing yourself a part-time job with consistent pay and complimenting that with money from your side gig.
Regardless of how you go about it, working contract gigs means that you work when you can and want to, and your time remains your own. I personally find that I work best in the late hours of the night (she says at 2 a.m. as she types this out) and that often means I don't start my workday until the afternoon and end it in the wee hours of the morning. Now that's flexibility.
Get a Little Variety in Your Work
Working in the gig economy allows you to throw a little variety into your work and have a non-traditional job. I don't know about you, but I love to have a little variety in my work. While I tout myself as a "freelance writer" though truthfully, my day can contain a large variety of things. Just today, my work consisted of reading a novel, writing a handful of blog posts, doing a front-page web redesign and watching TV (yes, actual TV).
Variety also means expanding your skill set, working on things you're interested in and not having a boring, typical day!
Using the Gig Economy to your Advantage
The gig economy is great for you as an individual. It allows you to expand your money, fill your bank account and take back your time. The gig economy also means there are no limits to what you can do. Traditional roles come with limitations to the career heights that a company sets out for you but if you go it on your own and utilize the gig economy, the sky is your limit!
What benefits do you think the gig economy brings you?
Looking for Ways to Make More Money?