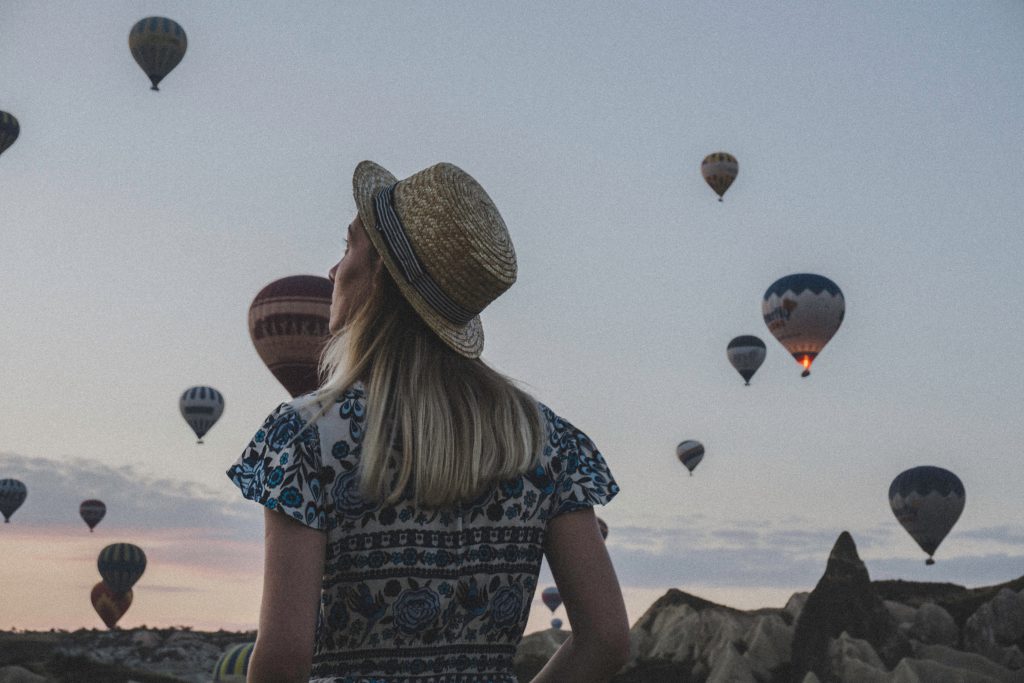 Traveling around the world is high on a lot of people's to do lists. But traveling isn't free … in fact in a lot of cases it's incredibly expensive. That said, if you're willing to do a tad bit of work along the way, there are ways to travel cheaply.
House or Pet Sitting
Okay, so on the scale of 1 to 10 work-wise house sitting is pretty low. Pet sitting is a tad bit more work, but it's still pretty low key. Basically, the concept is that you travel somewhere and hang out at someone's house while they're on vacation. You get free lodging, and their house and/or pet gets company and someone to watch over it. I've seen listings around America, in the United Kingdom, Italy and Australia recently.
If this piques your interest check out: Trusted Housesitters, Nomador, House Carers or Mind My House. They all have yearly fees, but in comparison to what they save you in lodging costs, they're nothing.
Work While You Travel
If you're willing to do a bit more work while you travel like lending a hand in the garden, working the front desk at a hostel or helping out on a horse farm, then Workaway might be the solution for you. Like house and pet sitting, having a volunteer placement means that you'll get free accommodation (and food in some cases) in return for a few hours of work a day.
Teach English
There are a number of places around the world that are looking for native English speakers to come and teach. According to the International TEFL Academy, you can make the most money teaching English in South Korea, Japan, Taiwan, China, and the Gulf Arab States. You might need a Teaching English as a Foreign Language (TEFL) certificate, so make sure you do your research!
Become an Au Pair
If you like kids than becoming an au pair (a "domestic assistant" from a foreign country) is a great deal for you. You travel to a foreign country and bunk with a host family and man the kids. Plus you get to explore a new country! If you're interested check out Au Pair World or AuPair.com, and plenty of other websites!
Study Abroad
If you're a student, or you're thinking of becoming a student once again then studying abroad can be a great way to travel for cheap. Many universities offer scholarships and financial support to students traveling to another country to study. Check with your university's study abroad program to see what they offer.
Have you been able to travel for cheap? Tell me how in the comments below!
Looking for More Ways To Save Money?