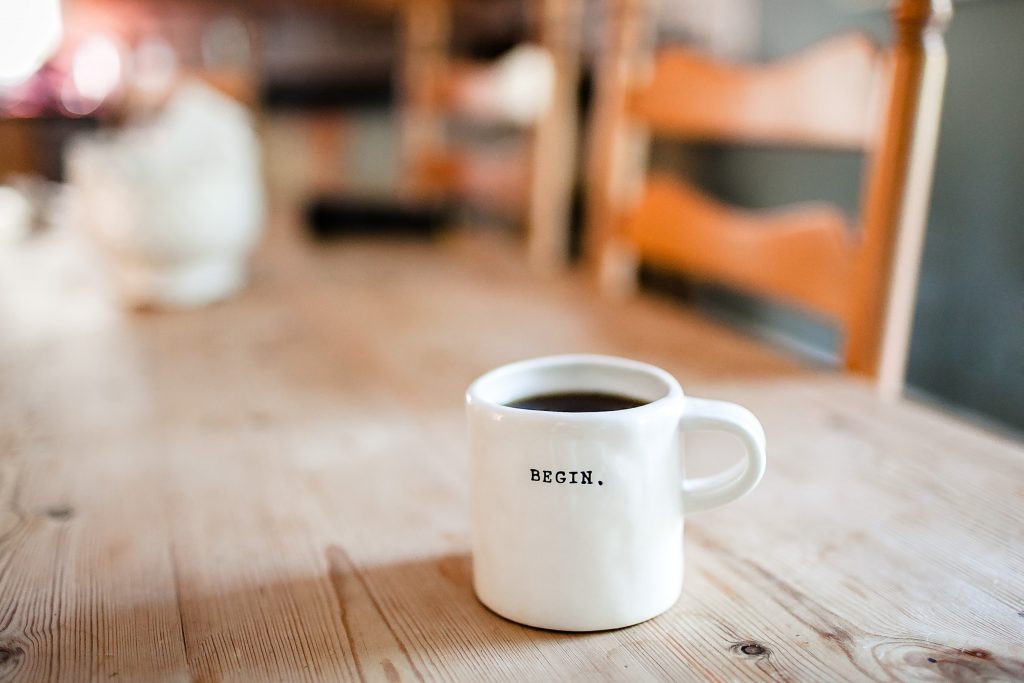 If you're anything like me, you're great at achieving goals but a bit at a loss for how to set them. But setting goals is the first step to achieving them. So here's an overview on how to set financial goals.
Decide What You Want
Your financial goals should be based on what you want, not what people on the internet say you should want. Therefore, when you're trying to set financial goals, the first step is to figure out what you want.
Ask yourself where you want to be in the next year, five years and 10 years. Your financial goals will be both long and short-term goals, so you're going to want to cover your bases.
Your personal goals list can be as big or small as you want, but should include everything you want in your future—you'll narrow it down in a moment.
Assess Your Current Situation
Before you can pick what you want to do first when you set your financial goals, you need to know what your current situation looks like. Take an overview of your debts, assets, bills and income. 
This is really important so you know what goals are realistic and which are not. A situational assessment will also help you build a budget in the future. 
Decide What You Can Do Now
Yes, you can achieve all of your goals if you set your mind to it… but not today. If your goal is to be a millionaire and you currently have $30,000 in debt, perhaps your first step is to get a leg up on that debt before you start making your millions.
Not everyone of your goals should be your primary goal right now. When you set financial goals, start with the achievable ones first. Not only will this be a great leg up, but it'll give you a feeling of success when you achieve them, which will help to keep you motivated!
Make Your Financial Goals SMART
The best goals are SMART goals, so when it comes time to set financial goals, make sure they adhere. 
What are SMART goals you ask? SMART goals are:
Specific

Measurable

Achievable

Realistic

Time-bound
Goals that follow these rules are significantly easier to achieve, and that is the whole point of setting goals—achieving them.
Create a Budget
From here it's time to create a budget. I know, I know, budgets suck but without them it'll be hard for you to find the money to achieve your goal. A budget is a great way to ensure that when you set financial goals, you have the space to actually achieve them.
Start Achieving Your Goal!
Once you have your budget, it's time to use it. It's time to achieve that goal.
Good luck, I know you can do it!
Looking for More Financial Insights?