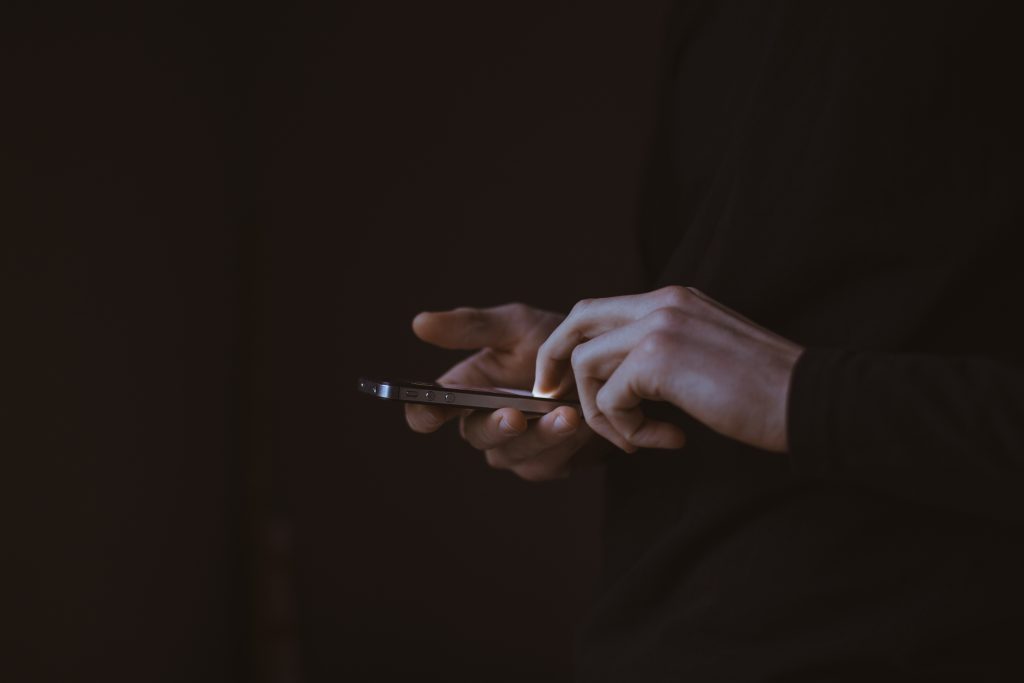 There is a ton of great technology out there to help make your day-to-day life easier, including apps specifically made to help with money-related matters. If you're looking for the best personal finance tool for you, here are some of my favorites.
Best Personal Finance Tool Picks
Monitor Spending with the Mint App
Mint is my favorite personal finance tool for monitoring my spending. Its main functions are budgeting and monitoring spending.
Mint allows you to set up budgets for all of your must-have categories—rent, food, clothes, fun money, whatever you need—then the app monitors your spending and sends you regular updates.
I get weekly updates about my spending, plus notifications for when I'm coming close to and going over the individual budgets that I've set up. Mint connects with your bank accounts and tracks your finances for you. 
It makes financial planning easy, even for the most poorly skilled at it (I'm looking at me!). Best of all, it's free!
You Need a Budget App
While I am not a user of the You Need a Budget app (and overall program), there are a ton of people I know that absolutely love it. 
This app builds off the zero-sum budgeting techniques and helps users establish and use budgets that truly work for them. You do really need a budget and YNAB might be the best way for you to get one. 
This is a paid app, and it tends to be much more about creating a new financially-forward lifestyle than simply making a budget. If you're looking to create a major financial change in your life, this might just be the best personal finance tool for you. 
Prism to Track and Pay Bills
Prism might be the best personal finance tool to track and pay your bills. The app tracks your bills and reminds you when you need to make payments so you never miss another bill!
This handy dandy financial app tracks your bills and accounts so you can see your income, upcoming payments, and expenses all in one place. Giving you the perfect snapshot into your financial health.
One of the great features of Prism that I think is particularly neat is that it notifies you if a bill seems off and lets you know that you'll want to consider checking in with it to make sure it's not a mistake.
Use Trim to Save Cash
Trim isn't a budgeting app. Instead, as the name promises, it helps you to trim unnecessary expenses. Specifically, it crawls through your credit and bank statements to identify regular subscriptions and prompting you to cancel them if you don't use them.
This is one of the best personal finance tool choices. It only focuses on subscriptions, sending you prompts about them which you can cancel directly via text message, which is a great tool!
This completely free app is great for helping you rid yourself of unnecessary expenses that you forgot you were even paying for in the first place. Saving money is the first step to having more!
What's your best personal finance tool? Share it in the comments below!
Looking for More Money Insights?