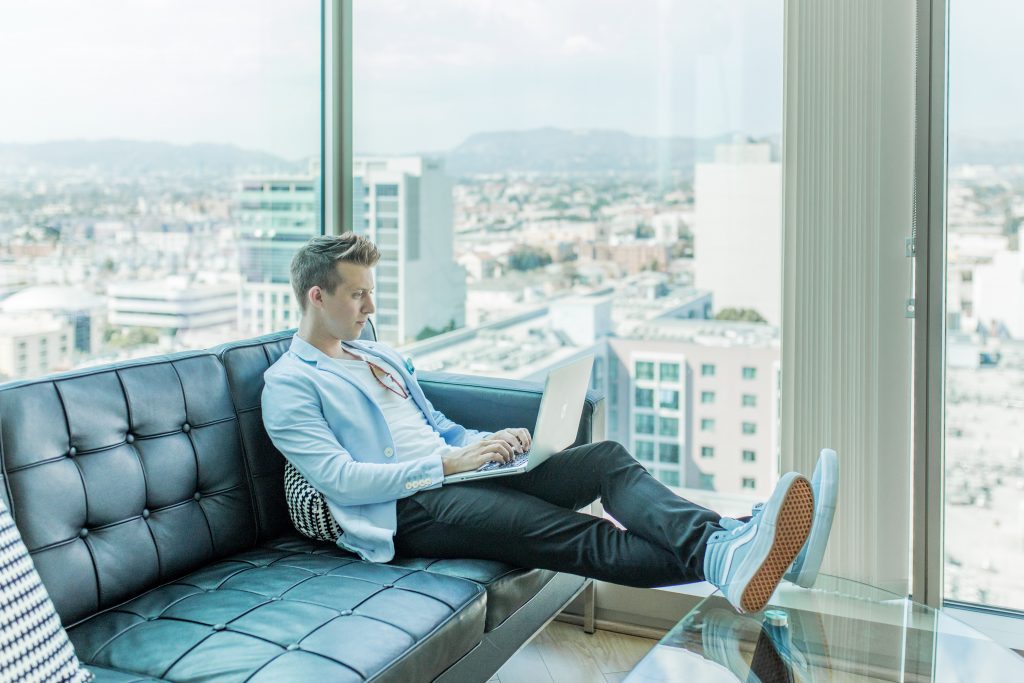 Would you opt to take a mandatory personal finance class? Beyond the fact that learning seems like so much work to a number of people, it's always boggled my mind that nowhere are we taught personal finance.
It seems to me that balancing a budget, understanding salaries and work income and figuring out how taxes work would be way more useful to most of us than calculus, algebra and how many sizes shapes have. But, for whatever reason, personal finance seems to a subject completely ignored in our typical learning environments.
But should we have a mandatory personal finance class? Here's why I think it makes sense:
Money is Everywhere
Money makes the world go 'round. Seriously, you can't do much without it. 
You need money to keep a roof over your head, the lights on and the wi-fi running (ok, technically wi-fi isn't a basic necessity, but shouldn't it be?). 
You need money to head to the grocery store to buy breakfast, lunch and dinner. You need it to buy your daily Starbucks coffee or rent a scooter to head to work. You even need it to keep the water running!
Since money is of such importance to our day-to-day life (whether you think it should be or not) so wouldn't it make sense to somewhere in our lives have to take a mandatory personal finance class?
…But Most of Us Don't Know How to Handle It
Just because we need money to live life doesn't mean we know how to handle it. Most adults (especially the younger ones) have no idea how to manage their money and ensure they always have some to pay the bills.
This gap in knowledge is a serious detriment to personal lives, which is why somewhere along the line we should have a mandatory personal finance class. Having money issues can help exacerbate mental health issues like anxiety (I know this for personal experience). So not only does knowing how to manage your finances help your bank account, but it lends to your health.   
Ultimately, You Simply Can't Escape It
No, money can't buy happiness. But constantly struggling with money can lead to some pretty bad consequences, including those related to your health and other personal things such as relationships. Seriously, being bad with money can be bad for more than just your wallet.
When it comes down to it, you can't escape the need for money. You need it to live, in a lot of cases, you even need it to get a job—think of transportation costs, clothing for your interview, a computer to put together your resume.
Nothing comes free in life. And to make sure you always have the funds to pay for your lifestyle, it might be time to implement a mandatory personal finance class so that adults can manage their money like bosses!
Would you take a mandatory personal finance class? Share your thoughts in the comments below!
Looking For More Personal Finance Articles?