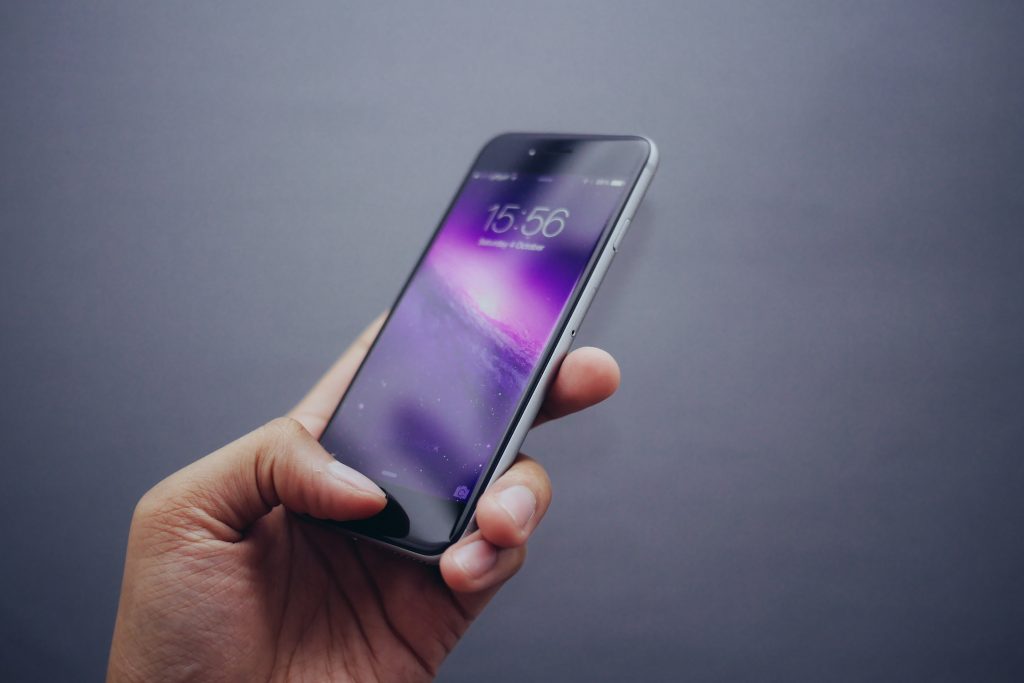 It's the beginning of the month which means we have a whole new set of bills to pay—it's funny that way, they just seem to come back month after month, even though you just paid them. 
While I was paying my bills last month I started thinking, how much should my mobile phone bill cost? So I started to ask around. And it turns out, I pay quite a bit in phone bill costs compared to everyone else.
The Average Mobile Phone Bill Cost
The average mobile phone bill cost in America is $80.25 according to Money Saving Pro. Which, if you ask us Canadians over here is cheap as our phone bills can get pretty pricey (mine is over $170). Granted, you do need to take into account the exchange rate.
Your phone bill cost will obviously depend on a number of factors, include what's included in your plan, much data you have per month and even what device you use. 
If you use an iPhone, Android or another smartphone, your phone bill cost is going to be way more expensive than if you don't… but really, does anyone not use a smartphone these days?
Likewise, if you tack on extra data for your iPad or tablet (guilty… I may or may not have two tablets… but it was definitely NOT on purpose) or you want to call your mother living in Scotland and need international calling, your phone bill is going to be way more cost-wise than if you stick local or have a small amount of data available.
How to Save Money On Your Phone Bill
The reality is that having a mobile phone means that you'll have another bill to pay. Unfortunately, there's no way around it (but wouldn't it be nice?). But there are ways to save a few dollars here and there (or maybe a bit more than a few dollars).
Only Pay For What You Use
I'm looking at you 14 GB of data plans. Seriously, the more data you have the more money you pay. And that dollar amount can skyrocket really fast. So make sure you only pay for what you use, and better yet, make sure you don't use that much by hooking into wi-fi whenever you have the opportunity. 
Shop Around
The bigger cellphone companies often charge more for plans because they can. If you're not bound by a lengthy contract (or you're about to come to the end of your current one) make sure to actually shop around. Check out some of the smaller carriers to see what deals they offer, you might find a great deal. 
The only caveat I would put is to make sure you check out their coverage areas. While the coverage in a big city should be about the same whether you're on a big or small company plan, if you're in a smaller city or rural area, the coverage does vary!
Try Pre-paid Plans
If you're on a particularly tight budget, a pre-paid mobile phone bill might be the best option for you. This way you're not strapped into something long-term and you only pay for what you use!
The catch to a prepaid mobile phone plan is that if you use it like any old mobile phone bill—data, texting, national phone calls—it can get really expensive really fast. 
Saving Money on Your Phone Bill
So, next time you go to switch plans, make sure you make smart phone bill decisions so you aren't paying astronomical costs for things that you don't need. Seriously, I pay for 12 GB of data… but I definitely don't use all of that.
How do you save money on your phone bill cost? Share your tips and tricks in the comments below!
Looking for More Ways to Save Money?