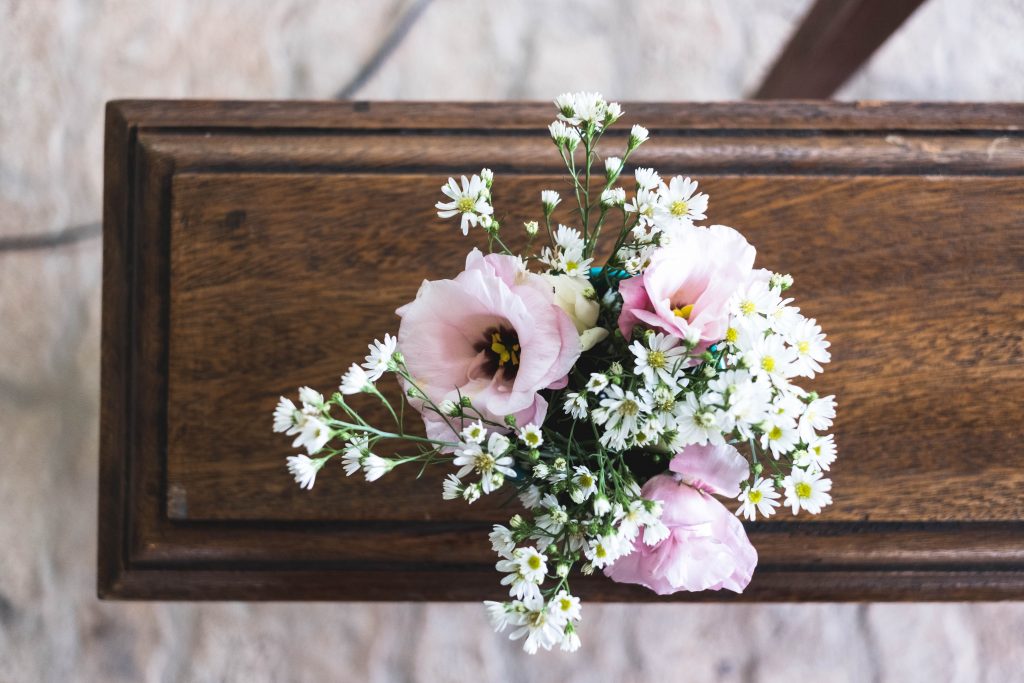 Death is a touchy topic but it's a reality. Losing someone is incredibly hard, but it can be way harder when you have debt to deal with. So today let's talk about a somewhat dark topic that you might be curious about: what happens to your credit card debt when you die?
Dealing with death, inheritance and debt can be complex. And the answers to them really depend on where you live and your relationship with the person. Chances are if your only family is a second cousin twice-removed, they aren't going to be held responsible for your debt.
But while these situations can be really complex to understand and deal with, there are some easy-to-understand answers. No matter how hard the situation is to deal with at the time, you absolutely can deal with it. So, let's talk about dealing with the credit card debt of a deceased person.  
What Happens to Credit Card Debt After Death?
When you die, your credit card debt along with all of your other assets and debts moves into your estate. If you have debt, including credit card debt, your state will go into a process called probate.
Probate is the process by which all of your debts are paid by your estate. That means that if you have $10,000 in debt and $20,000 in assets, your $20,000 in assets will pay off the $10,000 in debt leaving the estate with $10,000. This is a pretty watered-down version of what happens, but that's the gist of it.
Typically, depending on where you live, a relative of the deceased individual is responsible for notifying creditors, including card issuers like Visa, MasterCard or another credit card company. 
Once that's done, according to the Credit Card Accountability Responsibility and Disclosure Act of 2009, the card issuer has to notify the executor of the estate whether there is any leftover balance. Furthermore, they are no longer allowed to add on any more late payment or other fees. Then the estate is used to pay off the debt.
But most credit card debt is unsecured debt. That means that if there isn't enough money left over in the estate, the card issuer is typically out of luck. They get no payment for the credit card debt, they simply have to write it off. 
Are You Responsible for Your Deceased Relative's Debt?
There are situations where you might be responsible for a deceased relative's debt, namely if you're a spouse or otherwise and have co-signed a loan, live in a community property state or hold a joint account. 
In the case of a minor, parents can also be contacted by debt collectors. But that doesn't mean that you're necessarily responsible for the debt, and they aren't allowed to mislead you into thinking you are!
Additionally, certain assets like life insurance or retirement accounts are protected from debt collectors. If you have questions or concerns about what you're responsible for when a loved one dies, I would highly recommend talking to an attorney who specializes in that area in the state that your loved one died in (or lived in if they happened to pass away elsewhere). 
Looking For More Money Insights?