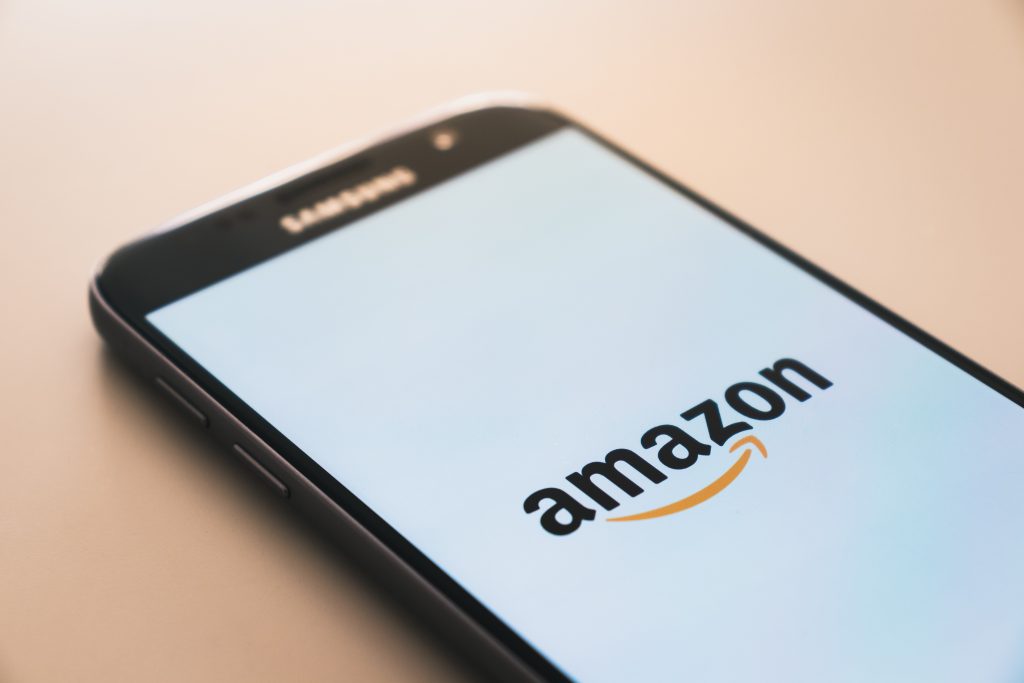 I'm an avid online shopper. I love the ease, convenience and money-saving aspects of picking out what I need on my phone or laptop (I shop both evenly). Due to my online shopping habits, I feel I'm uniquely qualified to answer the question: is Amazon Prime worth it.
What is Amazon Prime?
Before we answer the question "is Amazon Prime worth it" we need to first go over what it is. Not knowing what Amazon Prime is doesn't mean you live under a rock—to be honest, a ton of people have no idea what it is. 
Amazon Prime is a paid membership program where members get certain perks. One of the biggest of these is faster delivery at no cost. Delivery availability and time, of course, depends on where the item is housed and who is fulfilling the order. 
But pending you're ordering a product fulfilled by Amazon, you'll be able to get free two-day, one-day, and in some cases depending on where you live, same-day delivery. Ensuring you get your packages super fast!
A few weeks ago I ordered some office supplies that I needed ASAP and checked "same-day delivery" because the items happened to be in the local warehouse. Truthfully, I wasn't expecting to REALLY get it on the same day but low and behold the order I had placed at 9 am, was on my doorstep by 9 pm. 
How much does Amazon Prime cost?
The price of Amazon Prime was increased earlier this year to $119 yearly. That's a pretty hefty price for some people to justify. 
That said if you're a student you can get it at a discount for $59 per year after having a six-month trial (which is awesome).
And, if you're a Prime Member you can sign up for Amazon Family which gives you special discounts, including a 20% discount on diapers sponsored by Huggies. 
What else do you get?
In addition to quick delivery, Amazon Prime members also get access to some great additional services. My personal favorite is Amazon Prime Video where you can watch AMAZING television series like The Man in The High Castle—which in my humble opinion answers the question "is Amazon Prime worth it" all on its own.
In addition to that, Amazon Prime members get access to free books, unlimited photo storage (which is a strange addition, if you ask me), Prime Music, specific channels on Audible and Prime-exclusive brands.
Is Amazon Prime worth it?
All-in-all, when it comes to if Amazon Prime is worth it, it depends on what kind of online shopper you are. If you're a huge online shopper like me, it's wildly worth it. If you love Amazon Prime Originals, it's also worth it. 
But if you're not a huge Amazon shopper, chances are it's an added expense that you simply don't need. The $119 might not seem like much overall, but if you'd rather spend it elsewhere, you probably should. 
Looking for more spending insights?