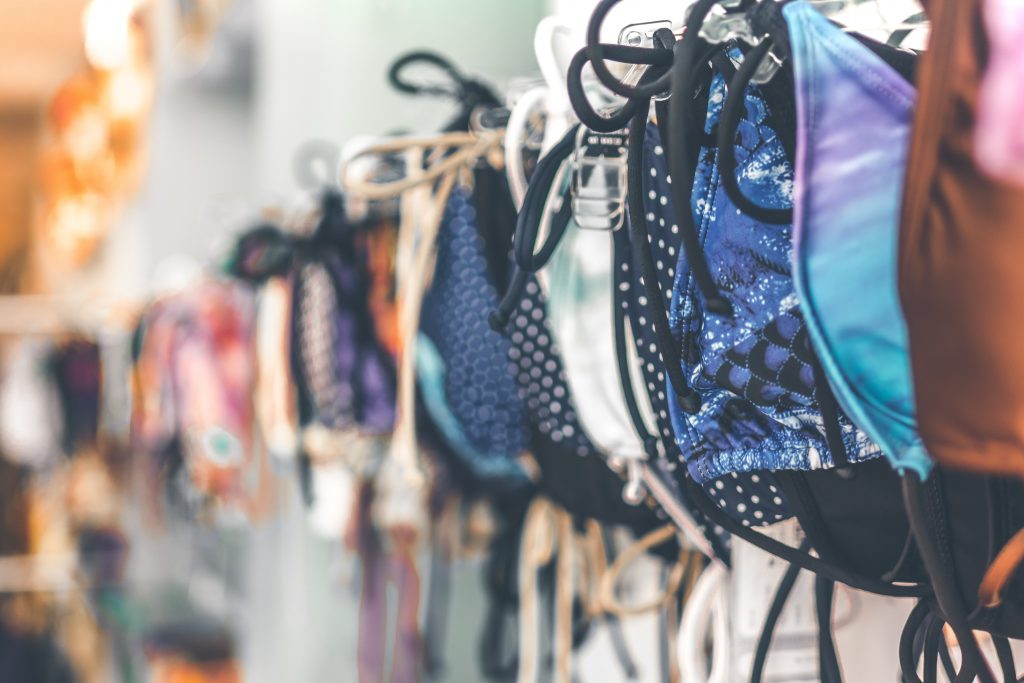 Chances are there are SO MANY things lying around your house that are in perfect (or near-perfect) condition that you simply don't use. And if you find yourself needing (or simply wanting) a to make extra cash—and maybe even space, you can totally sell those things!
I'm in the middle of a move, and it turns out I have a lot of stuff and things that I simply don't use. So, I decided to start selling them… here's what I've learned:
Photos Matter
When I can, I take the photo from the actual retailer's website (which probably doesn't pass copyright laws so I am 100% not advocating for it) so that people know what it's supposed to look like. Then I add a few photos of my own—usually with my dog in them (it's called marketing).
Give Dimensions
Dimensions are especially important if people are going to be picking up the item. Not everyone has a truck or SUV, so chances are your item might have to fit into a car. Last week I sold two desks, a TON of people asked about dimensions. 
It would have been WAY better for me to have included them in the description in the first place, but lesson learned. I still managed to sell both of them and make extra cash.
Be Responsive
When you're trying to make extra cash, you need to be on top of the replies. If someone's emailing you, chances are they're emailing others. So be fast to respond and answer all their questions! 
Go All-Out on the Description
The description is my favorite part. If you're re-selling something make sure it has a good, detailed description (I tend to go with a tad bit of comedy as well) so it has a better chance of being sold. 
I get a ton of compliments on my funny-yet-detailed descriptions from potential buyers. And they give a little color to your post to help it stand out from the rest. 
Don't Give it Away to the First Person
There are a ton of people out there that will try to low-ball you on the price. I hate this! Especially when they send me a message within the first 24-hours. 
If your primary goal is to make extra cash, definitely hold out for a good price. If your item isn't moving then in a week lower the price but definitely hold out for a good price, eventually it won't come.
Remember: You Don't Owe Them Anything
The one thing that's important to remember is that when you're selling anything online (or offline) you don't actually owe anyone anything. Be professional, be nice and be courteous, but don't feel obligated to give someone what they won't just because they want it.
Do you make extra cash by selling things you don't use? Share your experience in the comments below!
Looking for More Money Making Posts?
Tae started out as a journalist before following the money into the corporate world. But it turns out that the grass isn't always greener and now you can find her spending most of her time writing about all the things she loves. Namely, money, travel and business with a hefty dose of self-deprecating humor. She is a podcast fanatic, blogging aficionado and loves to find new ways to turn passions into cold hard cash!