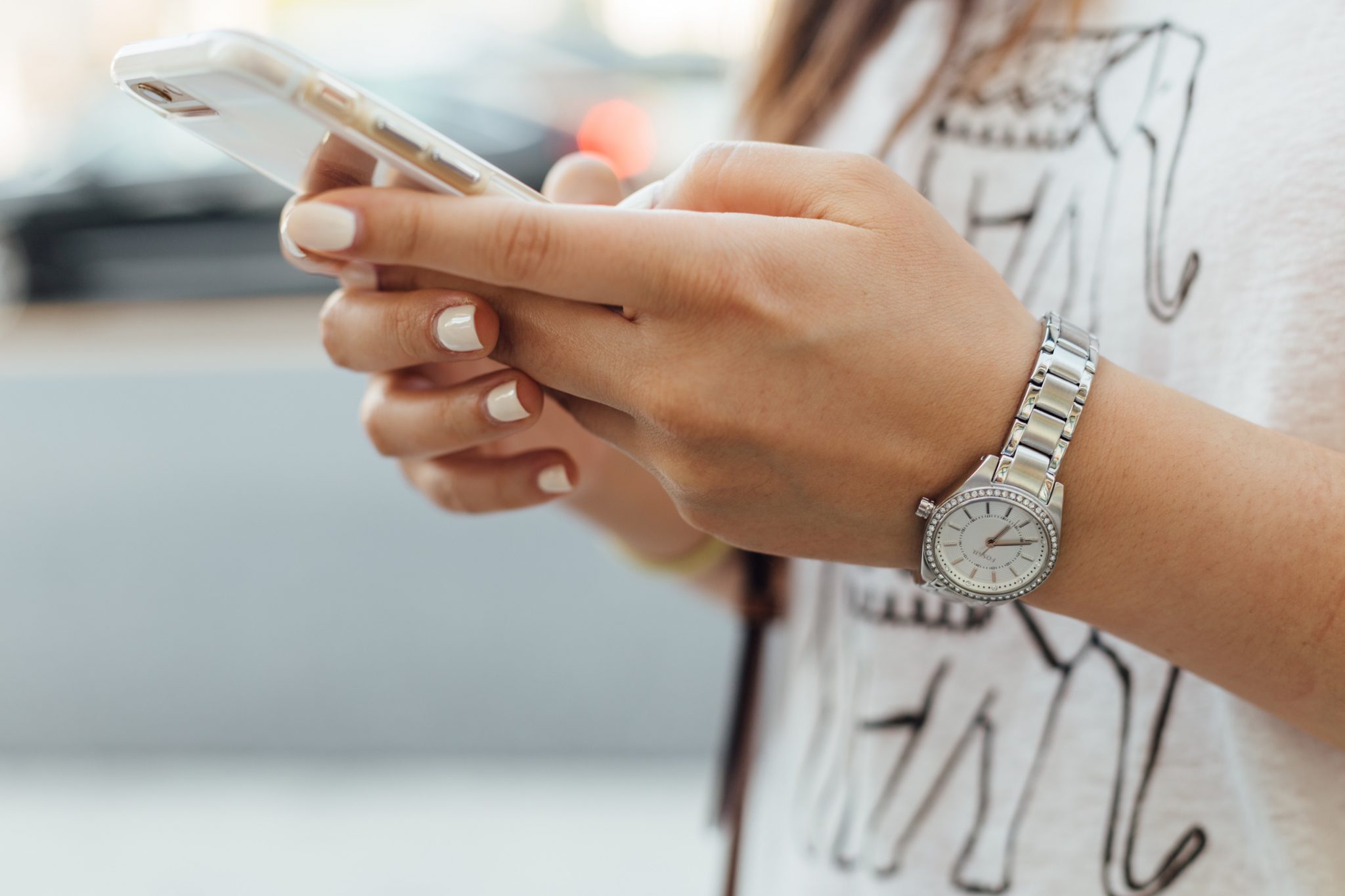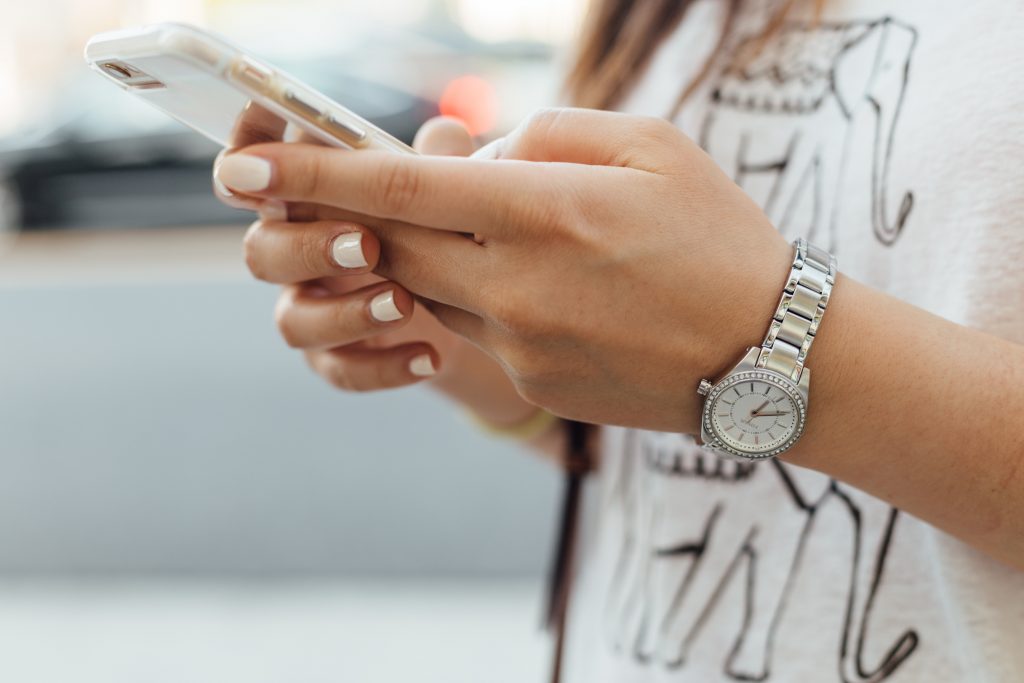 Is one of your New Years' resolutions to make more money? If that's the case, I'm here to share with you seven money making apps that you should definitely use in 2020. A few dollars saved and made here and there can make a big difference in the long term. 
While there are a ton of money making apps out there, here are seven of the most popular for you to check out:
Rakuten
Rakuten is one of my favorite money making apps, and if you're not using it yet you should go open your count right now. Over the years I've made over $100 with it casually—I'd probably make a lot more money on it if I used it consistently. Last week alone I got $5 from making online purchases using their links.
ibotta
Ibotta is a great popular cash-back app. You can get money back by uploading a receipt after you've made a purchase or purchasing through their links. You can also connect a store's loyalty card to get special offers.
Upwork
Upwork is not at the top of my favorite money making apps personally because they've started to charge a fee for submitting proposals, but many are still finding it great for a supplemental income. Upwork is a freelancing site, as a a freelancer you can submit proposals and bids on prospective jobs and get money for keeping them.
On the positive side, Upwork is one of the most advanced sites for freelancing so if you're a newbie freelance they have a ton of great built-in features like tax forms and a dispute system. 
Acorns
Acorns is one of the best money making apps for those interested in investing and want to take a more hands-on approach. It rounds up your purchases and invests your change money to help you bring in more cash. For Canadians, the app I use for this is Mylo.  
SlideJoy
SlideJoy is one of those money making apps that pay you to allow them to advertise to you. SlideJoy turns your phone's home screen into an advertising channel and rewards you with "carats" for clicking on ads. Once you've earned enough, you can get your money via PayPal, gift certificates or donate it to your favorite charity.
Sweatcoin
Sweatcoin pays you to walk. You download the free app and get Sweatcoins for walking. Sweatcoins are the in-app currency, but once you have enough accumulated you can use them to purchase items, experiences, vouchers or you can donate the money you made to charity.
Google Opinion Rewards
This is one of the free monkey making apps that rewards you for sharing your opinion. You can earn from $0.10 to $1 per survey that you've qualified for. Once you've reached $2, iPhone users can get the money sent to their PayPal account, Android users can use it as Google Play Credits.  
What are your favorite money making apps? Share them in the comments below!
Looking for More Information on Money Making Apps?