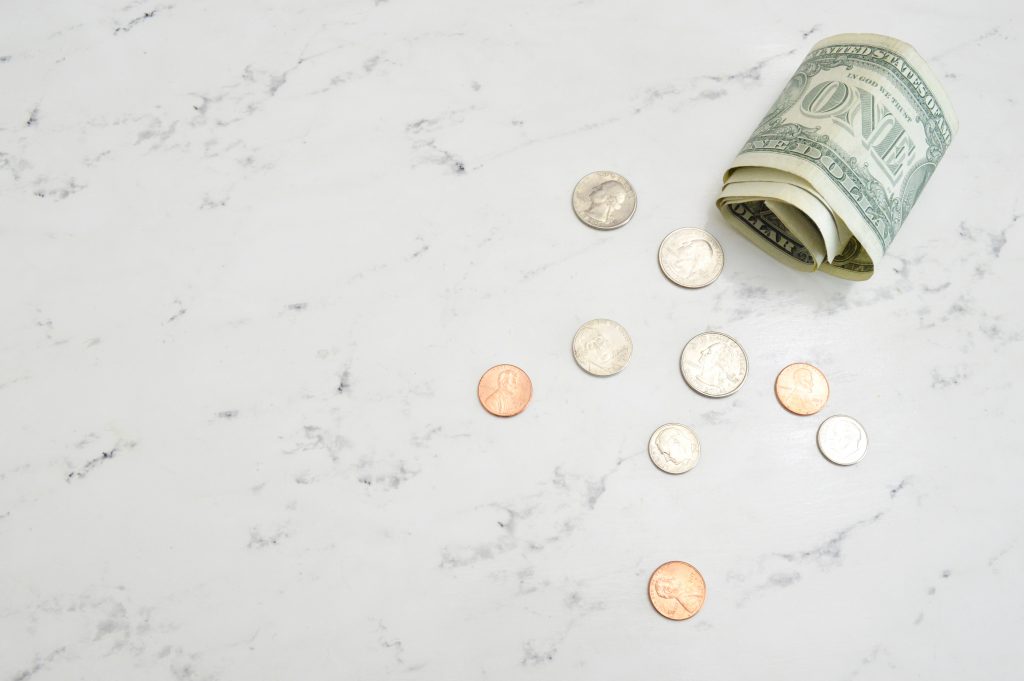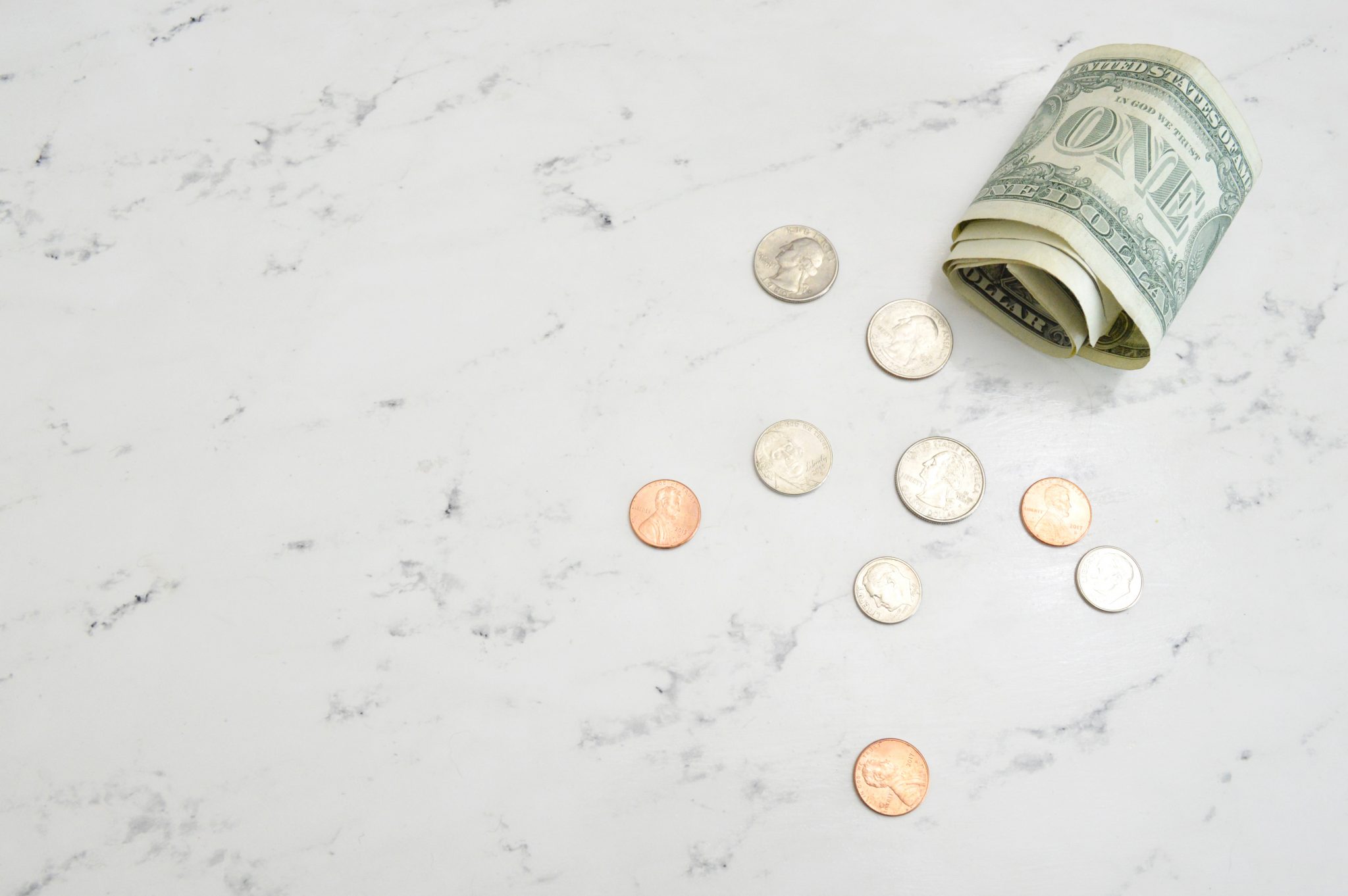 Are you ready to make more money this year? I am a HUGE advocate of having multiple income streams. It helps break you out of the paycheck-to-paycheck lifestyle, and gets you financially ahead of the game. If you're thinking about starting another income stream (or two) I've got some multiple income stream ideas to get you off the ground. 
Investing
Effort: Low

Start-up Costs: Medium-to-High
Investing is one of the oldest multiple income stream ideas that's out there. These come in many shapes and sizes including: 
Dividend stocks

High yield savings accounts

Annuities

REITS

Peer-to-Peer lending
You do need a little bit more money to start then some of the things on my list, but you can still get started with limited funds as well. 
Affiliate Marketing
Effort: Medium-to-High

Start-up Costs: Minimal
I love affiliate marketing, but it takes a lot of work. Affiliate marketing is a great multiple income stream idea if you're wanting to build something long term. The idea is that you sell other people's products and get a cut of the purchase price.
One of the most popular affiliate marketing service, and the easiest for anyone to start with is Amazon Associates, Amazon's affiliate program. If you're looking to build a long-term income strategy, affiliate marketing can be great.
Most people tout affiliate marketing as being passive, but it's really not. If you're running a website that shares affiliate links, someone has to keep updating that so that your content and the products you're sharing are relevant. 
Selling an Online Course
Effort: Medium-to-High

Start-up Costs: Low-to-Medium
If you have something you can teach, then an online course might be your new income stream. You can start working on your online course today, but you are going to have to put some effort into getting students. 
Your online course will require some marketing and business strategy to get up-and-running and make some sales.
Sell Physical Products
Effort: Medium-to-High

Start-up Costs: Minimal
Do you dream about running your own retail store, but don't want to deal with all of the start-up costs? Then let's talk about running an online dropshipping store.
There is money to be made and if you're willing to put a little extra effort and get yourself up and running. You can do this for a relatively low start-up cost (think $100 or less a month) and you can do it all from your desk after work. 
Rent Out a Room
Effort: Low

Start-up Costs: Low
Do you happen to have extra space in your house that you could rent out? Then it's time to make some money! One of the lowest effort and cost multiple income stream ideas that I have for you is renting out a room through a service like AirBnB. It's a great way to bring in some extra cash!
What are your multiple income stream ideas for this year? Share your thoughts in the comments below!
Looking for More Money Making Posts?