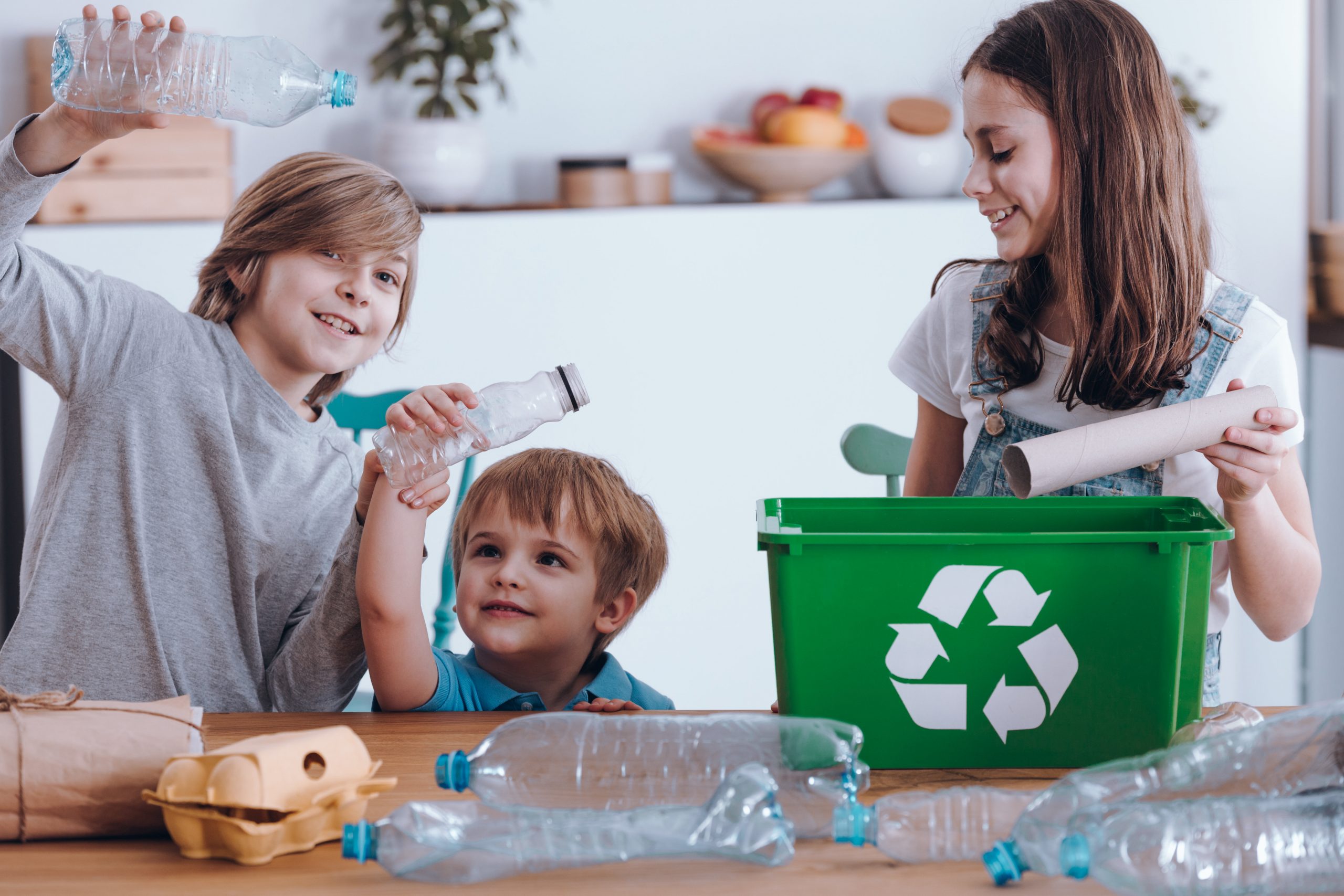 We all care about sustainability and protecting the environment. But eco-friendly products can cost up to 50% more than regular ones, which isn't within everyone's budget. When I analyzed my finances, I realized how much money I was spending on organic produce and Rainforest Alliance certified products. 
Although being a good environmental steward is important to me, I don't want my commitment to sustainability to compromise my financial goals. So I've had to learn new ways to be eco-conscious without breaking the bank. Here are my best tips and tricks on how to practice sustainability on a budget. 
Shop Secondhand
Shopping secondhand is better for the environment and your finances than purchasing new items from sustainable brands. Even when companies try to reduce their carbon footprints, manufacturing new products still uses up natural resources and contributes to climate change. 
Plus, some companies that claim to be environmentally friendly aren't doing anything to improve the planet. Businesses sometimes engage in greenwashing, which is a type of advertising that makes customers believe a product is eco-friendly when it's not. This deceptive marketing practice can make it hard to tell which brands are truly green. So you may end up paying a premium for a greenwashed product and wasting your money without even knowing it.
That's why I try to find what I need at the thrift store if at all possible. Everything there is donated, so I know I'm making a sustainable choice. Thrift stores receive more clothing than they can sell, and sadly a lot of it ends up in the landfill. By going there instead of the mall, I'm helping to reduce waste in my community while saving money. 
Start an Organic Vegetable Garden
It's better for the environment and our health to eat local, organic food, but buying it can be costly. Organic veggies are 10% to 30% more expensive than conventionally grown produce. This high markup can make it hard to afford natural food when you're trying to stick to a tight grocery budget. 
If you don't mind hard work, though, you can grow your own organic produce instead of buying it at the farmer's market. I started a veggie patch in my backyard for less than $100 by purchasing seeds on sale and getting some for free at the library. I have a well, so my water is essentially free. I was also able to save seeds from my plants so I don't have to repurchase them next year, lowering my costs even more. 
I loved getting to enjoy fresh veggies that I grew and picked myself all summer. I even saved money on groceries and reduced my carbon footprint by eating food from my backyard. My garden ended up being a huge win-win for both the planet and my wallet, so I'd recommend giving it a shot if you can. 
Rescue Expiring Food
If you don't have the space to grow your own veggies, you can still practice food sustainability by rescuing expiring produce. I use an app called Flash Food to buy food my grocery store is going to throw away at a discount. 
You can prevent food waste and save 50% or more on your weekly groceries just by using Flash Food. Although you'd think the quality of the items would be poor since they're almost expired, everything I've gotten has been fresh. I've even scored some organic produce and specialty vegan items that would've normally been double or triple the price. 
Another app you can download to prevent food waste is Olio. It allows users to give away unwanted groceries that would've gone to waste otherwise. I've used it to get some free food and household items and share extra garden produce with people in my area. It's a fun way to get to know your neighbors while reducing your carbon footprint.
What are your tips for protecting the environment on a budget? Let me know in the comments section below! 
Read More
How to Protect Your Money From Nursing Home Costs
Why Are People Obsessed With Money?
4 Ways to Live More and Work Less

Vicky Monroe is a freelance personal finance and lifestyle writer. When she's not busy writing about her favorite money saving hacks or tinkering with her budget spreadsheets, she likes to travel, garden, and cook healthy vegetarian meals.