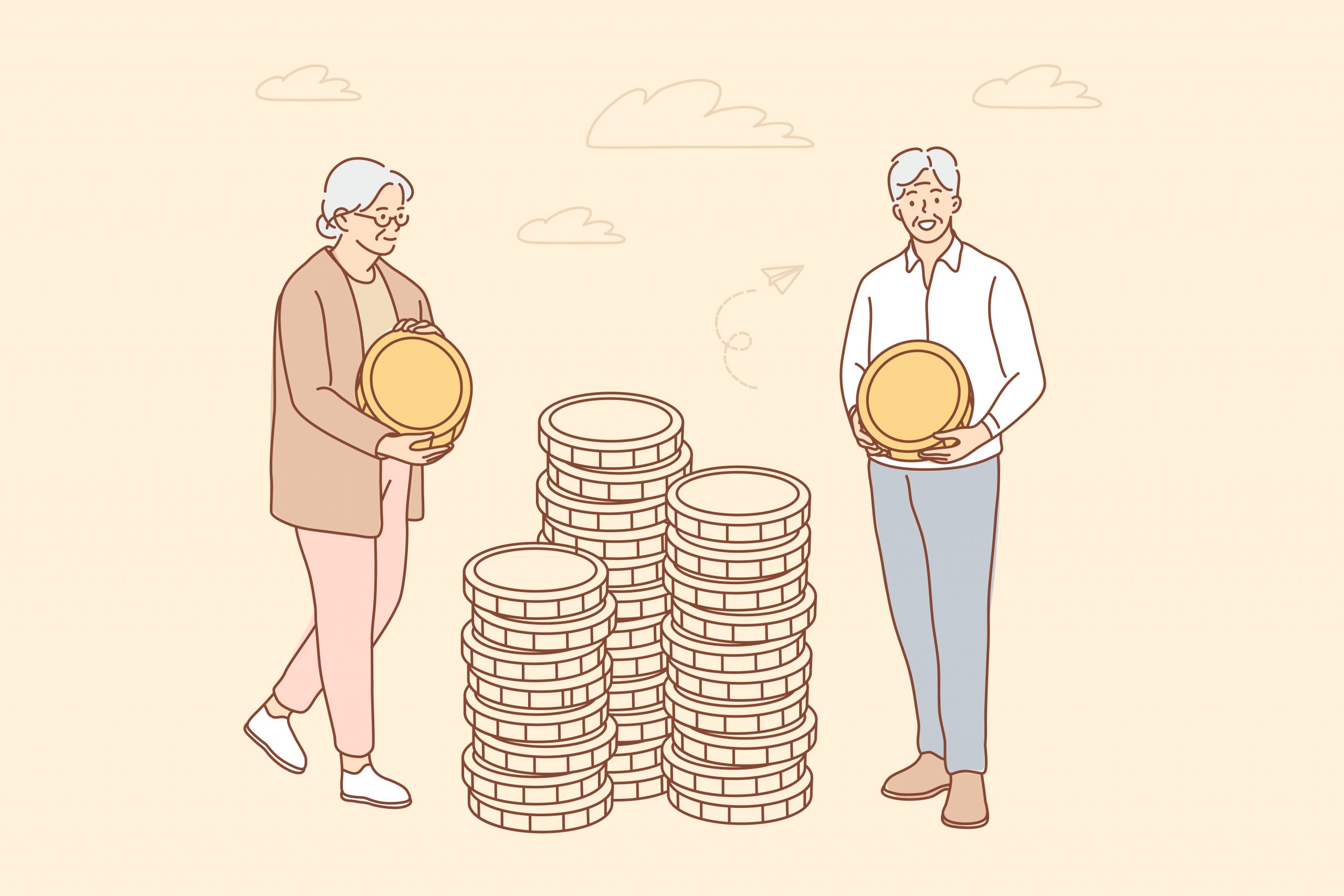 Almost 70% of people turning 65 will need long-term care within their lifetime. So if you're approaching retirement age, it's wise to prepare for nursing home costs. A private room in a nursing home will run you nearly $300 per day. That kind of expense can eat through your savings quickly if you don't have a plan for shielding your assets. Here are some tips to help you protect your money from nursing home costs so you can hold onto your hard-earned nest egg.
Buy Long-Term Care Insurance
Regular health insurance policies don't cover the cost of long-term care, and neither does Medicare. That's why many people choose to purchase long-term care insurance to help pay for any future nursing home stays.
You can't wait until you need nursing home care to get coverage, so you'll need to plan in advance. Most policyholders apply in their fifties and sixties while they're still healthy so they don't get denied. A man in his mid-fifties can expect to pay a premium of $1,700 per year for around $164,000 of coverage. A woman the same age would have to pay $2,675 for the same coverage, likely due to the fact that women tend to live longer.
Although long-term care insurance premiums can be pricey, especially if you need a lot of coverage, it's more affordable than paying for skilled nursing care out of pocket.
Make a Medicaid Plan
Another strategy to protect your money from nursing home costs is to make a Medicaid plan. Medicaid will cover your nursing home stay if your assets and income are low enough to qualify. The limits in most states are very strict and require you to have $2,000 or less in assets.
However, you can get help from Medicaid without spending down your entire nest egg if you make a plan in advance. Medicaid has a "look-back period" of five years to prevent you from giving away your assets or selling them for less than fair market value just to become eligible.
Anyone who does this becomes ineligible for Medicaid for a certain period of time depending on the value of the assets and the cost of nursing homes in their state. But if you implement a financial strategy before the five-year look-back period, you can qualify for Medicaid without spending down your assets. Here are some ways you may be able to shield your retirement savings.
Create an Irrevocable Trust
If you want to pass on your nest egg, one option is to create an irrevocable trust. This type of trust allows you to name beneficiaries who will receive the money after your passing. However, you won't be able to access the money (except under certain circumstances) and it legally won't be yours anymore. Because you no longer own the assets in the trust, they won't count toward your Medicaid eligibility.
Buy an Annuity
If you have a spouse who still needs access to your savings, another option is to buy a Medicaid-compliant annuity. Here's how it works. You give a lump sum to an annuity company. In exchange, they give you a payment every month that your spouse can use to pay bills. Any money you used to buy the annuity isn't counted as part of your assets by Medicaid.
However, it's important that the annuity is properly structured. So make sure you work with a qualified financial professional to make your Medicaid plan.
No one wants to lose their hard-earned savings to nursing home costs. Thankfully if you start planning far enough in advance, you won't have to spend down your assets to get the care you need.
Read More
How to Make Extra Money in the Military
How to Date Without Breaking the Bank
4 Ways to Live More and Work Less

Vicky Monroe is a freelance personal finance and lifestyle writer. When she's not busy writing about her favorite money saving hacks or tinkering with her budget spreadsheets, she likes to travel, garden, and cook healthy vegetarian meals.