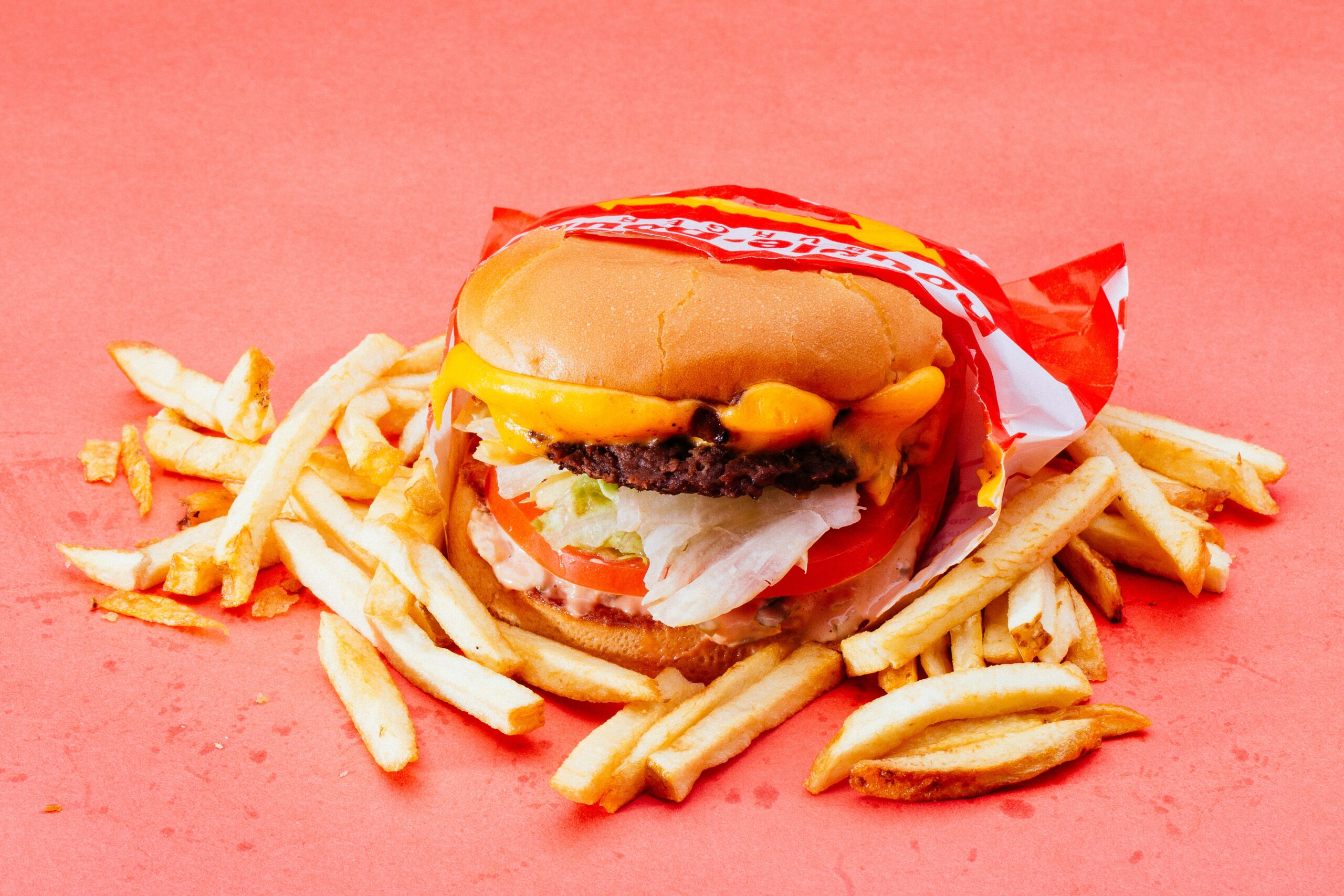 If fast food is a big line item in your budget, you're not alone. The average American household spends $250 per month on eating out. Investing that money instead can help you achieve your financial goals and build wealth. But how do you break the habit of hopping in the car and going to Wendy's whenever you're too tired to cook? Here are some tips to help you stop spending money on fast food so you can reach financial freedom.
How to Stop Spending Money on Fast Food
Meal Prep
The main reason Americans eat out several times per week is because it's convenient. When you're tired after work, it seems much easier to swing by Taco Bell on the way home than to prepare a meal from scratch. That's why it's important to keep easy meals on hand if you want to stop spending money on fast food.
Meal prepping is one way to make sure you always have tasty lunches and dinners ready to go. Pick two or three recipes to make over the weekend and cook up big batches. Divide the leftovers into individual portions and stick them in the fridge or freezer.
Now all you need to do when you're hungry is microwave the container and dig in. It doesn't get simpler than that! Next time you're tempted to hit the drive-thru, you'll be able to squash the craving by remembering the delicious meals you have at home.
Purchase Frozen Convenience Meals
If you don't think you have enough energy to meal prep, you can still stop spending money on fast food by purchasing readymade frozen meals at the grocery store. With sales and coupons, they're usually cheaper than getting burgers and fries at Burger King. And if you pay attention to the nutrition labels, you can find relatively nutritious frozen meals that are healthier than fast food.
Stash Snacks In The Car
It's harder to ignore your cravings for fast food when you're hungry. Even if you prepped meals for the week, you may still decide to visit the drive-thru on the way home if you're starving.
To prevent this from happening, stash some healthy, filling snacks like granola bars and trail mix in your car. They'll stave off your hunger pangs until you get home and heat up a frozen meal. Remember to pack a lunch for work too so you aren't tempted to head to Sonic on your lunch break.
Take a Different Route Home
If you drive by your favorite fast food joint every day on your way home from work, it may help to change your route. Taking a different road home so you don't have to pass the restaurant will help you stay strong and stop spending money on fast food. You're much less likely to hit up the drive-thru if you have to make a big, inconvenient detour to get to it.
Fast food can be addictive. Studies have shown that it stimulates the brain's reward system in a way that keeps you coming back for more. But you can break the habit by persevering and making sure you always have tasty food on hand, whether you're at home or out and about.
Read More
How to Save Money By Being Handy
How Much Can You Earn by Being a Virtual Friend?
Why I Decided Against Van Life

Vicky Monroe is a freelance personal finance and lifestyle writer. When she's not busy writing about her favorite money saving hacks or tinkering with her budget spreadsheets, she likes to travel, garden, and cook healthy vegetarian meals.