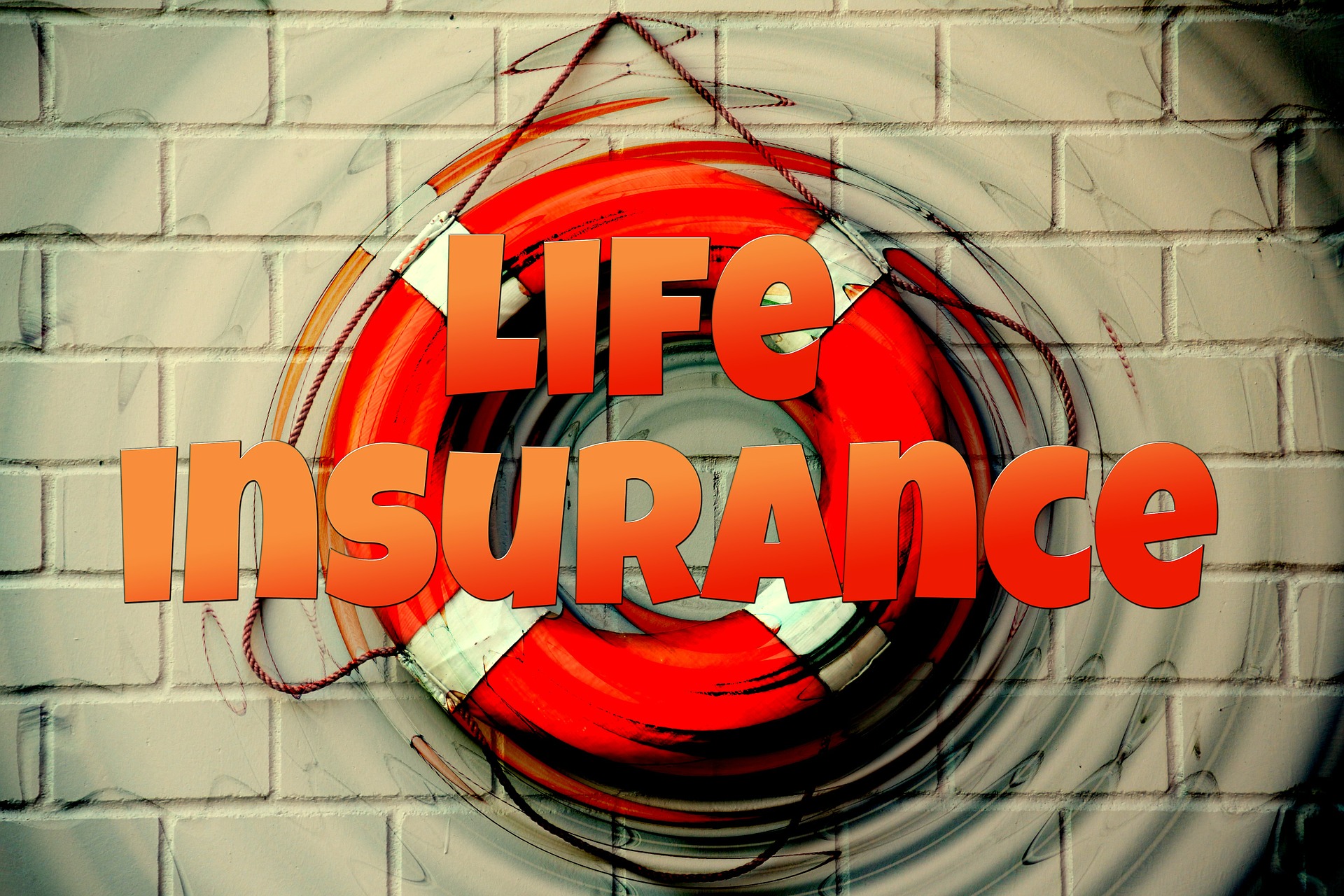 Life insurance is an important but often overlooked aspect of personal finance. If you have people who rely on you financially, it's important to make sure they'd be taken care of if you got injured or passed away. 
Although no one likes to think about getting sick or dying, it's better to be prepared than to be caught off guard. That's why my partner and I have discussed worst-case scenarios and made contingency plans. 
However, we've decided that only one of us needs a life insurance policy. Here are a few of the reasons why I've opted against buying a policy for myself. 
I Have Less Earning Potential 
I've been a freelance writer for over three years now. Although my earning potential is technically unlimited, I don't think I'm ready to put in the work it takes to reach six-figures. I enjoy my current work-life balance and wouldn't want to increase my workload. I have time to cook healthy meals, work out almost every day, keep the house clean, and spend time on my hobbies too. 
Right now I wouldn't trade my free time for extra cash, and I don't see that changing in the future. My partner and I probably want to adopt a child sometime in our thirties. I'd love to be able to homeschool them and be their primary caregiver. Although I don't think I'd ever stop working completely, I may need to scale back to focus on raising a family. 
My partner has a good job in sales and will probably outearn me over the course of our careers, especially if I reduce my hours to homeschool our future kids. Since I won't be the main breadwinner, I don't think my partner will need a life insurance payout to replace my income. However, I may need financial help if the worst happens, so my partner decided to take out a life insurance policy. 
I Have Health Problems 
Another reason I've chosen not to buy a life insurance policy is my health. I have a few chronic illnesses, which limits my life insurance options and would increase my premiums substantially. 
On the other hand, my partner is totally healthy, so it was easy to get an affordable policy for extra protection. I'd have to pay a higher price for a worse policy, so I've decided to self-insure instead.  
I'd Rather Self-Insure 
Right now my partner and I are working on paying off our house to reduce our expenses. Being mortgage-free would help if one of us unexpectedly passed away or became too ill to work. Paying off the house will also make it easier to afford our expenses if one of us gets laid off or has a sudden reduction in income. 
Having life insurance, like homeowners insurance, doesn't usually help if you lose your job during an economic downturn, unless you've been paying into a permanent life insurance policy for a while. Then you may be able to withdraw money from your policy, but doing so reduces your death benefit.
In any case, I'd rather self-insure against a wider range of events by throwing extra money at my mortgage and emergency fund than pay for life insurance. If I never need to use my insurance policy, the insurance company gets to keep all the profit from my premiums. But if I self-insure, I get to invest all that money instead and grow my wealth while protecting myself from wort-case scenarios like income loss. 
The Right Choice Depends on Your Situation 
Whether or not you should get life insurance depends on your situation. If you're young and healthy, your premiums will be low. This makes it easy to fit life insurance into your budget without compromising your other financial goals. 
The younger you sign up, the lower your premiums will be over the course of your life. So even if you don't have any dependents now, it could be a good financial move to sign up sooner than later. For example, my partner decided to sign up for life insurance now in case I decide to cut back my hours or stay at home when we have kids. That way we're locked in at a low rate. 
But if you have health problems like I do, you may not qualify for life insurance. And if you do find a provider who will cover you, you'll have to pay inflated premiums. If you're the primary breadwinner for your family, it might still make sense to pay a higher rate for life insurance. But if you don't have any dependents, you may be better off self-insuring by investing your money.
What do you think of life insurance? Is it worth it? Share your perspective in the comments below! 
Read More
How Frugality Has Improved My Life
What To Do When Saving Feels Like a Slog
Why I'd Rather Buy Things Than Experiences

Vicky Monroe is a freelance personal finance and lifestyle writer. When she's not busy writing about her favorite money saving hacks or tinkering with her budget spreadsheets, she likes to travel, garden, and cook healthy vegetarian meals.