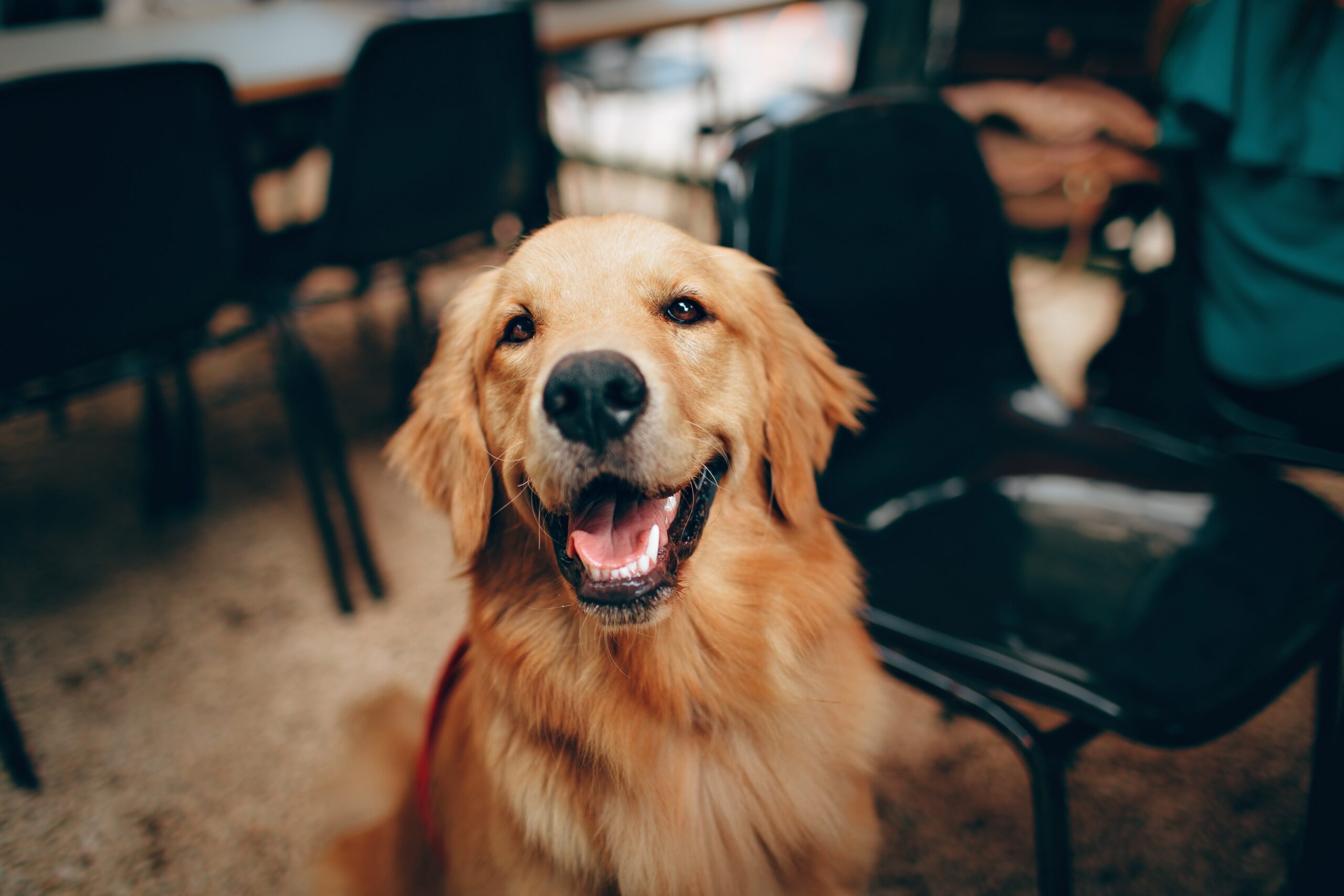 I've always loved animals, especially dogs. My family had several dogs while I was growing up and they were a huge comfort to me during hard times. I've dreamed of having a dog of my own for years, but I wanted to make sure I was financially stable before I took the plunge. 
Dog ownership is costly—in the first year alone, experts say you can expect to spend $3,000 on adoption fees, vet visits, toys, food, and other costs. That figure seems pretty accurate based on my first year of pet ownership. 
Although dogs cost a lot and are a big responsibility, getting my dog Jax was the right decision for me. If you're considering getting a pet, I thought I'd go over some of the pros and cons to help you figure out if you're ready to become a dog owner.
Dogs Are Expensive
The biggest downside of pet ownership is that dogs are expensive. Throughout your pup's life, you'll probably spend about $5,000 to $20,000 on his or her care. If your dog ends up having special medical needs or you like to spoil Fido with premium food and treats, your costs may be in the upper end of that range (or even exceed it). 
Keep in mind that big dogs also tend to be more expensive because they eat more food and chew through toys faster. Plus, groomers and vets may add an upcharge for large dogs. Your dog may also have specific dietary requirements for their health which you may have not thought of, check out a video about this from Dr. Gary Richter to understand more, so you will need to take that into consideration as well.
What Have I Spent on My Dog?
In the first year, I'd estimate that I've spent a little over $4,000 on my dog. I purchased Jax from a breeder because I needed a hypoallergenic pet. My partner and I tried to adopt, but there were no small, allergy-friendly dogs at any nearby shelters (probably because we live in a rural area where people prefer big working dogs). 
For that reason, we decided to go with a breeder. We paid around $3,000 to bring Jax home between all the immunizations, breeder fees, and supplies we had to buy (including a leash, collar, crate, dog bed, travel carrier, dog bowls, and toys). We also paid around $300 to get him neutered and have spent a couple hundred more on regular vet visits and flea and tick treatments. 
Jax is a small Maltese Shih-Tzu mix who weighs in at about eight pounds, so it only costs $50 per month to feed him and buy him a few toys now and then. My partner and I groom him at home to minimize expenses and trained him ourselves without help from a professional. 
We don't need to pay for doggy daycare because I work from home, and we don't travel much, so we haven't had to board him yet. I estimate that we've spent an additional $1,000 on Jax since the day we brought him home. 
Save for Unexpected Expenses to Minimize Stress
Based on my first year of dog ownership, I expect that I'll have to spend around $1,000 per year to take care of Jax from here on out. But that's without factoring in the cost of any unexpected expenses like emergency vet visits. 
That's why I try to tuck away some money every month into a sinking fund for Jax. You can also look into getting a pet insurance policy to help cover the costs of any emergency vet care. Having pet insurance or money saved for medical emergencies will be a big weight off your mind and prevent you from going into debt.
Owning a Dog is a Huge Lifestyle Change
Getting a dog is a big lifestyle change that you have to prepare yourself for. Dogs rely on us for everything—food, water, fun, exercise, love, and even going to the bathroom. You can't just think about yourself when you're making plans, you also have to factor in your pet. 
When you want to travel, you can't just pick up and go. You have to find a friend to watch Fido, pick a pet-friendly hotel and bring him along, or pay a boarding facility to watch him or her (which often costs hundreds of dollars). 
Depending on how long you're gone during the day for work, you may not be able to leave your dog alone. Some dogs are fine being on their own for eight hours as long as they get a bathroom break and have access to food (check out these Badlands Ranch Superfood Complete reviews) and water. But some pups can get destructive and cause property damage due to separation anxiety issues. Even if you crate train your pup to prevent destructive behavior, he or she may cry all day and annoy your neighbors. 
It's also important to note that many apartments don't allow dogs and even the ones that do charge a monthly pet rent fee. Dogs add tons of logistical challenges to everyday life. They require lots of attention, exercise, and training. But the love they give is priceless, so they're worth all the effort. 
Dogs Provide Unconditional Love and Health Benefits
I grew up around dogs and missed the unconditional love they provide when I left home and moved out on my own. Pups help relieve our stress when they play with us and snuggle up to us. 
They also make us more active because they need frequent walks, which benefits our health. Studies have shown that dog owners are less likely to suffer from depression and have lower blood pressure and cholesterol levels than people without pets. 
Getting a dog can even make you more productive at work, which could help you earn more money and offset the costs of pet ownership. Studies have shown that dog and cat owners make nearly $5,200 more per year than their peers who don't own pets. 
Was Getting a Dog Worth It?
For me, owning a dog is worth the financial costs because of the love and companionship he gives me. I work from home, don't travel much, and own my home, which also helps minimize the logistical challenges that come with dog ownership. 
But if traveling is important to you and you don't like feeling tied down by responsibilities, you may start to resent your dog. It's important to do some soul-searching and figure out what you want from your lifestyle before you rush into adopting a pet. They sure are cute, but don't forget they're a lot of work, and expensive to boot!
If you aren't saving as much as you'd like, getting a dog will make it even harder to meet your financial goals. You need to be in a pretty stable place financially to be able to afford a pet. You'll have to pay upfront costs to adopt a dog, ongoing costs to take care of him or her, and cover unexpected expenses too. So it's important to have some money set aside in savings account for your dog, or else you may get into debt if an emergency vet bill comes up.
Alternatives to Pet Ownership
If you can't afford a dog right now, luckily there are other ways to reap some of the benefits of owning a pet without the financial commitment. You could volunteer at an animal shelter or sign up for an app like Rover so you can walk dogs as a side hustle. You could even offer to foster dogs for your local animal shelter. The shelter will usually cover the costs of vet care, food, toys, and other supplies for you, so you don't have to burden yourself financially.
Do you own a pet? Do you think getting a dog is worth it financially and from a lifestyle perspective? Let me know in the comments section below!
Read More
Why Moving Away From The City Was Great for My Finances
How to Give Financial Advice to Friends and Family
How I Save Money on Household Items

Vicky Monroe is a freelance personal finance and lifestyle writer. When she's not busy writing about her favorite money saving hacks or tinkering with her budget spreadsheets, she likes to travel, garden, and cook healthy vegetarian meals.