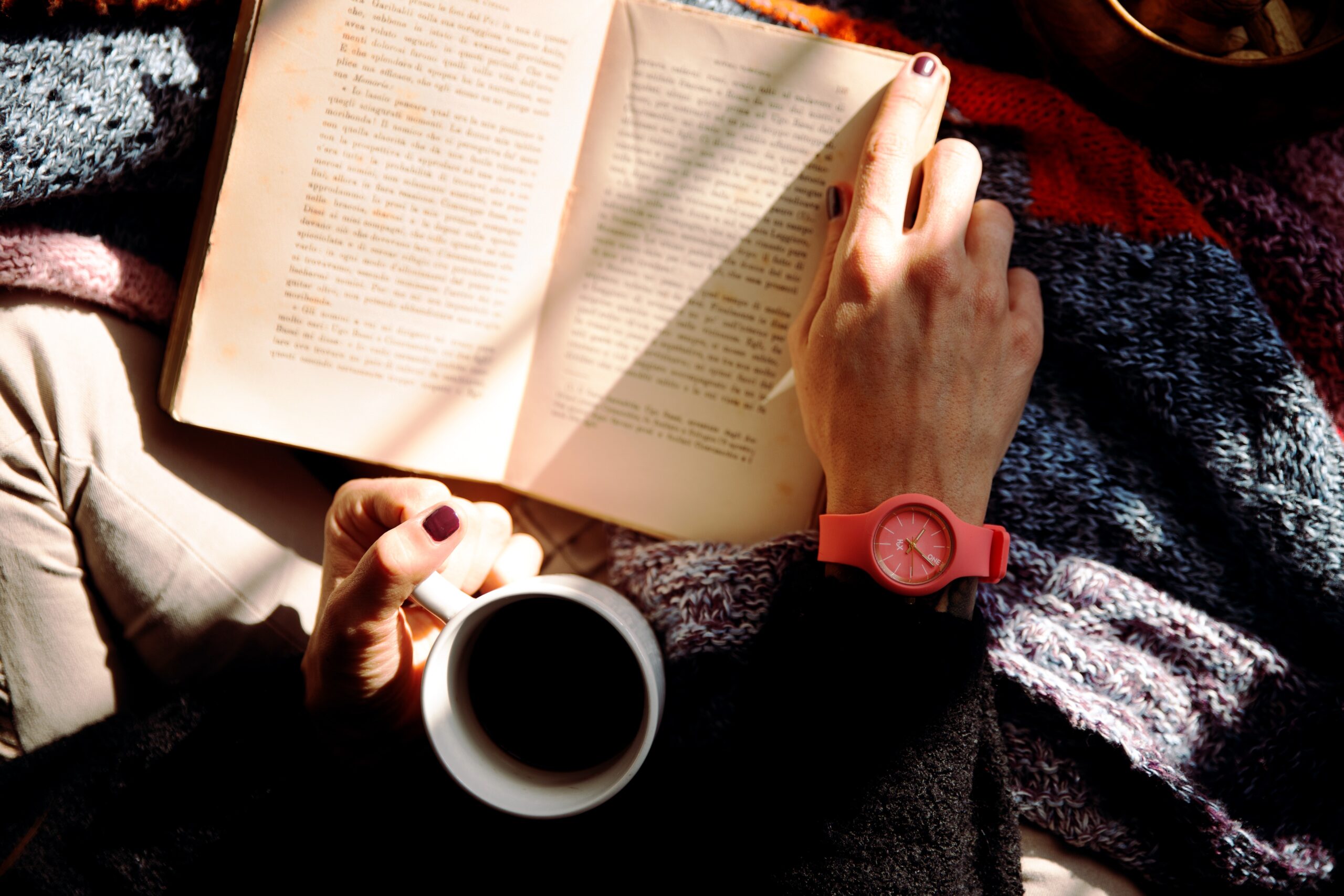 Believe it or not, my favorite personal finance book isn't loaded with money-saving tips. It isn't even a personal finance book at all. It's called Dopamine Nation by Dr. Anna Lembke, and it's about neuroscience (dopamine specifically) and how to find balance in our age of instant gratification. Reading it fundamentally changed my relationship with money and helped me stop overspending, so I wanted to share some of the lessons I learned to potentially help you improve your finances as well. 
I Was Kind of Addicted To Dopamine Boosts 
The premise of Dopamine Nation is that we're all kind of addicted to easy dopamine boosts. Believe it or not, you can be addicted to more than just drugs or alcohol. Shopping online, ordering takeout, or drinking a sugary Starbucks latte gives us a quick hit of dopamine without putting in much effort, which can cause us to become hooked. Many of us get kind of addicted and add these treats into our daily routine, which causes us to build a tolerance to them over time. 
This tolerance requires us to consume more lattes or buy more clothes to get the same mood-boosting effect. As a result, we may end up overspending to get our fix of Starbucks drinks or whatever it is we're drawn to. For me, it was home decor and eating out. I was wasting hundreds of dollars per month on these expensive habits, which was jeopardizing my savings goals. 
Break the Addiction With a Detox 
The good news is that it's possible to break any addictions you may have by doing a detox. This helps reset our pleasure-pain balance so we can enjoy smaller rewards again instead of requiring more and more to feel happy. 
In the short-term, you'll probably experience mild withdrawal symptoms like anxiety, sadness, or irritability, which I can confirm. When I did a no-buy, I felt a strong urge to shop and experienced a lot of restlessness because I didn't give into it, so I had to distract myself by going for walks or playing video games. 
Dr. Lembke recommends that you give up whatever it is you're addicted to and overspending on for 30 days. Then you can figure out if you want to add it back into your life in moderation, or quit cold turkey. 
I used to think that no-buy months were unhealthy, kind of like crash diets. But Dopamine Nation encouraged me to try my first no-spend challenge, which helped reset my brain. I realized I was in a spending mindset by default. If I had a bad day, I'd try to fix it by rewarding myself with little treats, which was hurting my ability to save. My no-buy month forced me to find other ways to cope with negative emotions and helped me develop a saving mindset instead of a spending one. Now I default to trying to conserve cash, which makes it easier to save money.
Self-Binding Strategies
If you decide you want to add your vice back into your life in a healthy way, there are self-binding strategies you can use to limit your consumption, such as time restrictions. For example, if you used to order takeout every night, you could switch to only allowing yourself to order DoorDash on weekends. 
If you have trouble sticking to it, you could delete DoorDash from your phone during the week and redownload it over the weekend. This is called a physical self-binding strategy because it physically removes the temptation from your environment, making it harder to overconsume when you're not supposed to. Another common example of physical self-binding is freezing your credit card in ice so you don't have easy access to it anymore, which can help reduce your spending.
Another tool is categorical self-binding, which limits how you can participate in an activity you used to go overboard with. Going back to the takeout example, you might only allow yourself to get takeout when you're with a group of friends to reduce your ordering frequency and save money. 
My Biggest Takeaways 
My favorite takeaway from the book is that it's not totally our fault that we overspend or waste too much time scrolling on social media. Because of the way our brains interact with dopamine, we're always looking for the next reward. 
Whenever we get a hit of dopamine, our body works to restore homeostasis, so we only get a small mood boost from our favorite activities. Dr. Lembke compares this to a seesaw. Once the pleasure side of the seesaw is triggered, our body presses down on the other side to restore balance. 
This process is why we build up a tolerance to the treats we enjoy and require more and more to get the same level of satisfaction we did in the beginning. It's also why we're vulnerable to overconsumption and overspending. We want to enjoy our lives, so many Americans engage in lifestyle inflation to maintain our happiness levels when the treats we used to love lose their potency. But we can't let ourselves fall into these patterns, especially if we're trying to save money. We have to find ways to change our behavior and reign ourselves in, such as the self-binding strategies I mentioned above.
We can also change the way we think about rewards to break this cycle of lifestyle inflation. Instead of seeking out quick and easy dopamine boosts, we can engage in exercise, meditation, and other challenging activities that release pleasure chemicals, such as camping. Speaking from experience, these cheap or free hobbies can be just as enjoyable as shopping or going through the Starbucks drive-thru. 
Wrapping Up
Have you read Dopamine Nation? If so, what did you think of it? Are there any personal finance or behavioral science books that have changed your relationship with money? Share your thoughts in the comments section below!
Read More
3 Ways Laziness Costs You Money
Is Being a Minimalist Costing You Money?
5 Money Mantras to Improve Your Financial Mindset

Vicky Monroe is a freelance personal finance and lifestyle writer. When she's not busy writing about her favorite money saving hacks or tinkering with her budget spreadsheets, she likes to travel, garden, and cook healthy vegetarian meals.