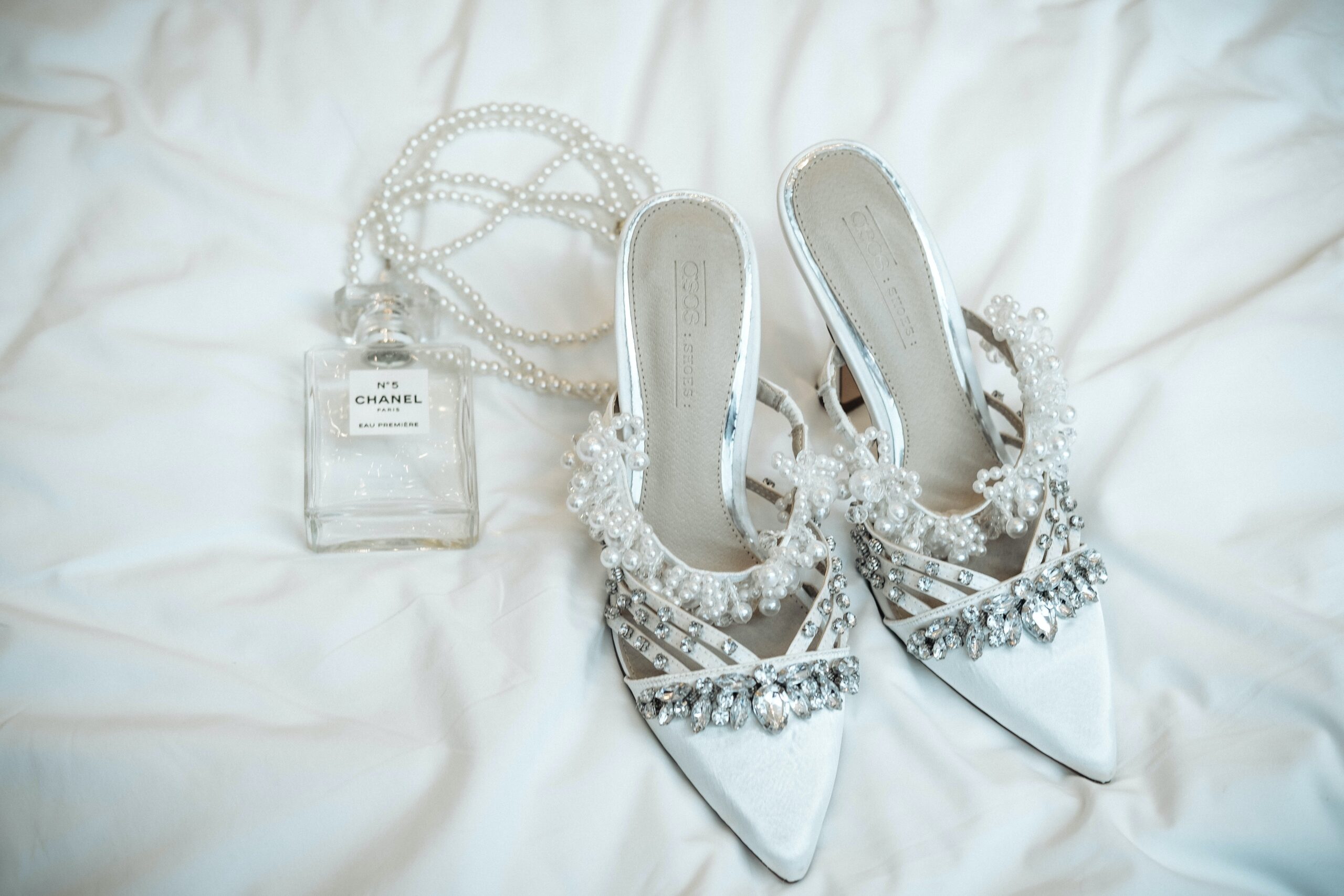 If you've been on TikTok or other social media platforms lately, you've probably heard of the soft life trend. For those of you who are unfamiliar with it, it's a new lifestyle movement that involves rejecting hustle culture and embracing a slow-paced life full of self-care. While this sounds nice in theory, following soft life influencers and trying to emulate their lifestyle could wreak havoc on your finances. Here's why. 
The Soft Life Trend Will Make You Spend More
There's nothing wrong with wanting to live a balanced life and stop overworking yourself. Hustle culture promotes unhealthy behaviors like sacrificing sleep and time with family and friends to grind away at work. We all need time to rest, relax, and recover. That's what the soft life trend gets right—but it also gets a lot of things wrong and could hurt your financial standing. Let me explain. 
Many people who subscribe to the soft life movement and make videos about it online promote overspending. They have luxury apartments, designer purses, and fancy cars. They encourage their viewers to treat themselves to manicures and fine dining experiences, and they're always jet setting to new travel destinations.
The New Version of Keeping Up With the Joneses
Don't get me wrong—it's important to take care of yourself mentally and physically. And there's nothing wrong with splurging on a coffee, a new makeup palette, or other small indulgences every now and then. 
But the soft life movement seems to glorify overindulging and sends the message that you can't be happy if you don't have lots of nice things. It's basically the modern version of keeping up with the Joneses, except it's directed at millennial women who are tired and burned out from a global pandemic. 
I think that's part of why this trend is so appealing. After all the turmoil we've been through the past few years, we could all use a break. However, engaging in excessive consumption and racking up credit card debt is definitely not the best way to relieve stress! 
Marketers have caught wind of the popularity of soft life and have started to use it as an advertising tactic as well. I've mainly seen it used to sell self-care related products like candles and crystals. Don't fall for this marketing ploy! Buying stuff is almost never the key to lasting happiness. Time with family and friends and meaningful experiences like volunteering will put you on the path to contentment faster than a new handbag.
Soft Life Influencers Are Dishonest 
The only reason the influencers promoting the soft life can afford so many luxuries without working hard is because they make money by creating content. To try to emulate their luxury lifestyle, you'll probably end up working overtime and burning out, which is the opposite of the peaceful, hustle-free existence soft life influencers promise. 
However, I don't think the trend is all bad. We could all use a reminder to slow down and take better care of ourselves. But you don't have to go on a shopping spree to improve your mental health, no matter what TikTok influencers say. 
There are plenty of free self-care activities you can incorporate into your routine to live your frugal version of the soft life, such as hiking, meditating, and taking relaxing baths. At the end of the day, prioritizing your mental health and treating yourself with respect, love, and kindness doesn't have to be expensive. 
What do you think of the soft life trend? Share your thoughts in the comments section below!
Read More
4 Ways To Avoid Breaking The Bank On Black Friday
3 Reddit Personal Finance Communities You Need To Join
How to Enjoy the Holidays Amidst Record Inflation
Yes, You Can Get Head With A Google Certification

Vicky Monroe is a freelance personal finance and lifestyle writer. When she's not busy writing about her favorite money saving hacks or tinkering with her budget spreadsheets, she likes to travel, garden, and cook healthy vegetarian meals.