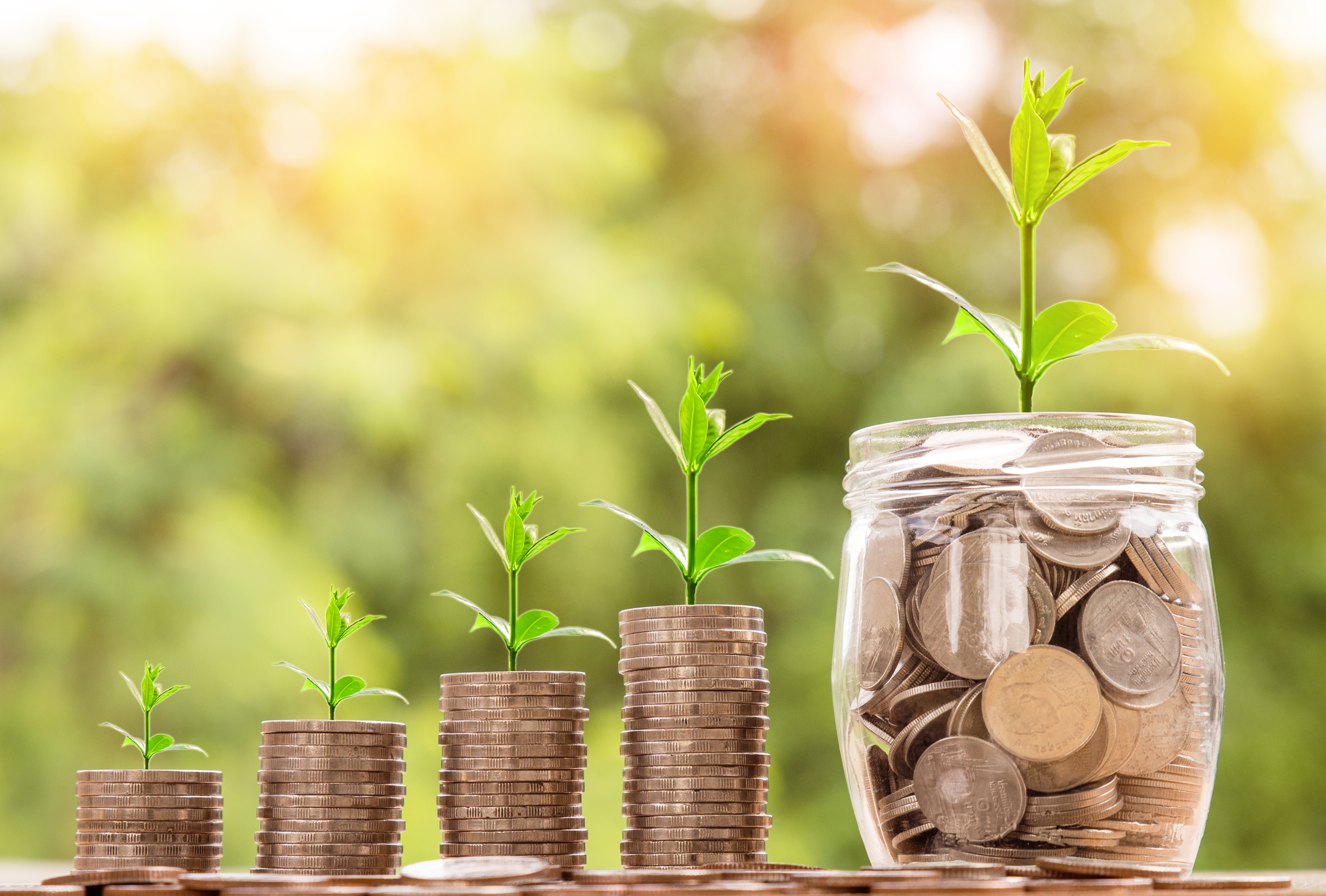 Personal loans are the fastest growing type of consumer debt because they're more accessible than ever.
When you're shopping for a personal loan, you need to make sure that you budget the monthly installment payments.
To do that, you'll need to know the average loan interest rates. If you're one of the millions of Americans who plan to take out a personal loan, you'll want to make sure you get a loan that you can afford and meets your needs.
Read on to learn more about the average interest rate for personal loans and how you can budget your personal loan.
Average Loan Interest Rates
Personal loans can be a good financial tool because you get an influx of money that you can use to pay off old debt with higher interest rates, and you can
Personal loans used to be out of reach for many people because the interest rate is too high. Back in the early 91980s, interest rates for personal loans whereas high as 19.76% for a 24-month loan.
Today, they're much more reasonable and accessible. There are more banks, credit unions, and online lenders that offer personal loans. This is helping drive down interest loans on top of a strong economic recovery. The average loan interest rates are 10.70% for a 24-month loan.
Does that mean that you're going to get a big personal loan with a 10% interest rate? No, it doesn't. Personal loan interest rates range from 5% to 36%.
The Reason Why There's a Broad Range in Interest Rates
Why such a broad range in interest rates?
There are several factors that determine your interest loan rate. The biggest determining factor will be your credit score. If your credit score is high, you're likely to get approved for a lower interest rate, while a lower credit score will prevent you from getting a lower interest rate.
Anytime a bank makes a loan, they're assuming the risk. They have to weigh that risk and ensure that the loan will be paid back. From a bank's perspective, a high interest rate is a form of insurance.
The more money you pay in interest, the less risk and less loss will be incurred if you default on the loan. Of course, the bank doesn't want you to default, but the bank will do what it needs to protect their own interest.
Someone with a high credit score has shown that they can be responsible financially and pay back debt in a timely fashion. They're seen as reliable borrowers and are rewarded with lower interest rates.
How to Shop for the Best Interest Rates
How can you get the best interest rate on a personal loan? Shop around.
The first thing you want to do is take a look at online review sites for personal loans. You're likely to see a pattern. You'll see the same few loans get good reviews.
There are also services that aren't online lenders, but they do all of the shopping for you. They'll take your information and match a loan to fit your needs. You can learn more about that here.
Higher Credit Scores = Better Interest Rates
How can you get a better interest rate? It starts with lowering your credit score. There's a chance that you're going to have a couple of areas to improve.
You might see on your credit report that there are missed or late payments. Sometimes, it's worth a call to your creditor to dispute the late payments, especially if you're 1-2 days late. If you can't dispute it, then make sure you make your payments on time from now on.
Late payments count a lot towards your credit score, but if you make on-time payments for the next 12-24 months, your credit score will increase.
Another thing you can do is to continue to pay down your debt. How much credit you use vs. what you have available is another major factor in your credit score. If you can get your debt down a little bit before taking out a loan, it can mean paying less interest.
How to Budget for a Personal Loan
You want to make sure that you get a personal loan that makes sense. You'll need to understand why you're getting a personal loan to begin with.
If you're getting a personal loan to pay down credit card debt, you want to make sure that your monthly payment is going to be lower than what you're paying now. You also want to pay a lower interest rate.
For a situation like financing a home repair, it makes sense to look at other options, too. You want to make sure that you're not paying for a new kitchen for the next 7 years with a very high interest rate.
When you budget for your personal loan, you want to make sure that you can afford the monthly payment, too.
Take a look at your 2019 budget and see how much you have coming in every month. Then look at your monthly expenses. How much flexibility do you have in your budget?
If you have a lot of flexibility, you can afford to pay back the loan faster. If you don't have a lot of flexibility, you'll have to lower the monthly payment by getting a loan with a longer term like a 5-year loan vs. 3-year loan.
Keep in mind that while that lowers your monthly payments, you're likely to pay more in interest over time.
Personal Loans Can Be a Great Financial Option
There are countless reasons why people turn to personal loans. It could be for debt consolidation or to finance a new appliance.
Personal loans make sense for most people because average loan interest rates are lower than credit card interest rates.  You still want to shop around for a personal loan to make sure that you're getting the best interest rate possible for your situation.
In the meantime, check out this financial toolkit that's chock full of financial resources.