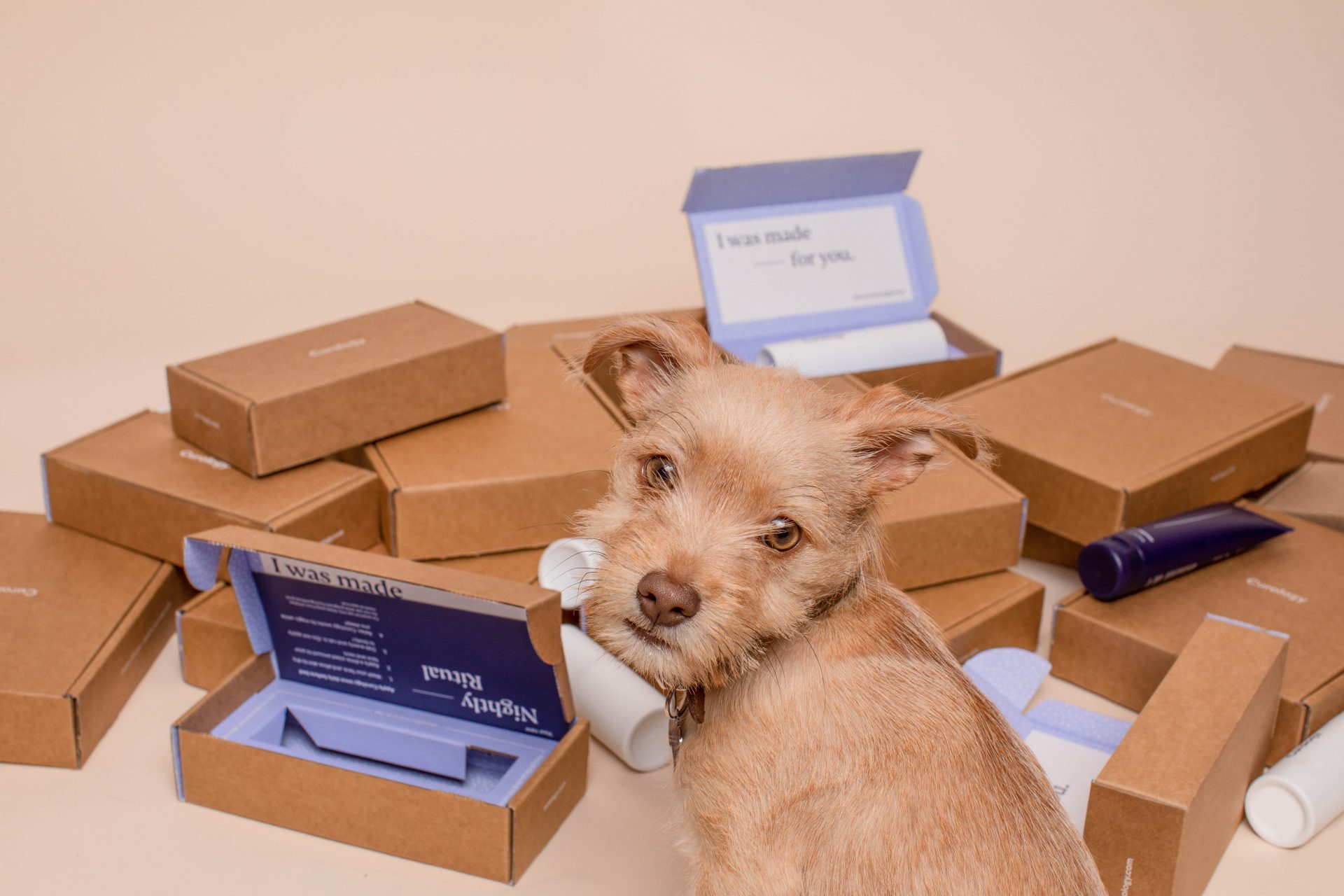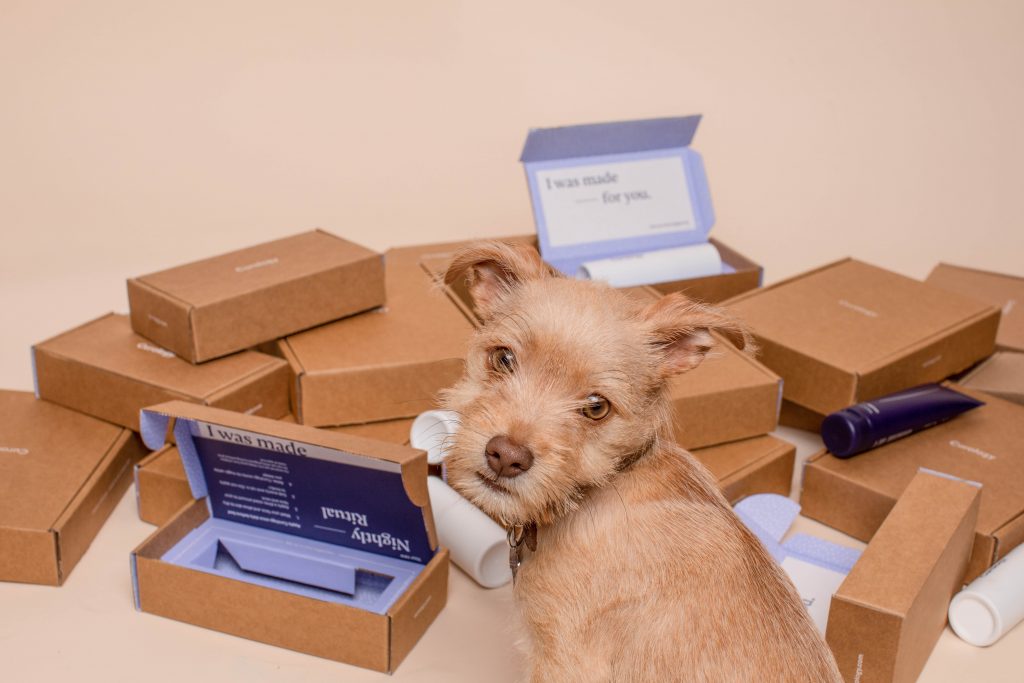 Monthly subscription boxes are all the rage right now—FabFitFun, Ipsy, Popsugar. You can get subscription boxes of anything and everything. Are you interested in true crime? You can solve a crime with Hunt a Killer. Interested in books? Try Once Upon a Book Club. Don't have time to make dinner? There's a subscription box for that… or more accurately, there are several.
But the real question is, are subscription boxes worth the cost?
Argument #1: Purchasing a Subscription Box is a Waste of Money
There is nothing that's a bigger waste of money than paying for a regular delivery of things you don't need. And, when it comes down to it. It's totally true.
I have one subscription box, FabFitFun. It comes quarterly and costs $50 per box. But I've also tried several meal kit delivery services and even had a short subscription to Nature Box (it wasn't for me).
And there's easily one or two things that I'm less enthused for than others every box. With the FabFitFun Spring Box, there are two things I've definitely never used and one thing I've tried twice. So, I paid the money and gave up space for a few things that I'll probably pick up every once in a while but really never love.
So yeah, it could be considered a waste of money. There are a ton of other things you could spend $50 on that would be much better spent.  
Argument #2: Monthly Subscription Boxes are Totally Worth It
The main argument for subscription boxes being "worth it" is that the items you get are worth way more than the price you pay. And, in essence, it's true.
My last FabFitFun box cost me $50, and the retail value of the products was around $240. And before you give me an eye roll and say really, know that I have replaced things from previous boxes and there was no place to find them at a severe discount.
But value is beyond money. There are other non-monetary ways to interpret value. For me, my subscription box has helped me find a ton of products I was looking for but couldn't find. And some that I didn't know I was missing!
My wild hair has been tamed daily due to some awesome leave-in conditioner included in one of the boxes. I've successfully downgraded my night-out to backpack to one that isn't the size of Mary Poppins' weekender. And, I've even found two great high-quality scrubs that have helped tame some seriously wild psoriasis.
Argument #3: It Depends on Who You Are
But when it comes down to it, I think it's really somewhere between the two extremes. You certainly don't need a subscription box, but if you aren't breaking the bank and you enjoy getting it, is it a waste of money?
For me, my subscription box is a "treat yourself" activity. I like the suspense and surprise, and when it comes down to getting the box, I absolutely love everything in it, even if it's not something I would have gotten for myself. Specifically, because I got it for no other reason then I wanted it, and thus I bought it for me.
Do you get any monthly subscription boxes? Let me know in the comments below!
Looking for More Money Insights?