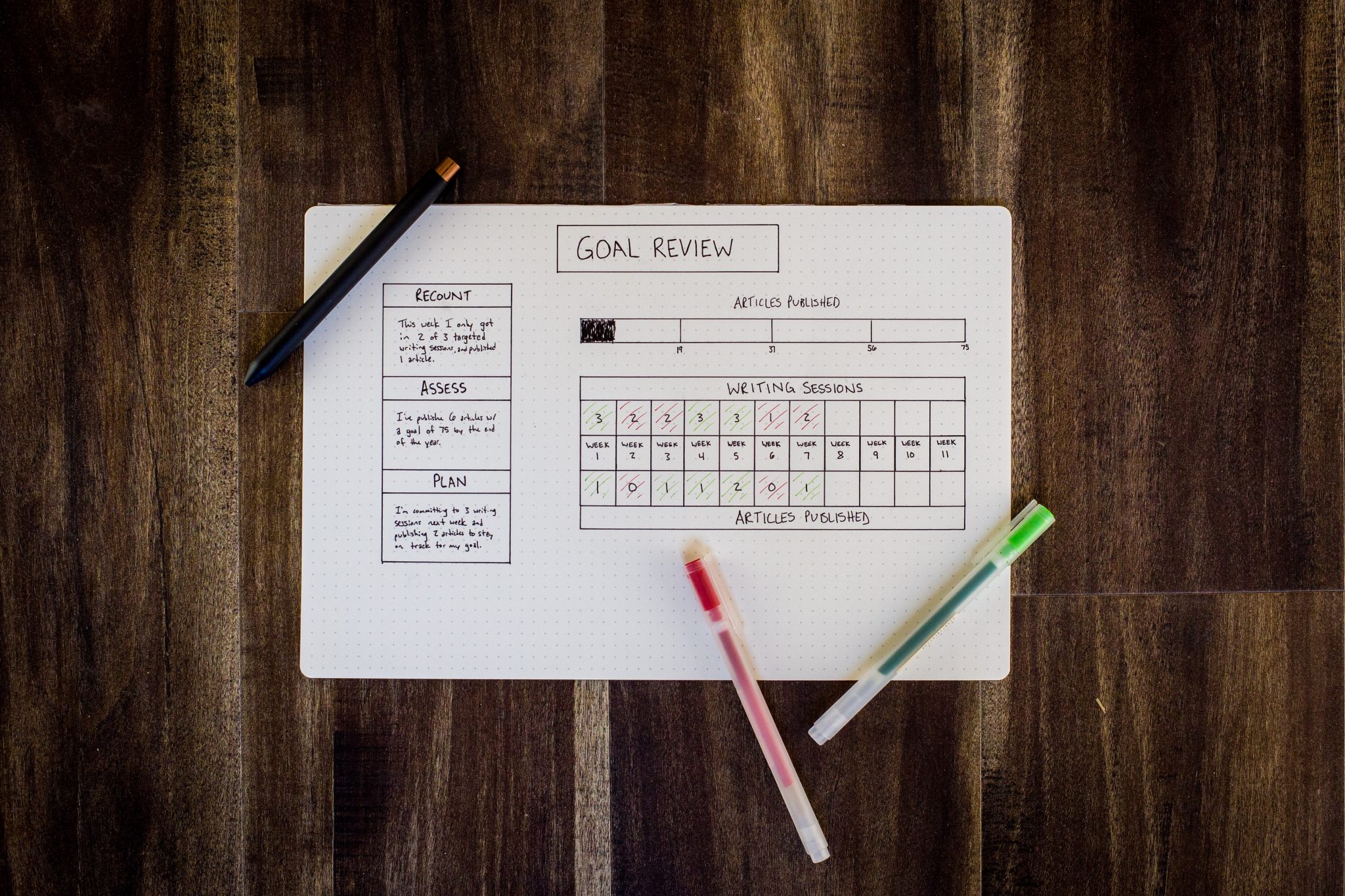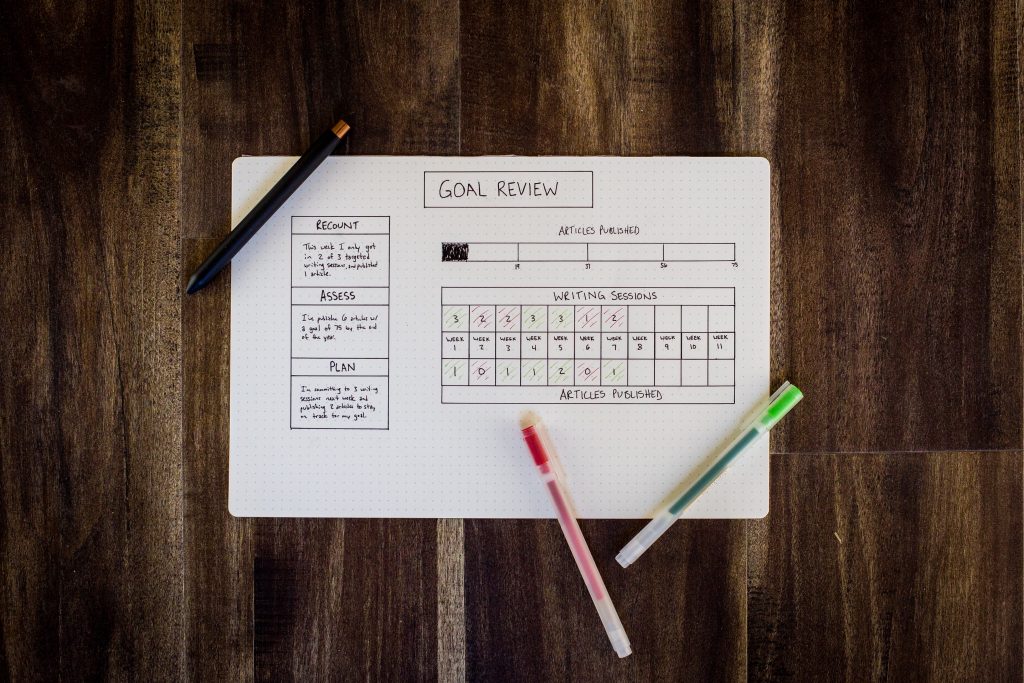 We are less than a month away from a brand new year. Not only just a new year but a whole new decade. We're all going to be one year old and that means we need to seriously start thinking about our finances. It sounds like it's time for some financial goals for 2020.
I have a hate-love relationship with setting yearly goals. I hate it because they seem like great ideas until you start to tackle them, then all hope seems to be lost. But I love them because there's something just perfect to me about starting fresh for the new year. 
If you're anything like me, chances are you're looking for a way to be better at money. And why wouldn't you be? 
Financial Goals for 2020
The key to setting financial goals for 2020 is that you want them to be good goals that will make a serious impact on your financial future. But you don't want them to be so big that they're completely unattainable. For my financial goals for this year, I'm focusing on three different areas:
Raising my income

Reducing debt

Increasing my financial intelligence
Here is a more in-depth look at the financial goals for 2020 that I've settled on:
Diversifying my income
I already have a more diverse income than most people considering I get paid by multiple companies every month. However, one of my financial goals for 2020 is to diversify the sources of my income. 
Right now I make income from two main sources: freelance writing and marketing consulting. But I'd really like to expand my income to include more passive streams of income. In fact, I've already expanded my income streams for 2020 by including a weekly teaching job at a local college next semester.
Double my debt payments
I officially completed my Master's degree last year and this past fall I started to pay my student loans off. These payments are a relatively reasonable ~$300 per month and one of my financial goals for 2020 is to double my debt payments.
That means that instead of paying off $300 per month for my student loans, I'd like to pay off $600. Truthfully, I have a fluid and fluctuating income, so some months this will be easy and others it might be a challenge. But ultimately, I'd like the opportunity to try to make this work. 
Learn more about investing
I've learned a lot about finances in the past few years, but one of my financial goals for 2020 is to expand my knowledge of money.
Specifically, I want to look into investing. I know you can do it even if you only have the tiniest bit of money, so I'd really like to take the time to learn more about this. I'm not sure if 2020 is the year I actually start investing, but I at least want to be armed with the knowledge of how.
What are your financial goals for 2020? Share them in the comments below.
Looking For More Posts on Personal Finance?