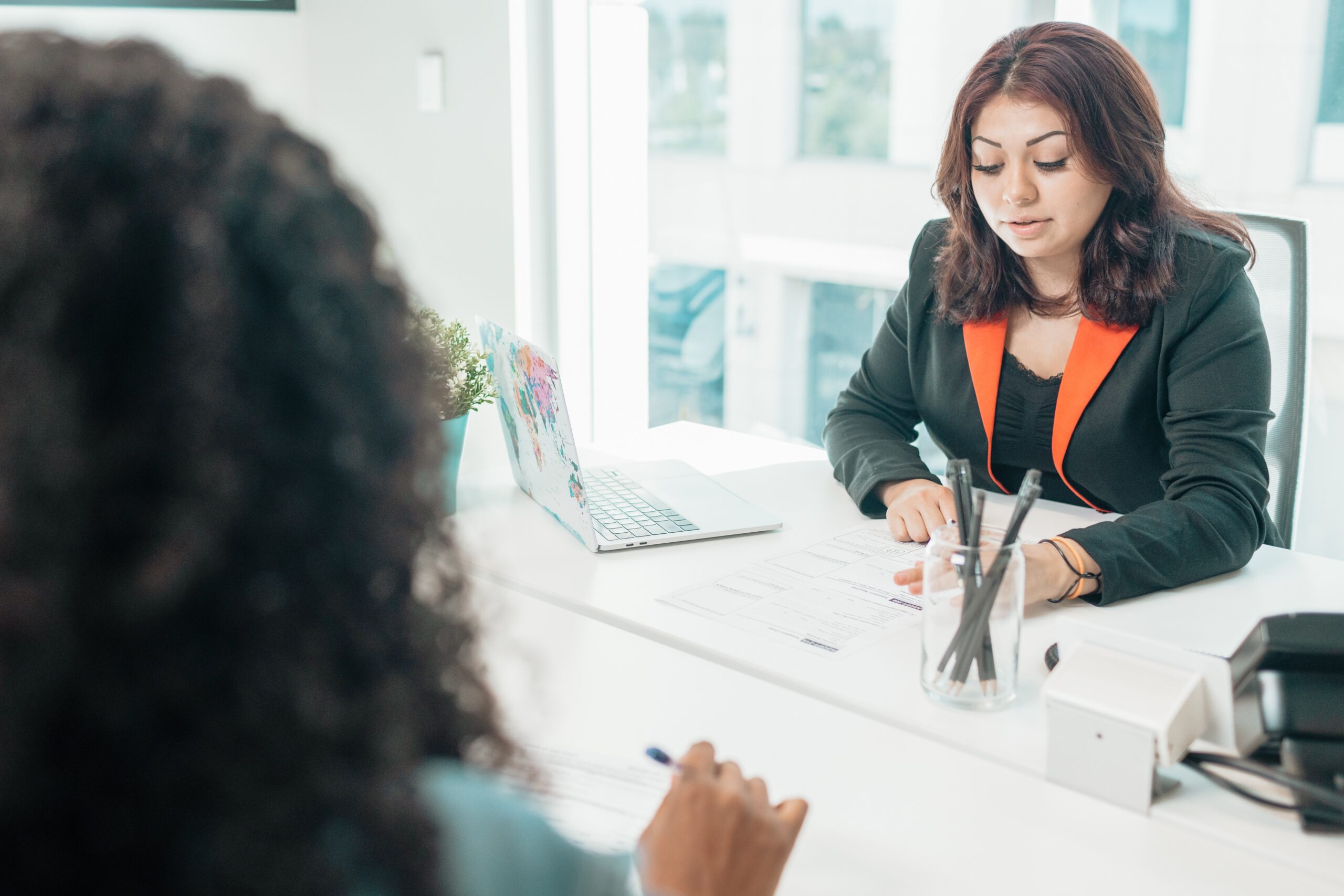 Recently I've been thinking about making an appointment with a fee-only financial advisor. Although I know how to manage my money after years of writing about personal finance, it's always nice to get an outside perspective. Having a CFP tell me I'm on the right track would give me peace of mind.
I'd also like to know what's possible with my current savings rate. Could I retire early? Can I afford to take a year off to travel the country in a van within the next decade? I know I'm on pace for my short-term goals, but it's harder to determine if I'll achieve my long-term dreams.
If you've been considering working with a financial advisor like me, but aren't sure if you really need one, here are four signs you should make that appointment.
You're Not Saving For Retirement
Nearly half of adults between the ages of 18 and 35 currently aren't setting aside anything for retirement. Although it can be difficult to save money due to inflation, it's better to contribute whatever you can scrape together to your retirement accounts than nothing. Even $50 per month will compound over the years and be worth a lot more when you eventually retire. 
If you're struggling to save, a financial advisor can help you analyze your budget and identify areas where you can cut back. They'll assist you in creating a realistic financial plan that you can stick to long-term. If you have trouble maintaining financial discipline, meeting with a financial advisor on a quarterly basis to check in can hold you accountable to your goals and ensure you're on the right track.
You Got a Raise
My partner got a raise this year that's giving us an extra $200 per month to play with. Although that isn't a ton of money, it has still been hard to figure out how to make the most of it. If you've recently gotten an even bigger raise and don't want to squander those funds, it may be worth speaking to a financial advisor.
Lifestyle creep is common after receiving a raise. You feel flush, so you upgrade various aspects of your life like your apartment and car. Then somehow, you end up with less disposable income than you had before the raise! A financial advisor can help you figure out where to divert the money from your salary bump so you don't fritter it away on unnecessary things like takeout and trendy clothes.
You're Undergoing a Major Life Change
Major life changes such as buying a house or having a child can fundamentally change your finances. As a homeowner, you'll need to budget and save for maintenance costs, which you never had to worry about as a renter. Parents have to figure out how to cover a huge daycare bill while saving for the future so they can retire and their child can attend college.
Navigating the financial challenges that major life changes like these bring can be difficult. Working with a financial advisor can ease the transition and help you recalibrate your budget to match this new phase in your life.
You and Your Spouse Disagree on Finances
Money is the number one cause of arguments in relationships. So it's important for the health of your marriage to get on the same page as your spouse financially. A CFP can help you and your partner create a financial plan that honors both of your goals and money personalities. For example, if one of you is a saver and the other is a spender, a CFP can devise a financial plan for you that strikes a balance between saving for the future and enjoying life now.
What are some of the money goals you'd like to achieve with the support of a financial advisor? Let me know in the comments section below!
Read More
How Does Your Love Language Affect Your Finances?
Why Women Invest Less And What To Do About It
3 Reddit Personal Finance Communities You Need To Join

Vicky Monroe is a freelance personal finance and lifestyle writer. When she's not busy writing about her favorite money saving hacks or tinkering with her budget spreadsheets, she likes to travel, garden, and cook healthy vegetarian meals.