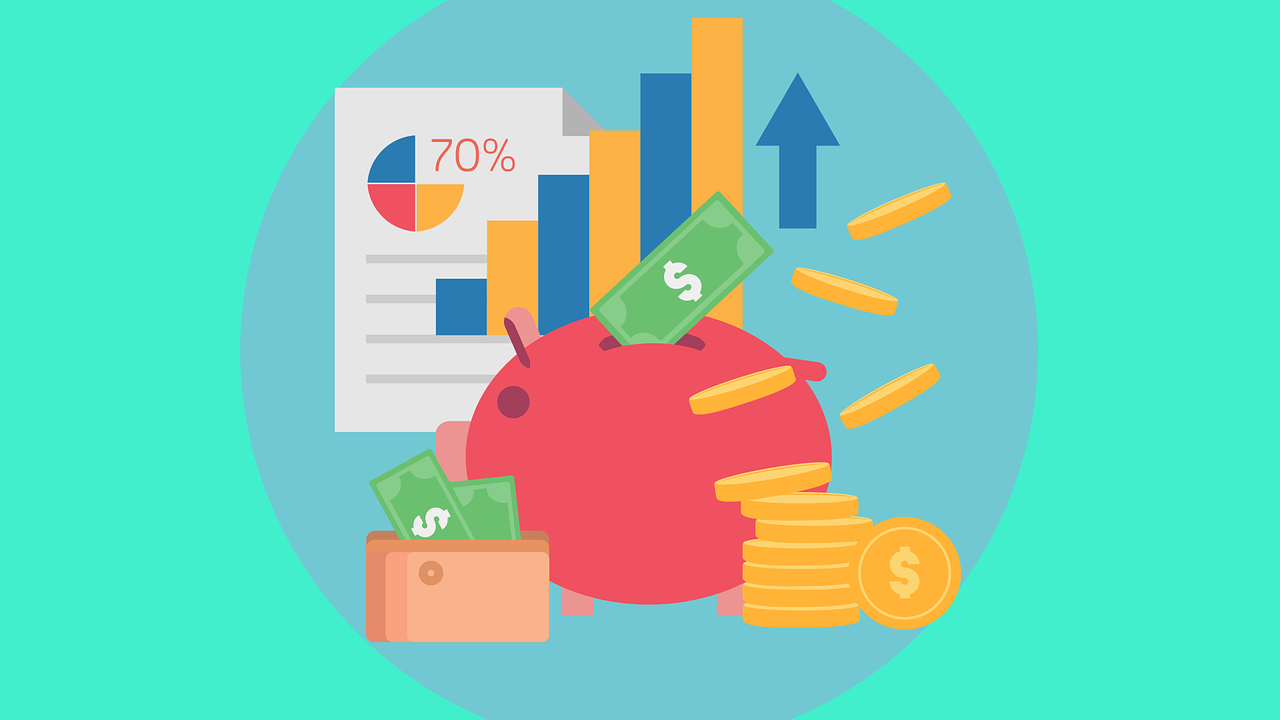 Although nearly 75% of Americans have a budget, many of us stray from our financial plans and give into overspending. About 85% of people say they deviate from their budget sometimes and make unplanned splurges. Going over your budget can make it more difficult to save money and achieve your financial goals, so it's important to reign in your impulse spending. Here are some strategies to help you stick to your spending plan.
Avoid Your Overspending Triggers
Relying on willpower to stick to your budget doesn't always work, especially when you're tired or stressed out. That's why it's helpful to avoid your overspending triggers instead of exposing yourself to them and trying to resist them.
For example, many Americans overspend on food and takeout. If you're always tempted to order from Doordash after a long day at work, try uninstalling all the food delivery apps from your phone.
This will make ordering takeout inconvenient because you'll have to redownload the app and enter your payment information all over again. At that point, the easier option is just to make a peanut butter and jelly sandwich and stick to your budget!
Everyone's triggers are different, so figure out what your vices are and come up with strategies to avoid them. That way you won't have to exercise a lot of willpower to stick to your budget.
Use Cash Envelopes
When budgeters overspend, they tend to put unplanned purchases on a credit card. That's why using cash envelopes can help curb impulse purchases.
The cash envelope budgeting method involves withdrawing the cash you'll need for discretionary purchases (such as eating out and gas) throughout the month from your bank account. Each variable spending category should have an associated envelope, which is where you'll store the cash until you're ready to go shopping.
Paying for everything with cash places a hard limit on your discretionary spending. Once the cash in your envelopes is gone, you can't make any more purchases. With a high-limit credit card, you can continue to rack up a balance even after you've exceeded your budget.
But with cash, it's much harder to mindlessly overspend. Seeing the money leave your hands and feeling your wallet get lighter will remind you to reign in your spending so you don't run out of funds and blow your budget.
Surround Yourself With Frugal Friends
As the old saying goes, you're the average of the five people you spend the most time with. Surrounding yourself with financially savvy people will make it easier to stick to your budget. Frugal friends won't pressure you to go to expensive dinners and will suggest free or cheap activities instead.
I'm not saying that you have to stop hanging out with friends who prefer bougie brunches over cheap board game nights. However, connecting with other people who are focused on meeting their financial goals can help keep you on track to achieve yours. Having an accountability buddy who you can call or text when you feel tempted to overspend is a lifesaver.
Create a Self-Contract
This may sound cheesy, but drafting a self-contract can help create the accountability you need to stick to your budget. To create a self-contract, write down your top budgeting and savings goals for the month.
These are the "terms" of your contract that you're agreeing to uphold. Then write down the concrete steps you plan to take this month to achieve those goals. You can also include a consequence for failing to uphold the terms of your self-contract, such as not getting to eat out for a month.
Then sign your name at the bottom of your contract and display it somewhere you'll see it every day. Your contract will serve as a reminder of the commitment you've made to yourself to stick to your budget so you can achieve your financial goals. You can even tell supportive friends and family about the contract so they can help hold you accountable.
What strategies do you use to avoid going over your budget? Share your tips in the comments!
Read More:
5 Ways to Recover From Holiday Overspending
Why I Don't Use Budgeting Apps and Prefer Paper and Pen
How to Live Like a Celebrity On a Budget

Vicky Monroe is a freelance personal finance and lifestyle writer. When she's not busy writing about her favorite money saving hacks or tinkering with her budget spreadsheets, she likes to travel, garden, and cook healthy vegetarian meals.