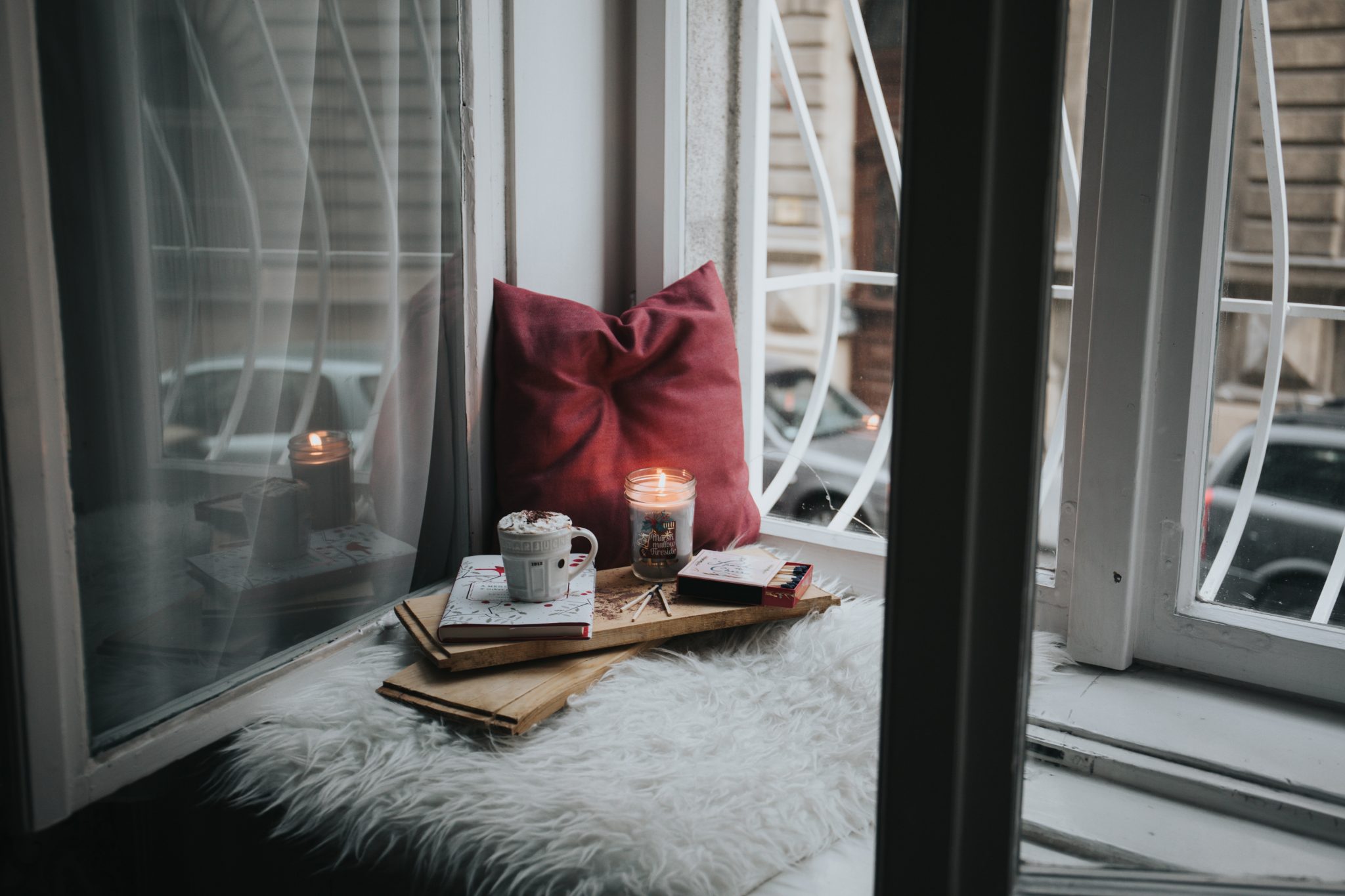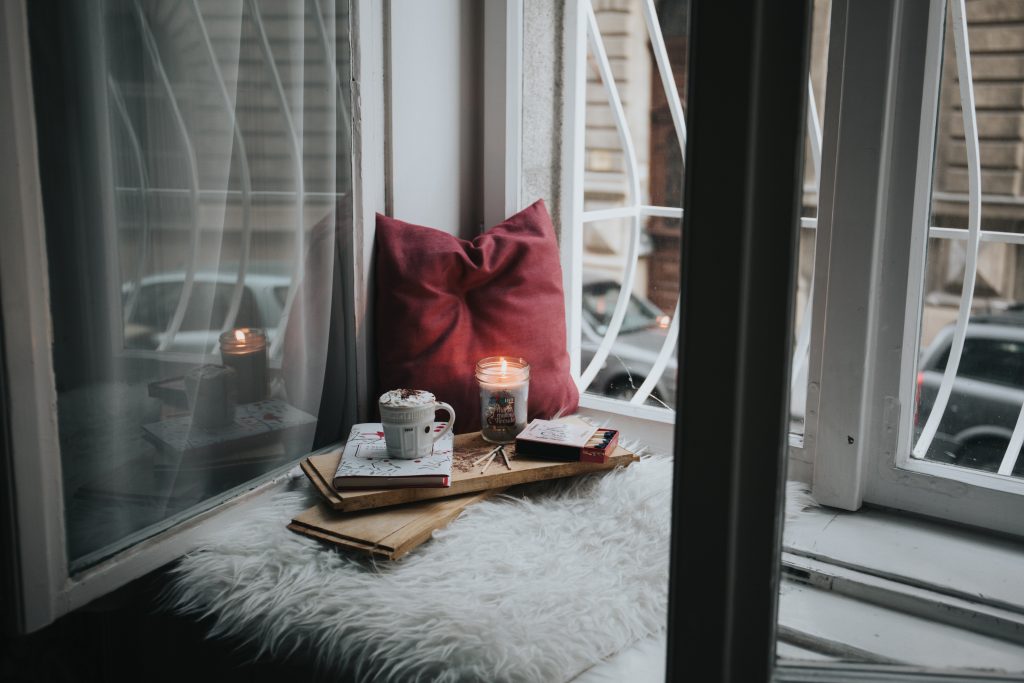 You need a break this holiday season, but you don't need to break the bank to get it. If you're looking for free ways to relax, I've got a list of great ways you can do that. So put your wallet away and get read to have some you time. 
Read a Book
I am a firm believer that society as a whole doesn't read enough. I think if we did we'd have a much kinder demeanour and loads more understanding, but alas that's not how things work. But, if you're looking for free ways to relax this holiday season, then reading should be a real go-to.
Don't have any books? No problem. Head to your local library where you can pick up a book (or ten) for free.
Take a Bath
One of my favorite free ways to relax is to take a bubble bath. There's nothing more relaxing (and free) than taking some time to just relax in the bubbles. Throw on one of your favorite podcasts, or take the time to daydream about 2020. 
Bonus points for combining your relaxing bath with the opportunity to read a book—this is what we call the double-whammy of free relaxation.
Binge-Listen Podcasts
Podcasts are one of the best free ways to relax. They cost absolutely nothing (unless you use a paid service… I personally don't), they're easy to set up and you can crawl in bed, close your eyes and enjoy it. 
This is also a great way to test out some podcasts that you might think you'll like but don't know. Cuddle in and have a podcast evening!
Spend Time With Family and Friends
If you find that during your busy days you barely have time to connect with your friends and family, then this holiday season is the perfect time to get in some time. Invite a few people over for a board game night or visit your parents and eat their food. 
Clean
Cleaning might not sound like fun to a lot of people, but it can be a real de-stressor. Cleaning is one of those free ways to relax that really hits the "two birds, one stone" saying on the head. Pop on a podcast, get out the broom and start relaxing.
Catch-Up on Netflix
Technically Netflix isn't free, but if you already have a subscription I think it's fair game to call it one of the free ways to relax during the holidays.
There are a ton of great shows that either just came out or you might have missed this season, so put on your favorite one and assume the positon. 
What are your favorite free ways to relax? Share them in the comments below!
Looking For More Insights?